ARE YOU A looking for a room in Galway?
Do you lift?
Do you like coloured mood lighting and playing X Box on a giant screen?
We've found the place for you.
Two rooms in this house in Ballybrit are currently up for rent, and it looks like Lad Paradise™.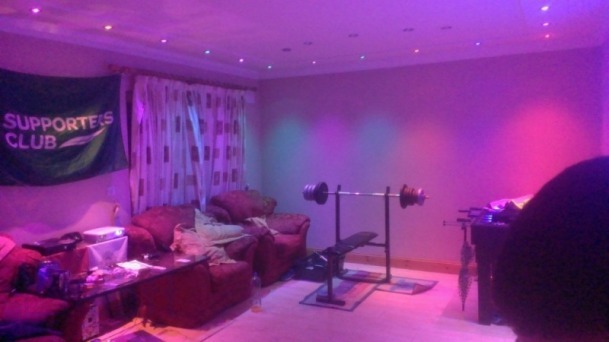 Daft.ie Daft.ie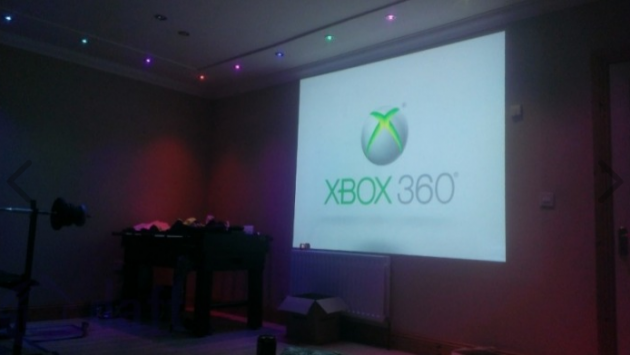 Daft.ie Daft.ie
Not to worry if you're of the female variety though, the advertisers are happy to accept both men and women as well as couples.
Daft.ie is part of the Distilled Media Group. Journal Media Ltd has shareholders – Brian and Eamonn Fallon – in common with Distilled Media Group.
26 wonderful photos of terrified Irish lads in a haunted house>