THE PENULTIMATE episode of Game of Thrones Season Five once again was heavy on shock value, and once again took a turn away from George RR Martin's novels.
As usual, we must warn you that this article contains spoilers for last night's episode and all of season five.
Do not proceed past the Tyrion buffer.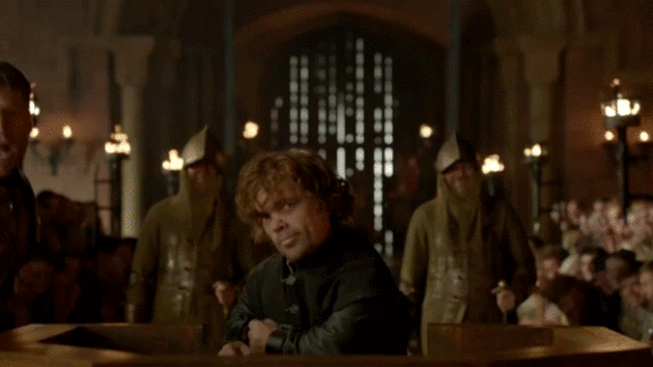 Imgur Imgur
Last night's The Dance of Dragons was the season's ninth episode - fans have noted that each season, this particular episode almost always contains major action. And they aren't wrong.
HBO HBO
The Dance of Dragons had two big moments: Daenerys Targaryen finally took flight with Drogon, and Stannis Baratheon committed a cruel and selfish act to further his claim to the Iron Throne.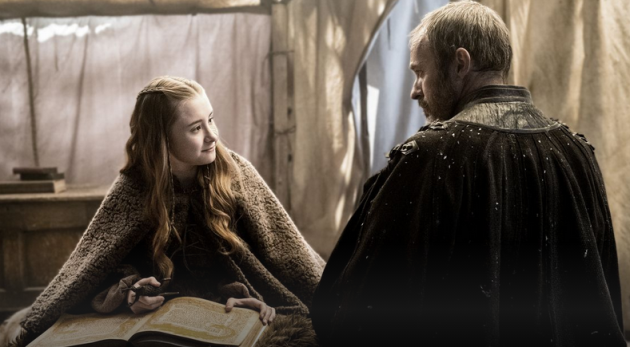 HBO HBO
It was the latter that got the fans riled up – in a scene that did not take place in the novels, Stannis 'sacrificed' his sweet and kind young daughter Shireen, burning her at the stake to please the Lord of Light.
After this, they can probably just go ahead and rename the show 'Everybody Hates Stannis'.
The scene was roundly panned by critics – The Guardian's Sarah Hughes said it was "a step too far", while Vox's Jen Trolio said the showrunners were "baiting fans" with shocking scenes.
Fans too are accusing them of "slaughtering" the story for shock value, but head writer Dan Weiss has defended the scene, telling Entertainment Weekly:
Horrible things happen to people in this show, and this is one that we thought was entirely [narratively] justified… It's obviously the hardest choice he's ever made in his life and for Stannis it comes down to ambition versus familial love, and for Stannis sadly that choice is ambition.
The showrunners are already on thin ice with fans and critics this season – in an earlier episode, a rape scene involving Sansa Stark had many viewers threatening to quit the show.
We can only wonder what's in store for the final hour next week. Gird your loins.