WHEN IRELAND EVENTUALLY gets the go ahead to perform same sex wedding ceremonies, we'll be ready and waiting.
Here's why…
They give you the feels
So many feels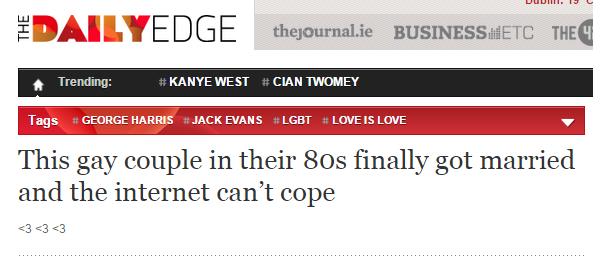 DailyEdge.ie DailyEdge.ie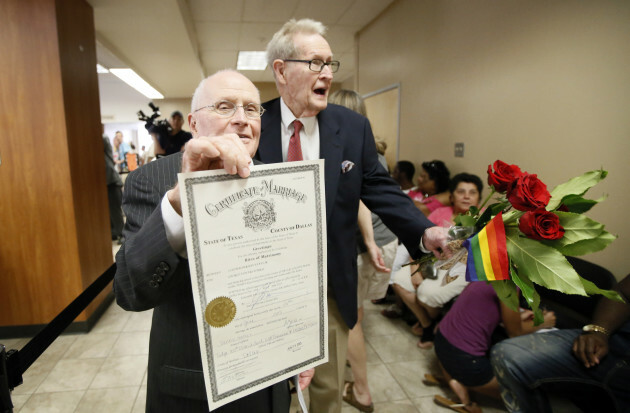 Associated Press Associated Press
This might happen
The wait has been long enough
https://vine.co/v/eqvxFv3EjOj
(Senator Katherine Zappone and Anne Louise Gilligan are already married in Canada, but have fought long and hard for their marriage to be recognised here).
So many fun and beautiful wedding decorations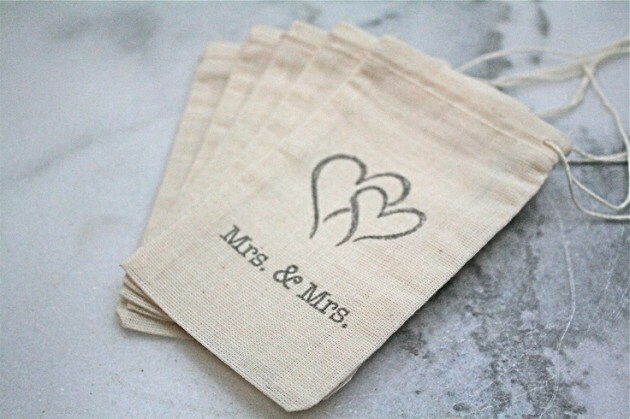 Pinterest Pinterest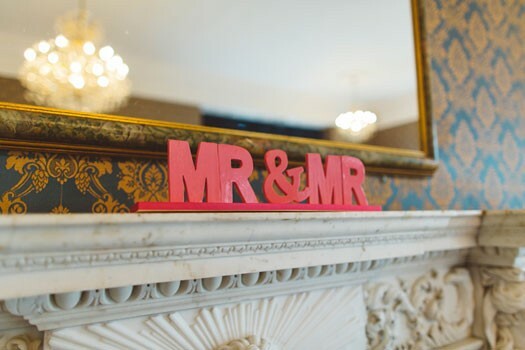 Thegayweddingguide Thegayweddingguide
And the cakes!
Cdnpix Cdnpix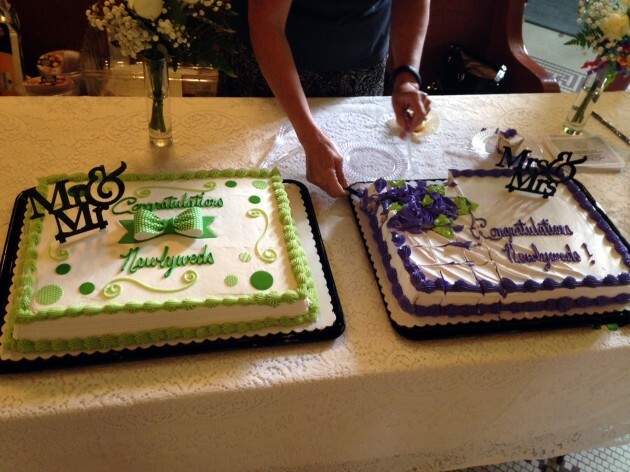 Associated Press Associated Press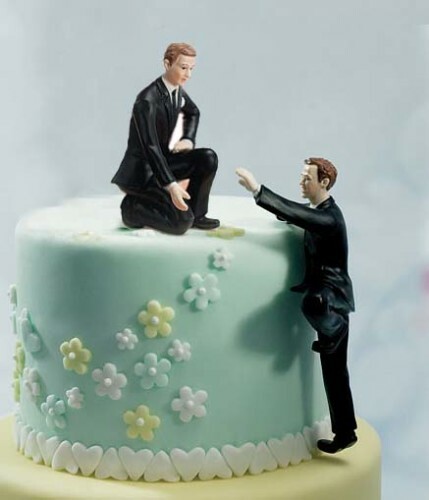 Weebly Weebly
More pictures like this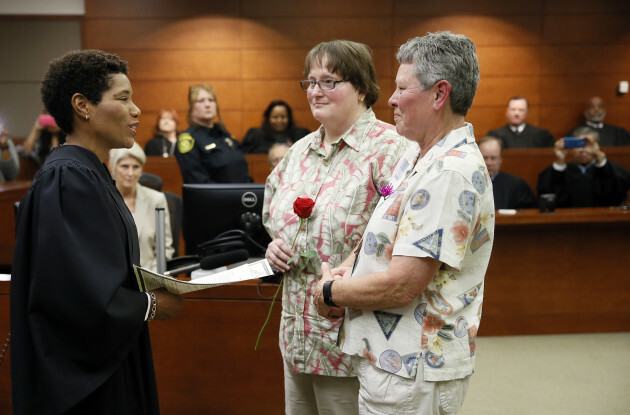 Associated Press Judge Tonya Parker with the 116th District Court marries Rebecca Roberts, center holding rose, and Kathleen Tucker, right, in her court room Friday, June 26, 2015, in Dallas Associated Press
And this
Associated Press Margaret Miles, left, wipes her eye before stating her wedding vows to Cathy ten Broeke, right, as Reverend James Gertmenian marries them at the Minneapolis Freedom to Marry Celebration and Weddings, Thursday, Aug. 1, 2013. The couple were the first women legally married in Minnesota. Associated Press
And this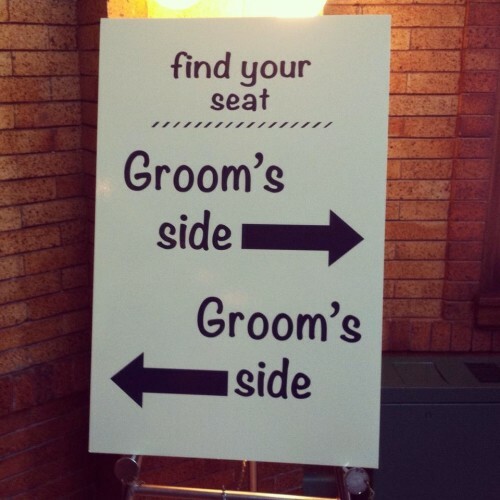 imgur imgur
And this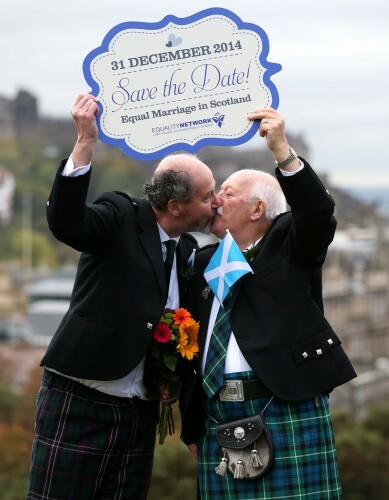 PA WIRE PA WIRE
<3