WE THOUGHT WE'D seen all we could see where beards were concerned. We were evidently very wrong.
Italian high jumper Gianmarco Tamberi competed at the Diamond League event in London this weekend, finishing in second place.
What most people were concerned about, however, was the state of his facial hair.
Associated Press Associated Press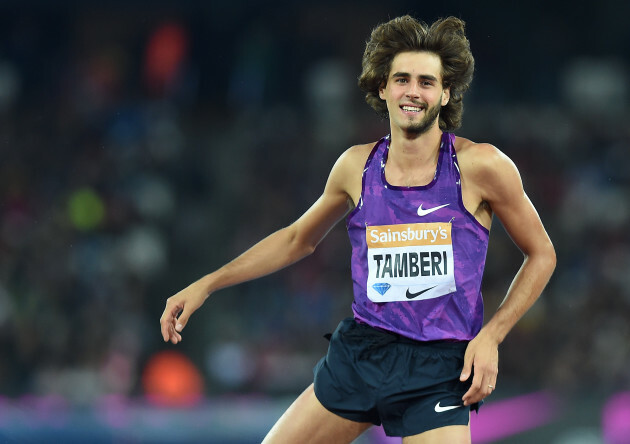 Martin Rickett / PA Wire Martin Rickett / PA Wire / PA Wire
Viewers unfamiliar with Tamberi's work were alarmed.
But why? Why half a beard? Well…
According to Eurosport, Tamberi has been wearing a half-beard since around 2011, and says he has no intention shaving it off.
It has become my trademark. I like to be on stage and to entertain the audience.
PA WIRE PA WIRE
This leaves so much unanswered, Gianmarco.
How? Was it the result of a prank? A mistake that you just went along with? Do some people find it attractive? Please, please let us know, Gianmarco.