IT'S LIKE AN Iceberger, but with gingerbread instead.
What genius over at HB came up with this wondrous festive concoction?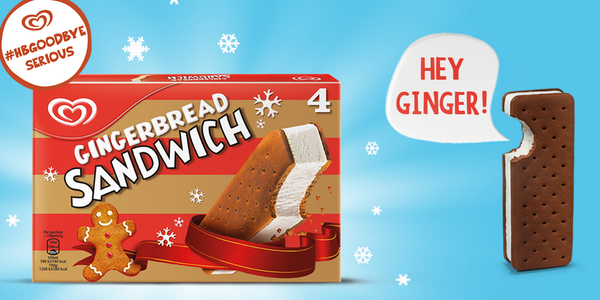 @HBIreland @HBIreland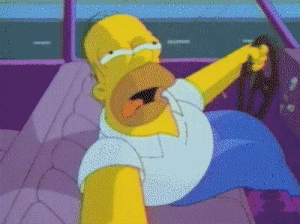 People are excited. Real excited.
HB has said that Dunnes Stores and Super Valu are stocking them at the moment, and that they're only available in multipacks. WHAT IF THERE AREN'T ENOUGH TO GO AROUND?
What do you think? Will you be giving them a go? 

Poll Results:
Get in my gob immediately
(623)
I'll try anything once
(164)
No, Icebergers are manky
(50)