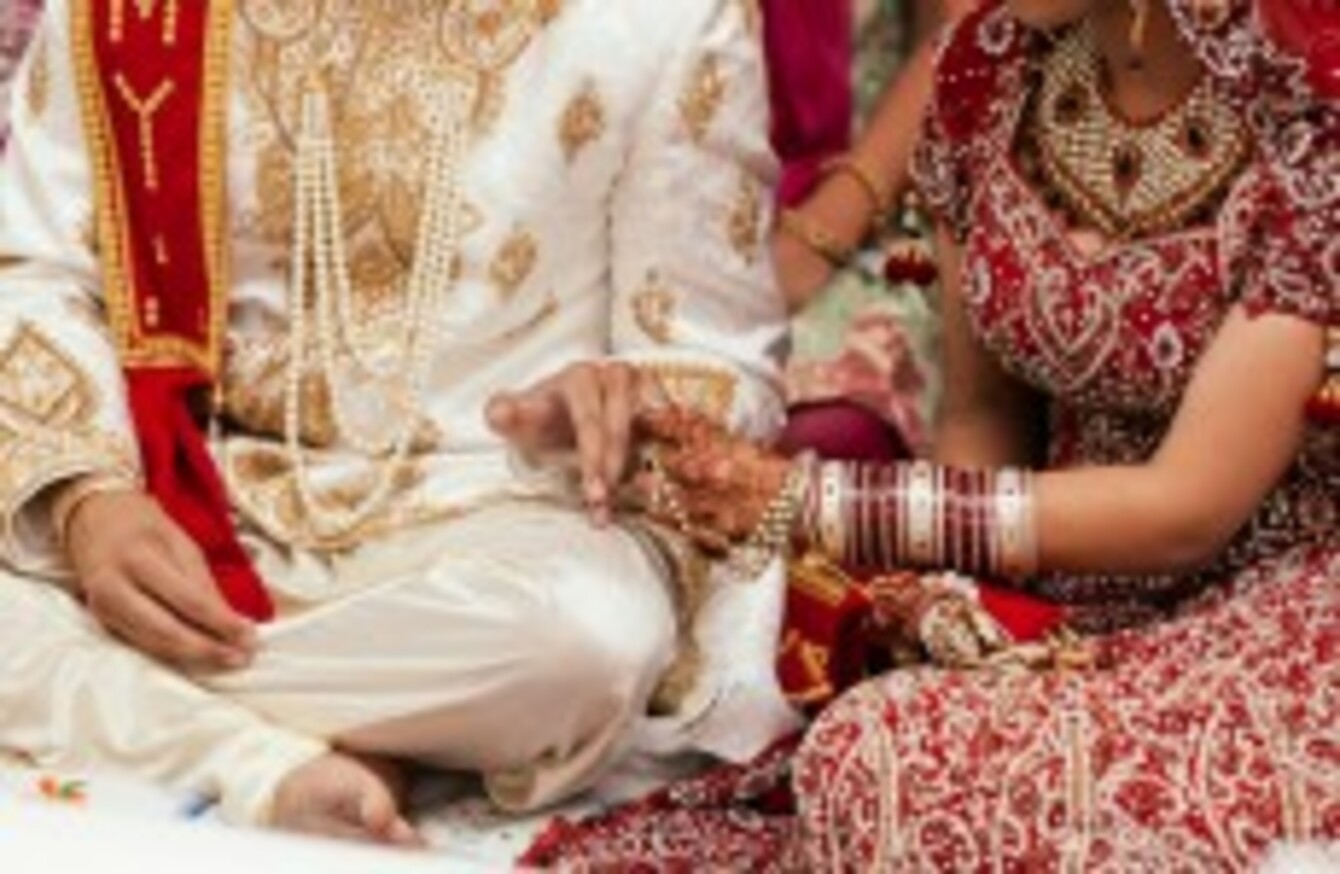 Image: Shutterstock/rawmn
Image: Shutterstock/rawmn
AN INDIAN MAN who became unwell at his wedding came back from hospital to find that his bride had decided to marry someone else at the same ceremony.
The Times of India reports that Jugal Kishore was just about to marry his 23-year-old bride, Indira, when he had an epileptic fit and was rushed to hospital.
Indira was furious that she knew nothing about her potential husband's medical history – so she grabbed another male guest, Harpal Singh, and announced that she would marry him instead.
Kishore was treated and returned to the wedding venue to find that his fiancée had gone and married another guy, and she wasn't about to change her mind.
A fight broke out – in which spoons, plates and dishes became weapons – and several guests were arrested.
Despite all this, a police spokesperson said that everything turned out just fine:
Both families have amicably resolved the matter. The complaints have been withdrawn. Kishore and his family have now returned in peace to Moradabad.
You wouldn't see this kind of drama on Eastenders.