CONTINUING THE fine tradition of scaring your loved ones for internet kudos, this guy spent over a year chucking eggs to his poor mammy.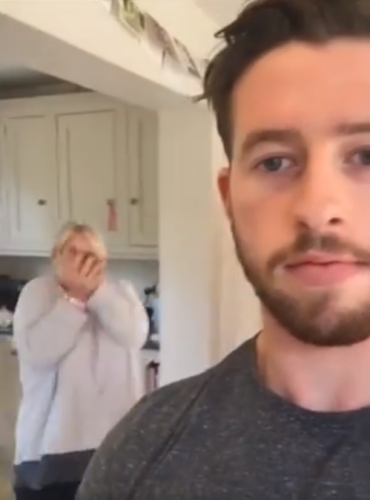 YouTube YouTube
We say 'to' instead of 'at', because she managed to catch them almost EVERY TIME. That's one way to one-up your shitebag of a son, eh?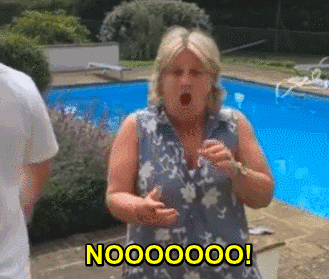 YouTube YouTube
The video was sent in to the UNILAD Facebook page, where it's been shared a whopping 82,742 times so far.
logen kosar / YouTube
That casual one-handed catch. This woman was a pro baseball player in a former life.
YouTube YouTube