UK PRIME MINISTER David Cameron is currently battling a torrent of bad press after it was revealed he held shares in an offshore fund set up by his late father.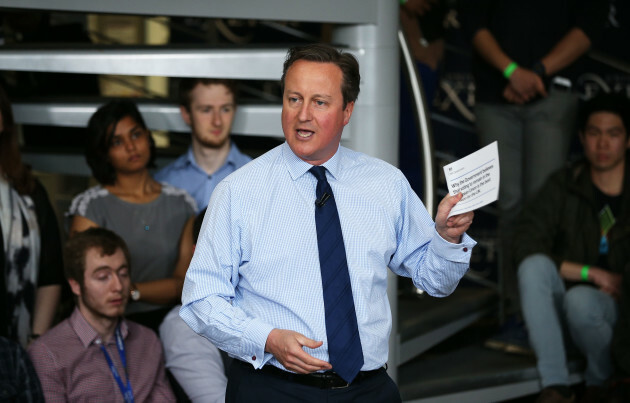 Dan Kitwood / PA Wire Dan Kitwood / PA Wire / PA Wire
The social media team at Netflix are obviously 100% on the ball, because they unleashed a wonderful bit of Frank Underwood side-eye at the perfect time.
They plucked out this particularly ironic tweet that Cameron posted last year:
Then with one simple gif, demolished it:
The retweets say it all.
If even Frank Underwood has to shake his head at you, you know you've gone wrong somewhere.
DailyEdge is on Snapchat! Tap the button below to add!