INSTAGRAM GETS A lot of flack for being used solely by hipsters taking photographs of their food.
That's not entirely what it's about, but it's true that if you are a food lover there are lots of lovely images for you to ogle.
Here are 11 Instagram accounts you should follow if you are lover of food porn.
icanhascook
Irish food blogger Aoife McElwain shares lots of lovely photos of both her cooking and the lovely things she eats outside of home.
Instagram Instagram
SarkaBabicka
Sarka Babicka is a photographer, so it's not surprising that her photographs of food are gorgeous.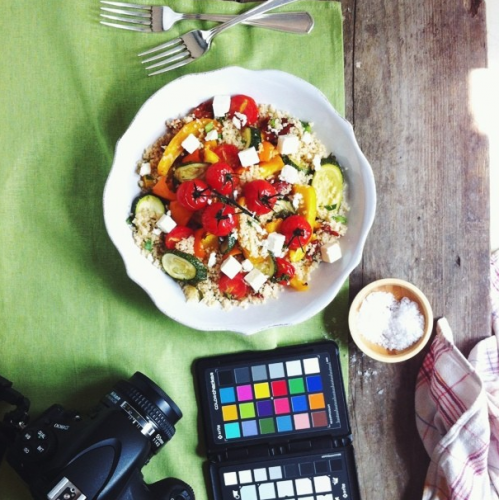 Instagram Instagram
DavidLebovitz
He's a chef and he lives in Paris.  You probably don't need to know more than that.
Instagram Instagram
Alxgrossmn
He's the Creative Director of Bon Appetit, perhaps America's biggest food magazine.  Essentially he's got a good eye and access to great food.  Get on it.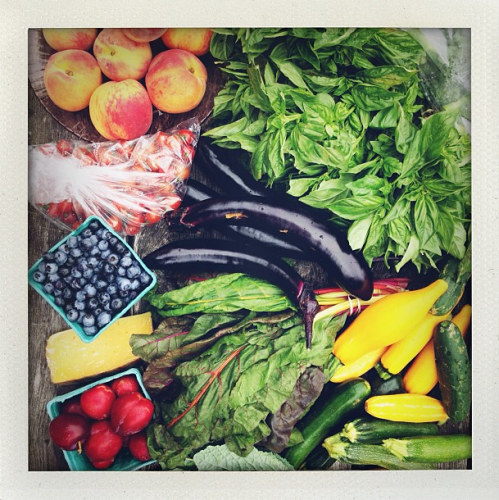 Instagram Instagram
Lilyh
Food blogger and author of Make, Bake, Love, Lily Higgins' photos of the food she makes are frequently stunning.  Plus, she's from Cork, which is great if you're into that kind of thing.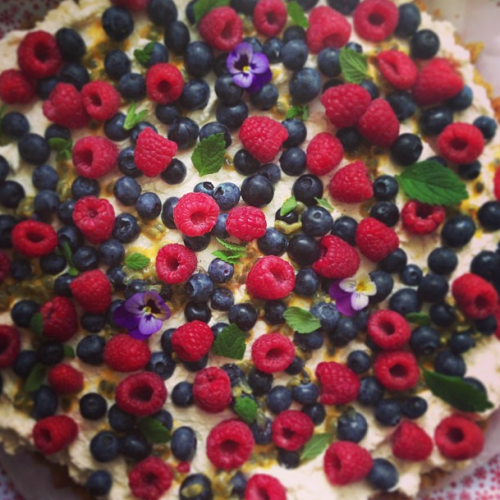 Instagram Instagram
JamieOliver
Love him or hate him, his photos are great.  Lots of delicious food and occasionally pictures of his cute kids, there is little to complain about here.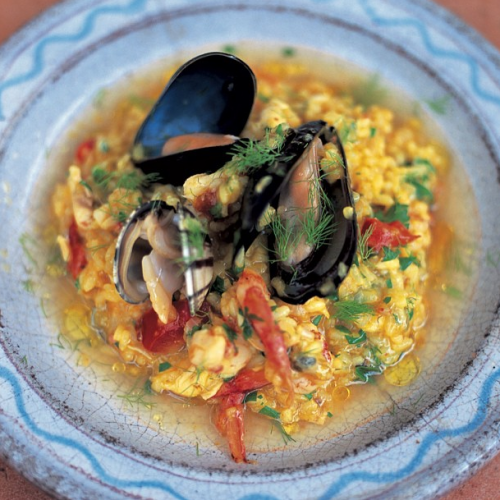 Instagram Instagram
DavidLoftus
David is a food photographer, and matseos with Jamie Oliver.  Thus, expect lots of delicious images of food as well as the occasional snap of a celebrity chef.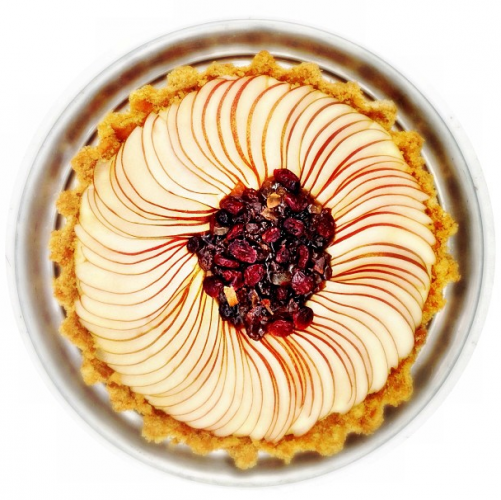 Instagram Instagram
JuliesKitchen
Julie Lee makes food collages with the bits she picks up in local farmers markets in California.  They are pretty and delicate.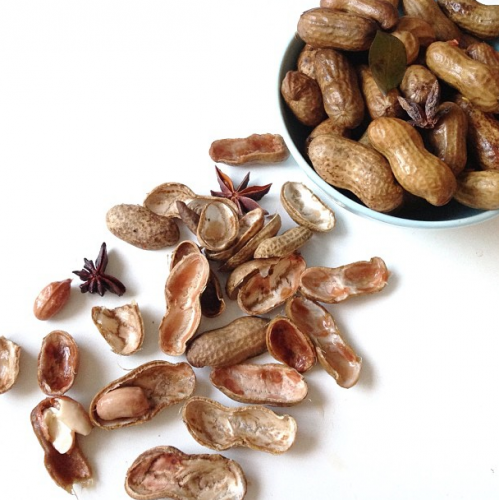 Instagram Instagram
DonalSkehan
You're probably familiar with Irish cook Donal Skehan, but you may not have known that he takes all the photos for his books himself.  It goes without saying, so, that his Instagram is full of delicious images.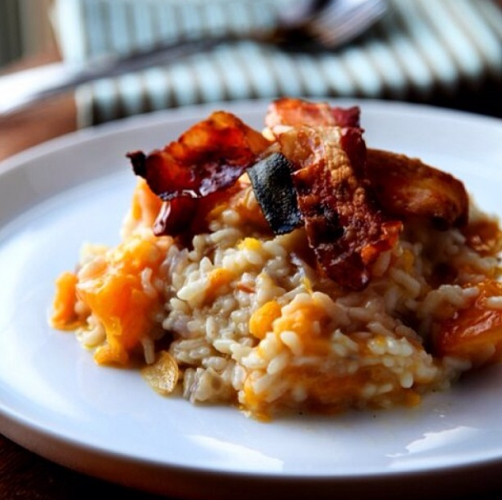 Instagram Instagram
pissinginthepunchbowl
Ok, so photographer Marcus Nilsson's Instagram name is not so delicate, but his photographs of food are divine.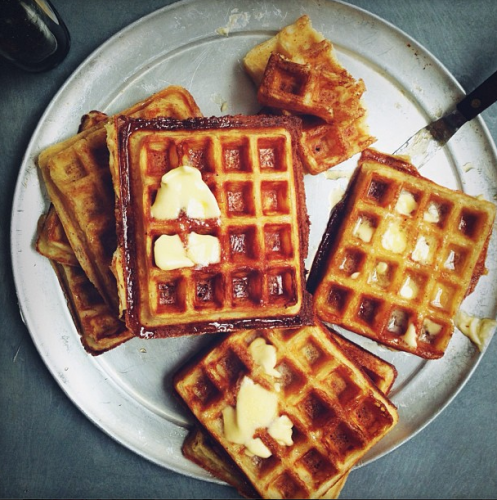 Instagram Instagram
Idafrosk
Ida is Norwegian, and her photographs are totally different from all of the above.  She specialises in food art.
Go forth and feast your eyes, friends!
Inspired by this Mashable article.