THIS WEEK MARKED the final push by Microsoft to provide updates for Internet Explorer 6.
The much maligned browser, which has been the butt of jokes for many years, is being set adrift by Microsoft with the final security fixes provided.
IE6 was launched back in 2001, with Microsoft riding on the crest of a wave of browser success. However it was met with derision, frustration and threats to throw thousands of computers out of thousands of windows as time after time it presented itself as a valid motive for homicide.
As much, much better browser options beckoned with their shiny bug fixes and general soundness, those still clinging onto IE6 were mocked, pitied and urged to go into the Firefox and Chrome light.
Campaigns for IE6′s demise were set up, and this week was their Christmas: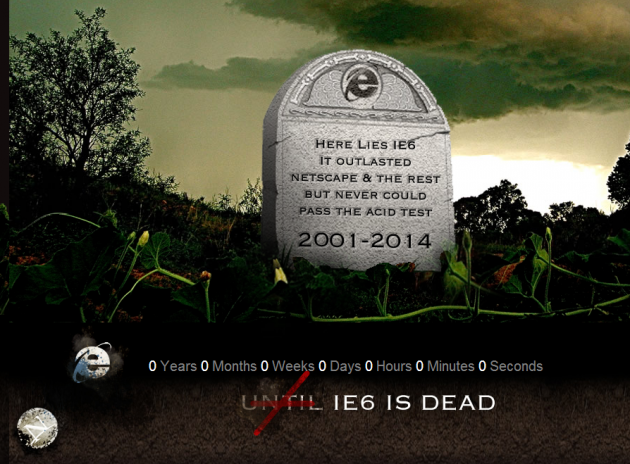 Tech blogs, sites and writers rejoiced and remembered…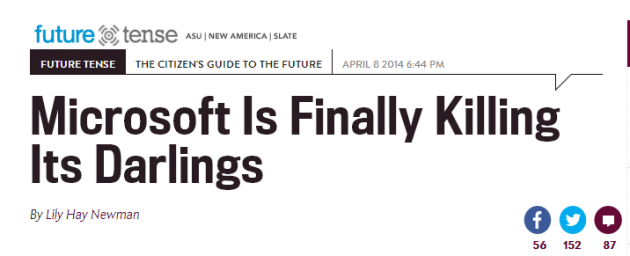 Microsoft has also turned its back on Windows XP and Office 2003, with fixes no longer available for either of the products.
So, if you know for a fact that your mam/dad/auntie/grandad is sitting at home trying to google what's wrong with their Office 2003 using IE6, do them a favour and push them into the light. The Firefox/Chrome/A.N. Other Browser light.