1. An important message from your mam – in card form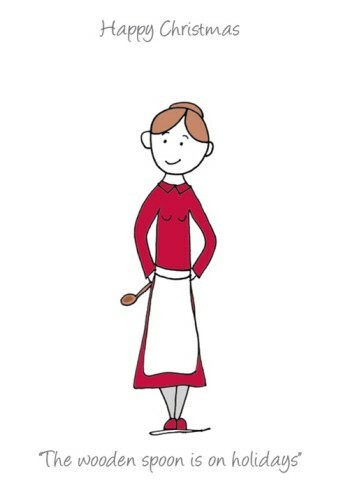 Catherine Dunne Catherine Dunne
2. If you like the thought of Santa as a gruff Irish man – Jigser has the card for you
Jigser Jigser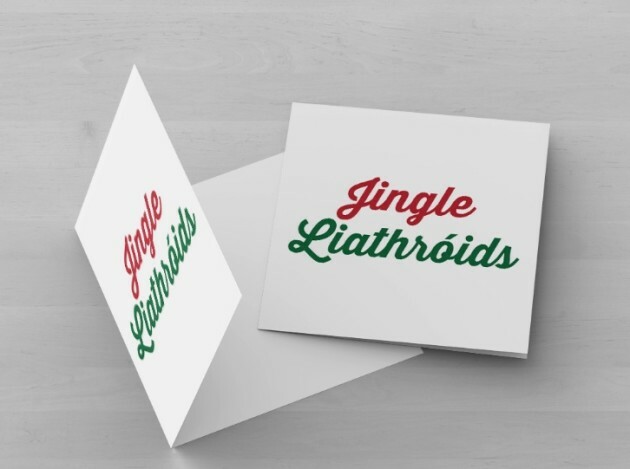 WordBird.ie WordBird.ie
4. And WordBird also has the most Cavan Christmas card of all time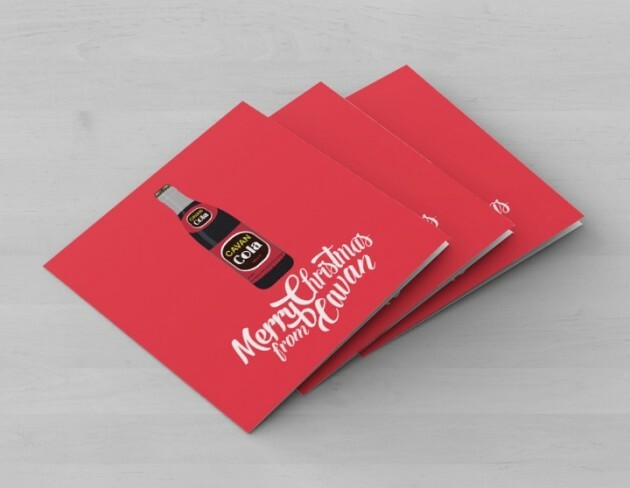 WordBird.ie WordBird.ie
While GillyandRob came up with an excellent Wexford effort, among others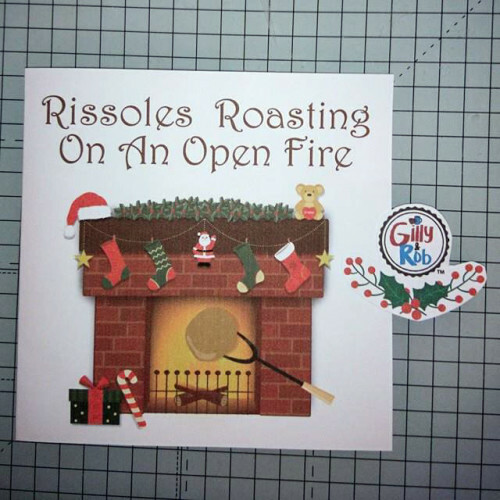 GillyAndRob GillyAndRob
Designist Designist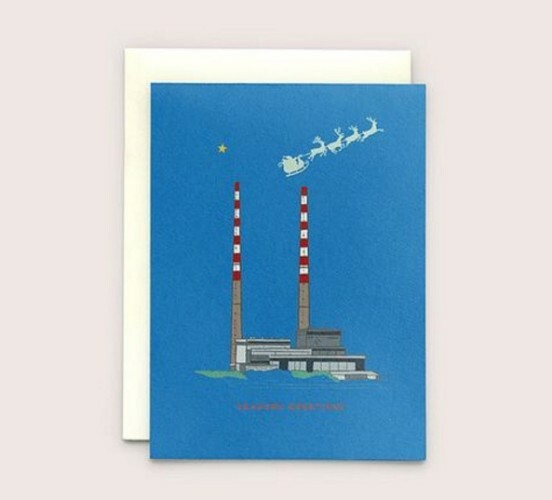 Clover Rua / Desginist Clover Rua / Desginist / Desginist
7. There are plenty of options out there for those looking to get a bit more craic out of their cards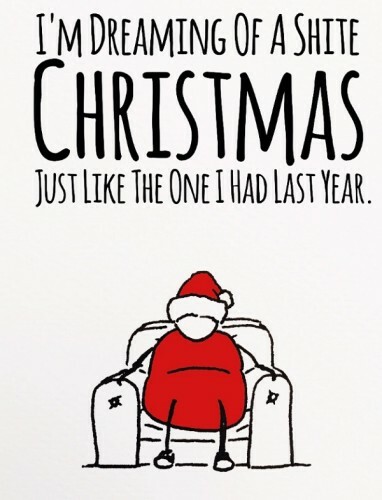 Jigser Jigser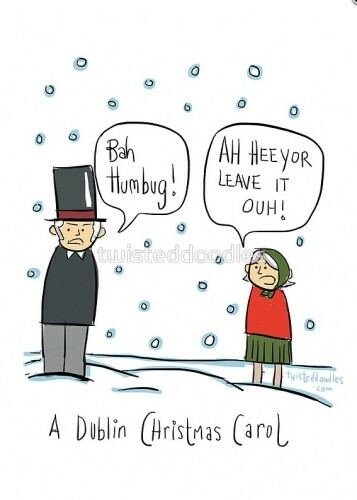 TwistedDoodles / RedBubble TwistedDoodles / RedBubble / RedBubble
TwistedDoodles / Designist TwistedDoodles / Designist / Designist
10. There are cards predicting household conversations that happen every year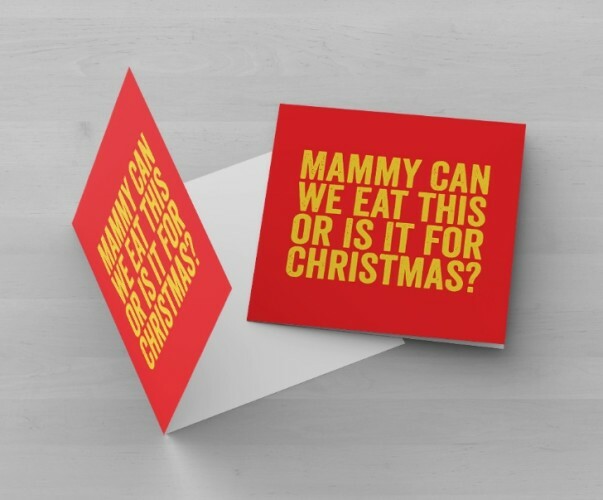 WordBird WordBird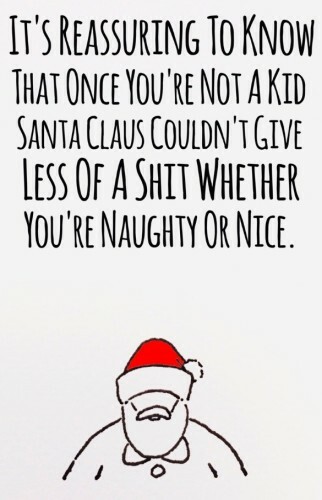 Jigser Jigser
12. Dublin Underground have made some quirky cards for 2016 – like this one for emigrants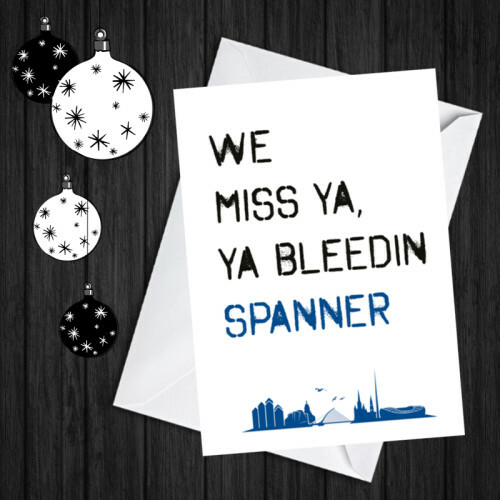 DublinUnderground DublinUnderground
And specifically in Australia: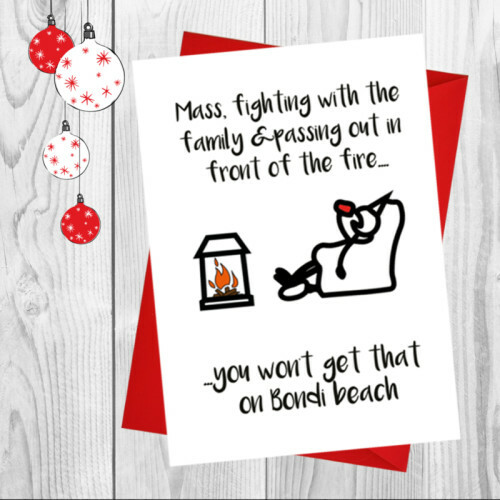 DublinUnderground DublinUnderground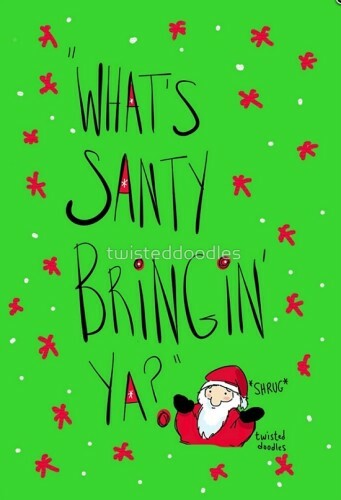 TwistedDoodles / RedBubble TwistedDoodles / RedBubble / RedBubble
WordBird WordBird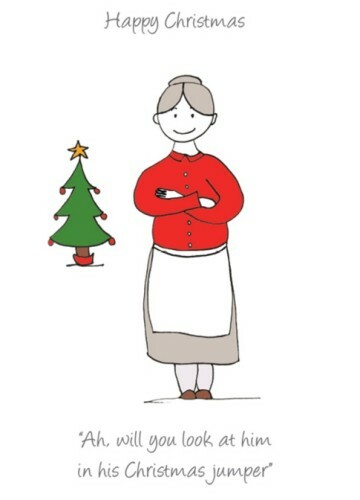 Catherine Dunne Catherine Dunne
16. Look at this beautiful card showing a girl sending her letter through An Post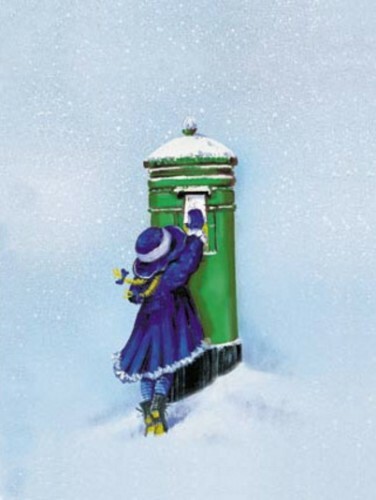 irishchristmascards irishchristmascards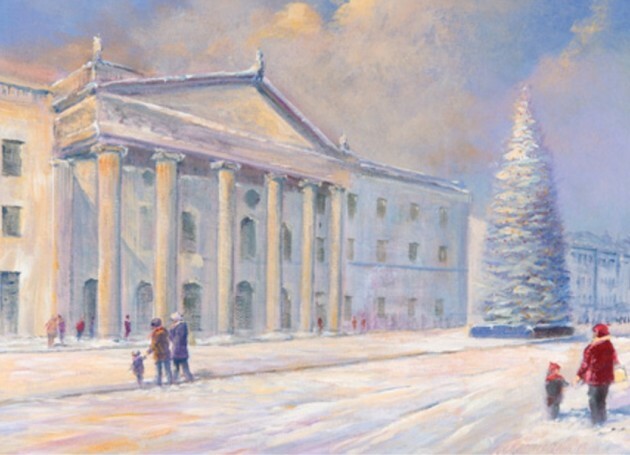 IrishChristmasCards IrishChristmasCards
CartaiRubai CartaiRubai
DailyEdge is on Snapchat! Tap the button below to add!