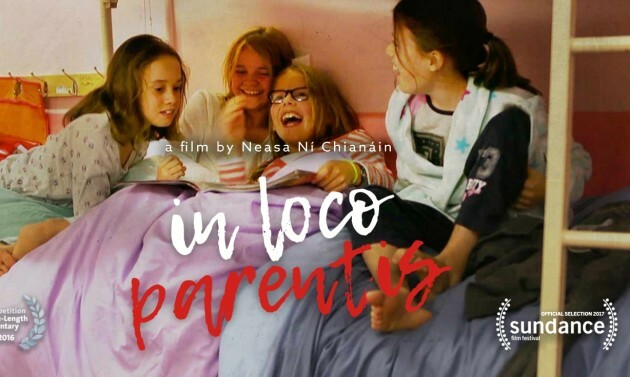 inlocoparentis.ie inlocoparentis.ie
THE SUNDANCE FILM Festival is currently taking place in Utah - despite a slight hiccup with a cyber attack yesterday – showing prestigious new movies from American and international filmmakers.
And this year Ireland has a representative.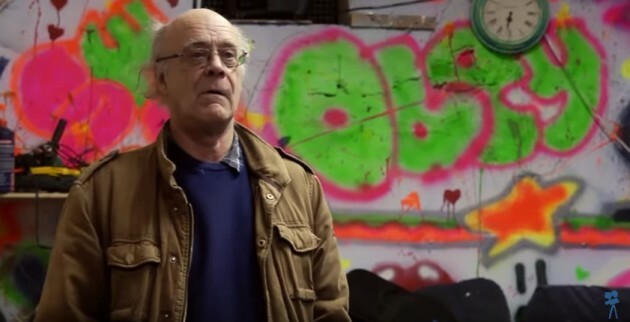 inlocoparentis.ie inlocoparentis.ie
It follows veteran teachers John and Amanda Leyden as they navigate the ups and downs of running the old-fashioned Headford Boarding School in the modern age.
Screenings have taken place at Sundance all this weekend, with more planned for next.
And the reviews so far have been *very* good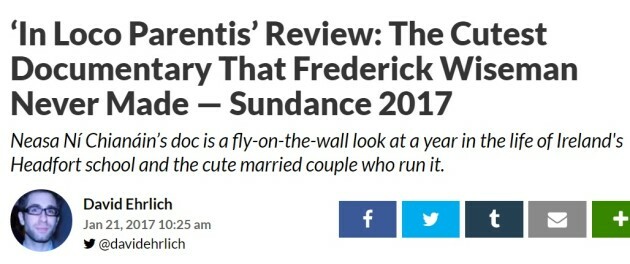 IndieWire IndieWire
IndieWire's reviewer was immediately captivated by the Leydens:
In some respects, John and Amanda are the platonically cute ideal of an aging Irish couple — it's easy to imagine them being played to perfection by Jim Broadbent and Fionnula Flanagan in a wistful, understated adaptation.
He might scowl at kids scrawling Bowie's name on the concrete around the property, but it secretly fills him with life. Amanda is more traditional in her ways, but she's not the least bit stodgy or severe. "Give them fun!" she exclaims, her core ethos shaking its way onto the screen.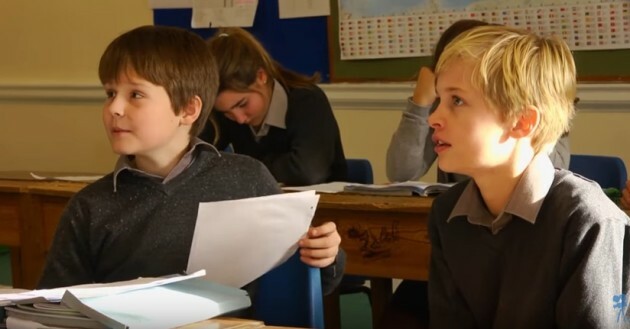 YouTube YouTube
Despite some criticism of it feeling incomplete, the picture they paint is of a documentary well worth watching:
Fortunately, "In Loco Parentis" thrives whenever it regards Headfort as a place suspended between an ancient institution and an overgrown home, one that fosters both the transient children and the adults who have become part of the furniture. It's during these chapters, when the Leydens are chain-smoking by their bedroom window or sitting in a faculty meeting devoted to the careful analysis of their students' progress, that Chianáin traces a bittersweet tension between the present and the future. At times, such as the film's wordless final beat, she finds a finite poetry in the raw nature of education itself.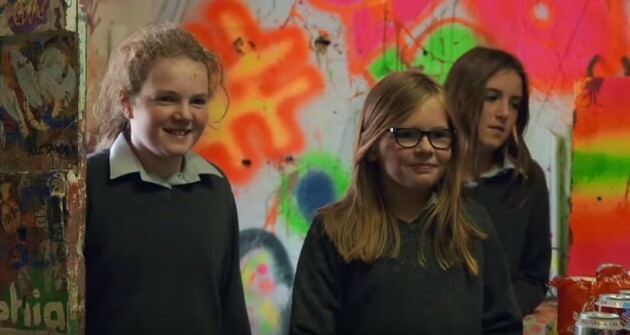 YouTube YouTube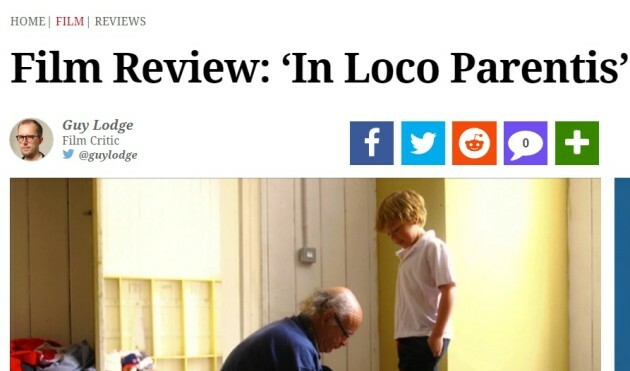 Variety Variety
Its intro lays down a marker:
Irish docmaker Neasa Ní Chianáin's Sundance-tapped film winningly surveys the daily routine of an exclusive, unusual prep school.
And concluded that it will be something of a hit technically with the Sundance audience:
In keeping with this spirit, the filmmaking is delicately executed in every department. Eschewing any visual or graphic gimmicks, Ní Chianáin keeps the look airily naturalistic throughout, lighting and framing Headfort's rather imposing architecture — which could look darkly austere in a different film — with a consistent emphasis on its breathing room.
Promising stuff indeed.
Here's the trailer:
IDFA / YouTube
DailyEdge is on Snapchat! Tap the button below to add!