ALL TOO OFTEN, #foodporn is full of pretty-looking food that you have neither the culinary skills to replicate or the money to afford.
But what if #foodporn was Irish?
Here's what you might find…
1. A soft, floury blaa with sausages and a dollop of Ballymaloe relish on the side.
eleven_1982 eleven_1982
2. A not-too-weak, not-too-strong cup of tea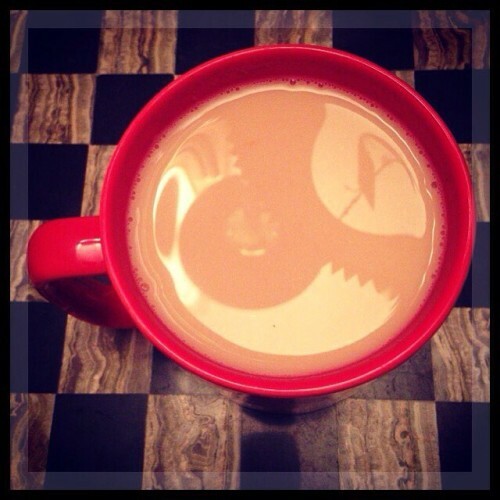 siobhanramos siobhanramos
3. A decadent chicken fillet roll with a lovely cup of tea to wash it all down.
emmarossiter emmarossiter
4. The fabled spice bag.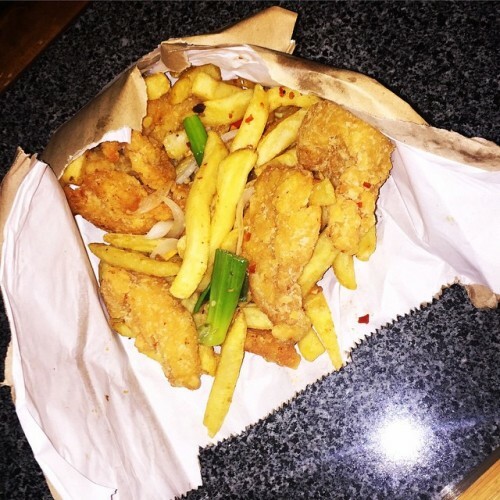 unafoden unafoden
5. A bacon sandwich topped with a lick of relish and served up alongside a can of Bulmers.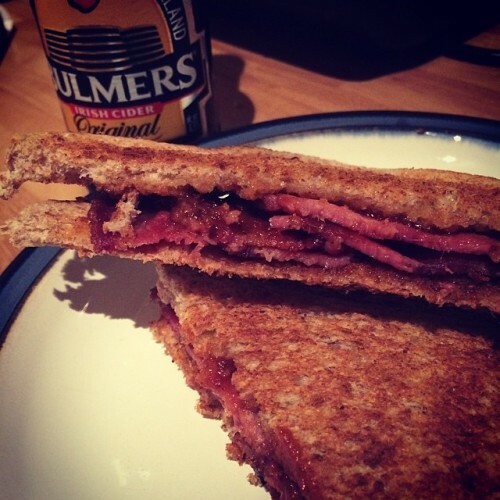 helynch33 helynch33
6. A plate full of your Ma's coddle <3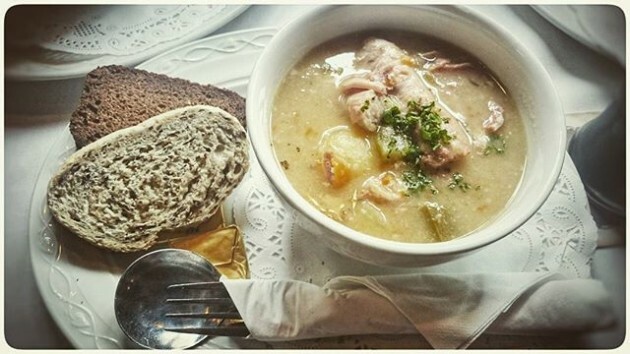 mortisaetas mortisaetas
7. An exquisitely arranged Ulster Fry.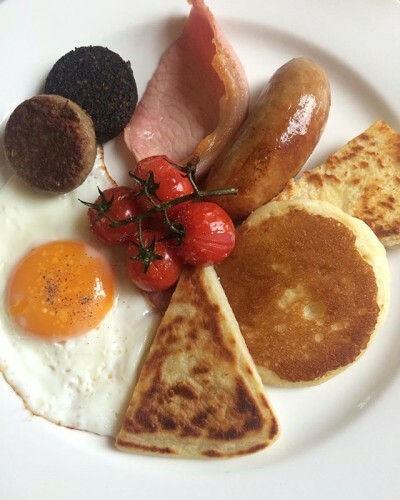 food_writer food_writer
8. A selection of our finest corn snacks.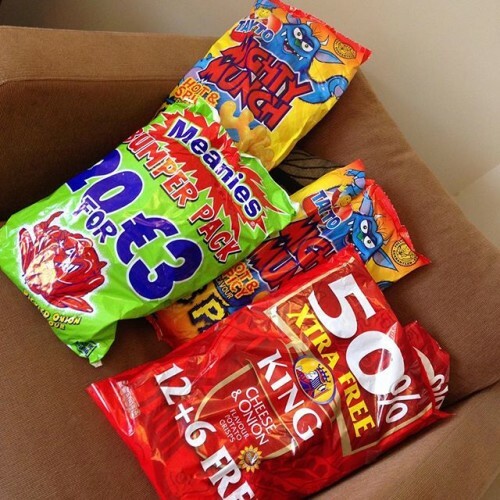 aimie_kd aimie_kd
9. A beautiful Tanora cocktail.
padraigcollin padraigcollin
10. The makings of the perfect Sunday breakfast.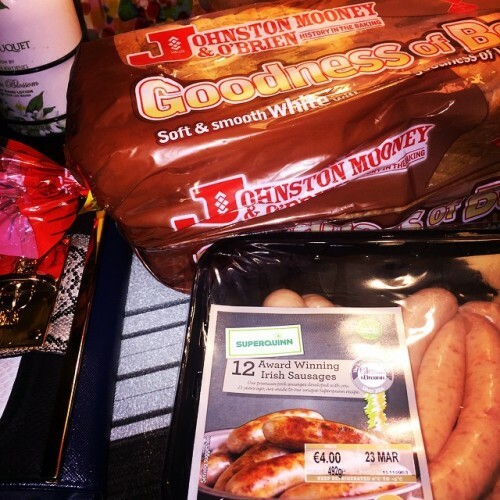 jenfago1 jenfago1
11. The taste of your youth.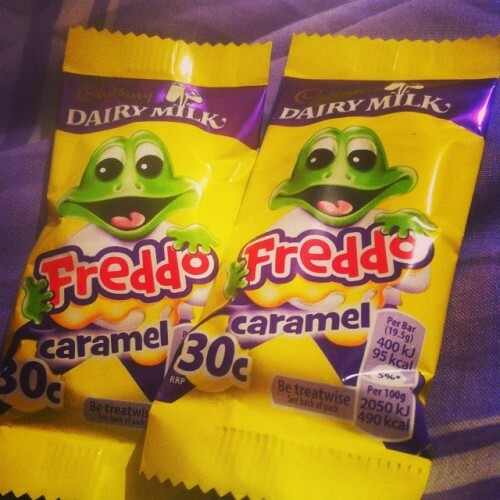 rachel_hoare1 rachel_hoare1
12. The taste of Dublin.
maserart maserart
13. The taste of Christmas when you're way too full, but your Mam keeps pushing dessert on you.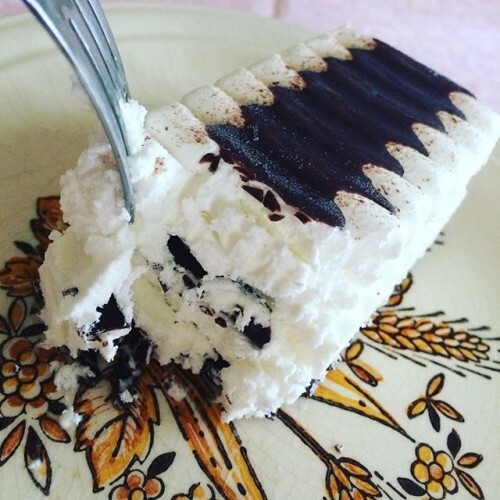 http.elliss http.elliss
14. A comforting plate of bacon and cabbage (and parsley sauce)
aslancrazyworld aslancrazyworld
15. A humble hang sangwich.
doctor_blythe doctor_blythe
16. A rake of Club Milks. (Don't forget to nibble the top off first.)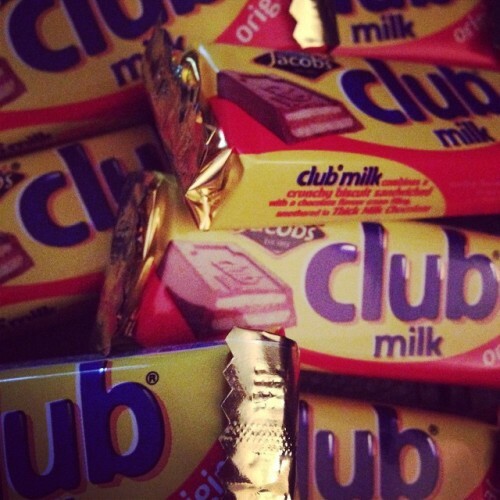 whatclaireloves whatclaireloves
17. And finally, a simple Tayto sandwich.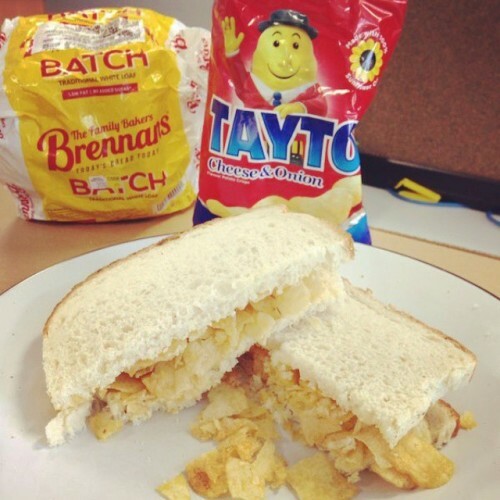 tasteireland tasteireland
<3