THIS IS LEAH Louise King from Bray – she's currently living in Sydney, Australia, after graduating from college earlier this year.
Facebook / Leah Louise King Facebook / Leah Louise King / Leah Louise King
Her mother Melanie recently celebrated turning 40 with a big party, so Leah created a video to wish her happy birthday and apologise for not being there.
At first, it just looked like a record of her travels around the world, from snowboarding in Canada…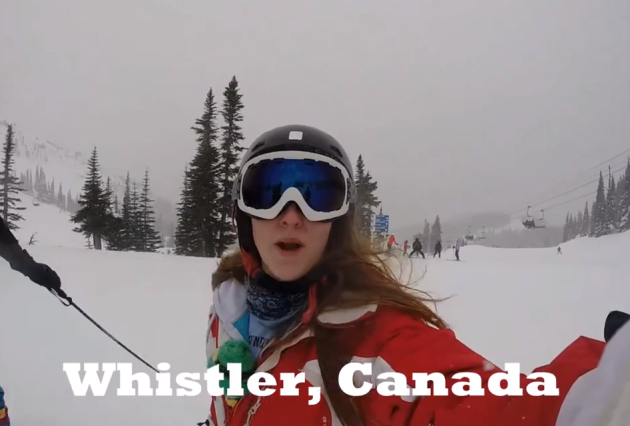 Facebook Facebook
…To 'picking sticks' in the Australian outback.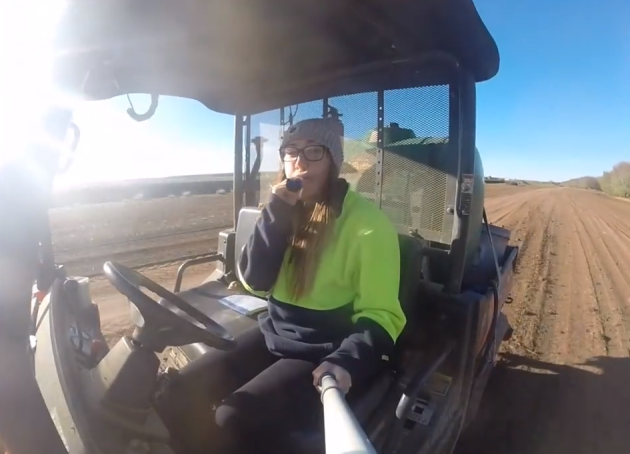 Facebook Facebook
But then, some interesting-looking plane tickets appeared…
Facebook Facebook
And there was Leah, arriving in the door for the party. N'yaww!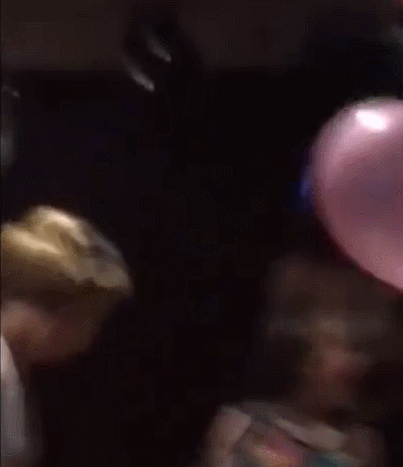 Facebook Facebook
Posting the final video on Facebook, Leah wrote:
I can't believe that after months and months of planning, Operation Surprise Mammy at her 40th was an absolute success. I'm honestly not sure how I kept it a secret for so long!
Watch it all here – dare you not to well up.
https://www.facebook.com/leah.l.king.3/videos/10209745790339272/
Can't see the video? Click here.
DailyEdge is on Snapchat! Tap the button below to add!