HAPPY WEDDING SEASON, everyone.
"Can I get away with this dress/suit, I wonder?"
You wore it to Fiachra's wedding two months ago, but there weren't too many Facebook snaps. Sure chance it.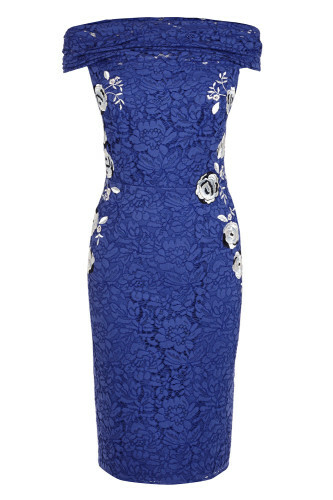 Coast Coast
"Can I get away without going to the mass bit, I wonder"
Will anyone really notice?
"Who is your one CROWING away?"
You capitulated and went to the mass bit. Now someone's cousin is making a hames of The Book Of Love from the altar. You pray for a quick and painless death.
YouTube screengrab YouTube screengrab
"Now, to read the entire mass booklet cover to cover"
No better way to spend six minutes of the ceremony. Maybe, somehow, you got a mention.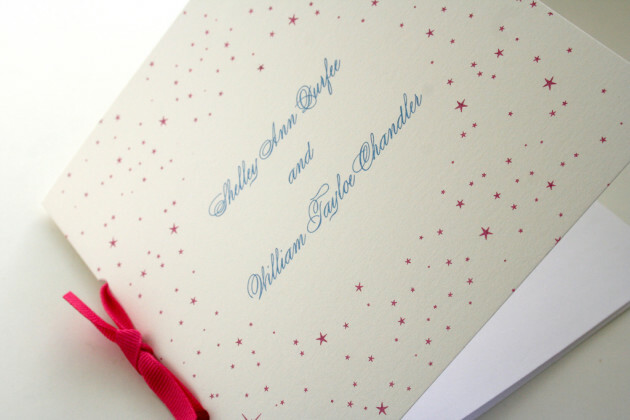 Sarah Parrott Sarah Parrott
"17 pages left. Mother of Christ"
They're only up to the second reading. Page 4.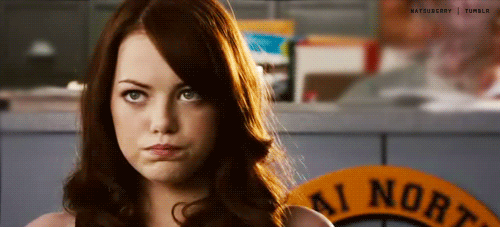 "And also with y…. ARGH foiled again"
"And also with you" has now become "And with your spirit". One of the many times you'll be tripped up during this mass.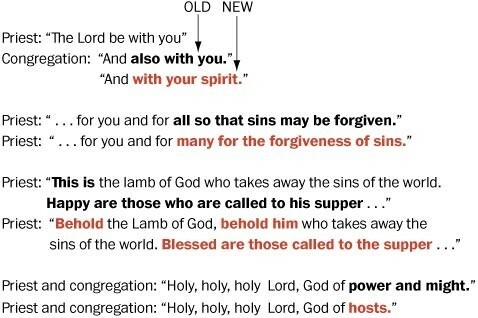 "YES! Communion"
Only the signing of the register bit and a few verses of John Legend's latest to go.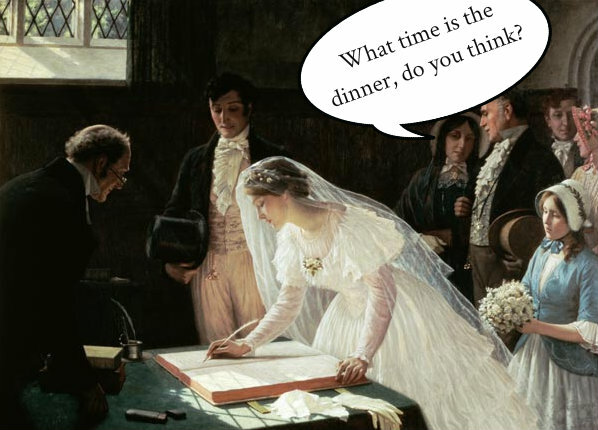 Flickr Flickr
"Thank God I went to the mass bit"
You just heard the bride accosting someone at the champagne reception with an "I DIDN'T SEE YOU AT COMMUNION, SIOBHÁN".
Sucks to be you Siobhán.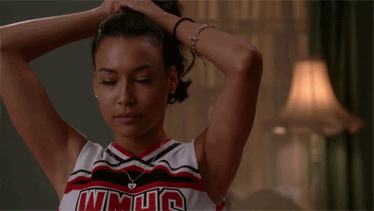 "Is it too much to ask for a sandwich in my hand?"
Take 120 Irish people. Make them scoff their breakfast while standing up in the kitchen because they'll be "LATE FOR THE CHURCH". Make them sit through two hours of mass. Give them a feed of champagne or whatnot. Make them wait four hours for the dinner.
No, it is NOT too much to ask for a sandwich in your hand.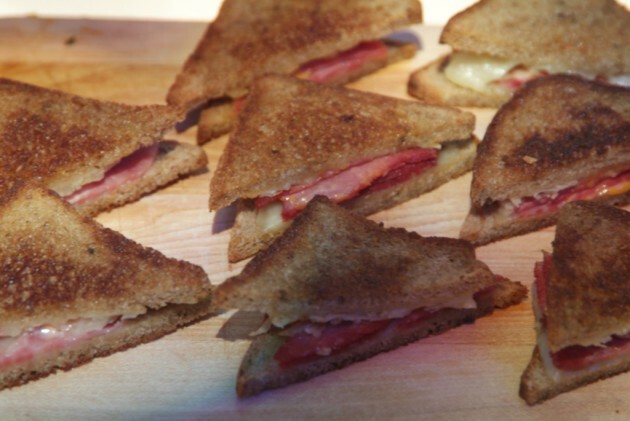 Peachtree & Ward Peachtree & Ward
"JESUS CHRIST MISSUS, WATCH THE FASCINATOR"
It's a war zone out there.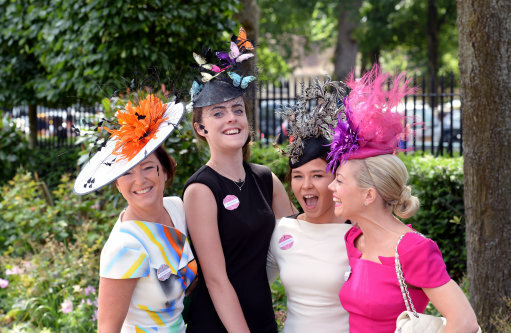 Doug Peters Doug Peters
"Oh, thank God there's the dinner bell"
There's only so many conversations you can have about work "going grand" and only so many "oh this is our 7th wedding this year" competitions you can have before you collapse with hunger.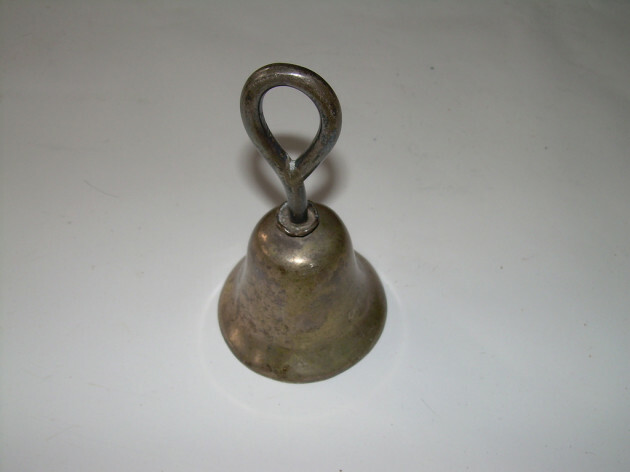 Joanna Bourne Joanna Bourne
"Beef or salmon? Beef or salmon? Beef or salmon?"
The great question for our times.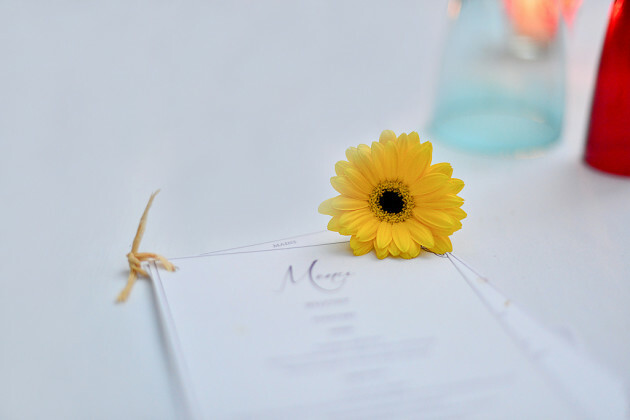 kev-shine kev-shine
"Any more bread, lads?"
Some enormous turnip at the other side of the table has taken three rolls. THREE!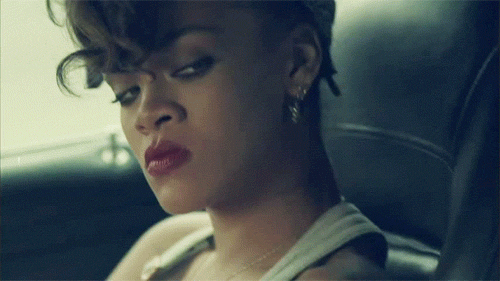 "Any more roasties, lads?"
And now he's taken a shovel full of roast potatoes. Animal.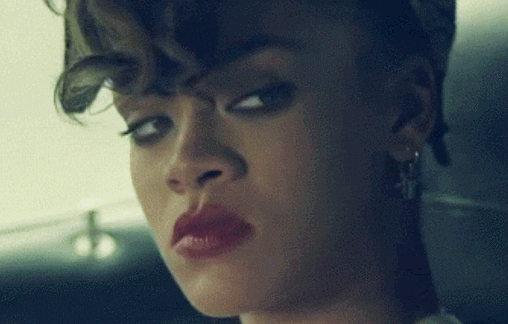 "Please not me, please not me, please not me"
As the glass for the speech bets is dutifully pushed around the table with every "thanks" that is uttered, laden with €5 notes.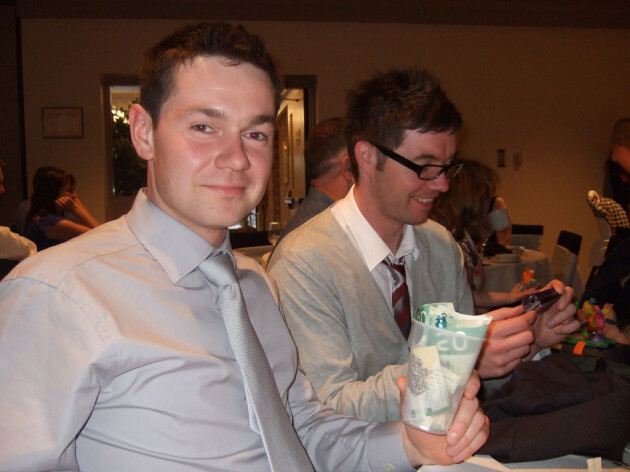 Oh_Really Oh_Really
"Ah for f**ks sake"
Of course the glass has landed on you. Of course it has. Now you have to buy a €65 round of shots with €50 from the glass.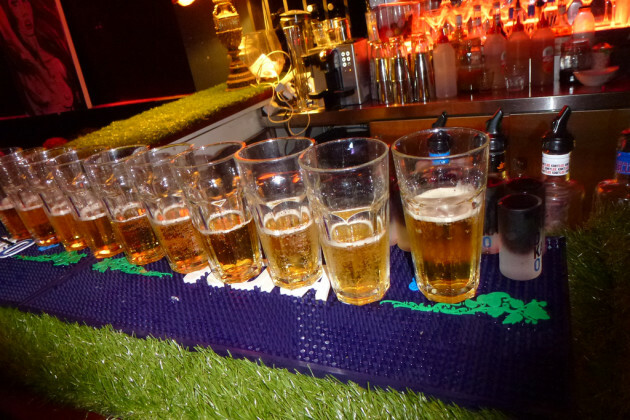 lergik lergik
"MORE JAEGERBOMBS!"
You've got a thirst for them now. Money is no object.
"Where is my bag/coat/wallet/shoe?"
You've definitely lost at least one thing in the Great Transition From Dinner Table To Dance Floor that takes place at every wedding.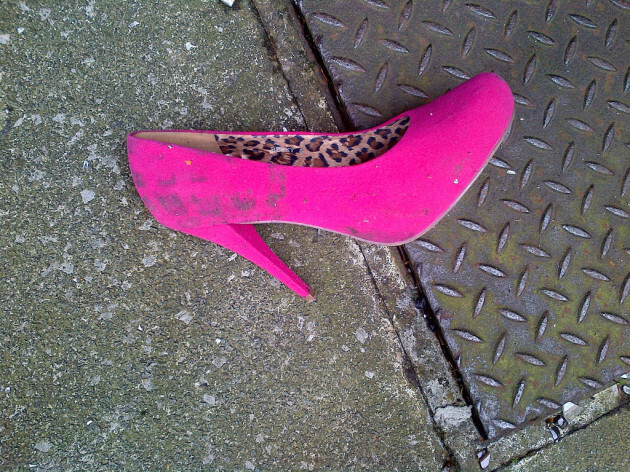 jontintinjordan jontintinjordan
"Blurred Lines! Yes!"
A song you would usually never consider dancing to suddenly becomes your everything.
"I Gotta Feeling! YES!"
Ditto.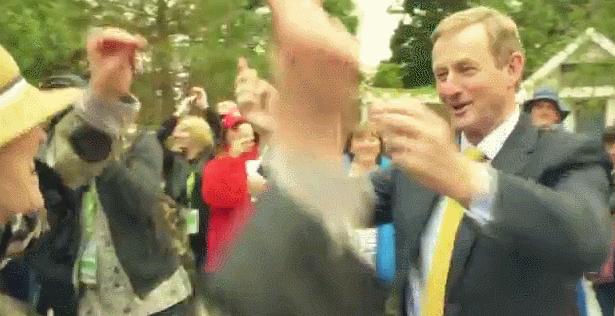 "Triangle sandwiches are my everything"
And cocktail sausages. And chocolate biscuit cake. While dancing to the Black Eyed Peas. What a time to be alive.
"THUNDER! NAH NAH NAH NAH NAH NAH NAH NAH"
The AC/DC portion of the night has begun. Ties around the heads please.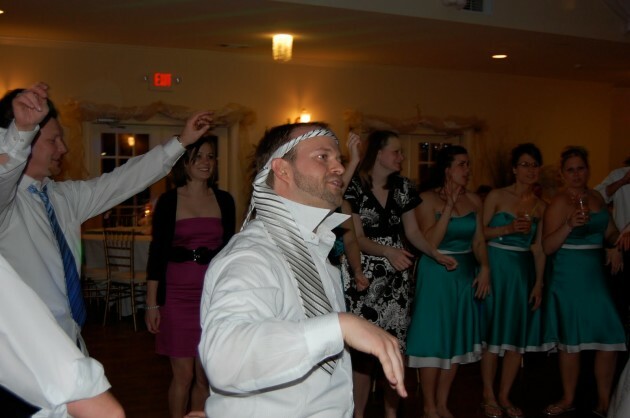 BlogSpot BlogSpot
"This is best wedding ever"
The AC/DC portion always makes you a bit emotional.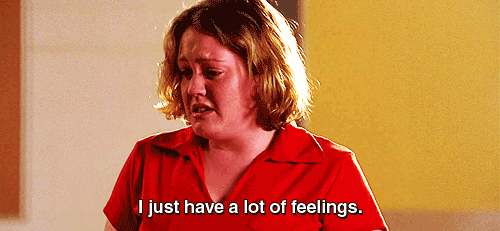 "To the residents' baaa….."
We've lost you now. You're soon to be in the corner singing Spancil Hill, swigging from a Coors Lite with fag buts in it.
kim.rossi kim.rossi
"HAHAHAHA what trickster sneaked all of these Visa Debit receipts into my wallet? HAHAHAHAH"
Cut to: The next morning. You have to remortgage your house. The reason? Jaegerbombs.
imgur imgur