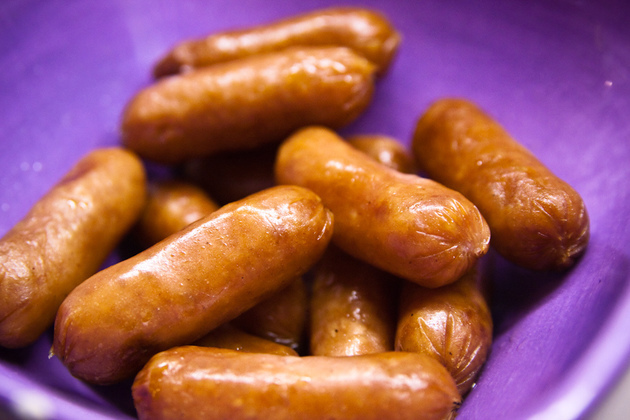 Flickr / StevenDePolo Flickr / StevenDePolo / StevenDePolo
1.You can only get away with the same dress twice in one year. Thanks Facebook!
2. Buying a dress in Coast or Cos is a brave move; someone bloody wagon is bound to have the same one.
3. The more weddings you go to, the more bankrupt you become, and the fewer hair appointments you make. Few GHD curls. Be grand.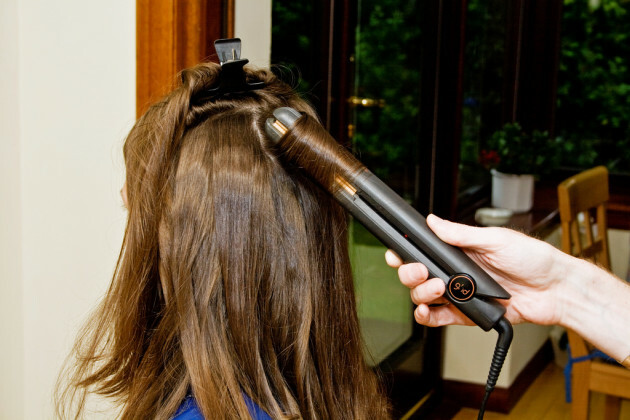 Potatojunkie Potatojunkie
4. Even if you never wear fake tan, you will consider fake tan when confronted by a spring wedding, because spring wedding in Ireland = bloody baltic
5. When you first see the bride you must turn to at least two other women and mutter 'ah she looks gorgeous'. Maybe squeeze out a few tears.
6. Standing on grass for any length of time is a disaster, because of high heel sinkage.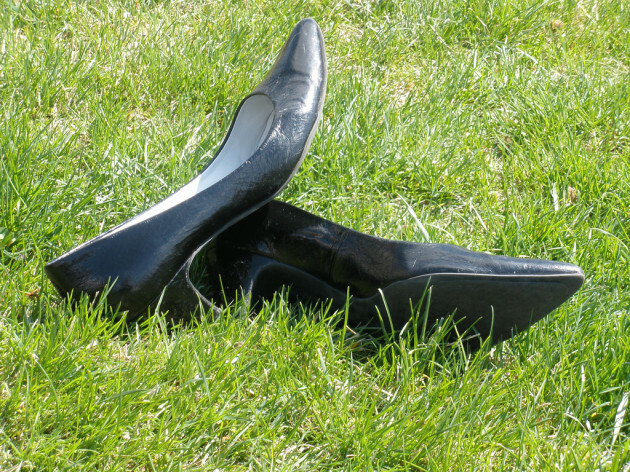 needlessspaces needlessspaces
7. High heels are the devil.
8. Sound brides have a Box of Nice Things in the toilets – tampons, deodorant and flip flops.
9. Don't wear the flip flips though, for two reasons…
10. Reason number one is because you might be wearing tights, and the combination of tights and flip flops will turn your toes into hooves
11. Reason number two is that someone will definitely break one of your toes during some particularly enthusiastic stomping to AC/DC's Thunderstruck
moofbong moofbong
12. So, you must bring your own flats
13. And your handbag choice will be limited depending on which bag you can fit your flats into
14. You will befriend an elderly caner of an aunt in the jacks at midnight, and spend 25 minutes becoming best friends with her. Old people love you.
15. The elderly aunt will tell other older people that you're a 'lovely girl' and 'a credit to your parents'.
16. Your bag and/or coat will definitely go missing in the Great Transition From Dinner Table To Dance Floor.
17. No matter how many weddings you've been to this year, someone will have been to more. Including two abroad. The shites.
DailyEdge is on Snapchat! Tap the button below to add!