WE KNOW THEM well. Those little "Ah why not?" moments during the day.
You just say to yourself "Feck it" and throw caution to the wind. It's about self-indulgence. And d'you know what? You won't regret it. Say it with us: YOLO.
1. Taking the last biscuit in the tin
Cos you deserve it more than the others. Probably.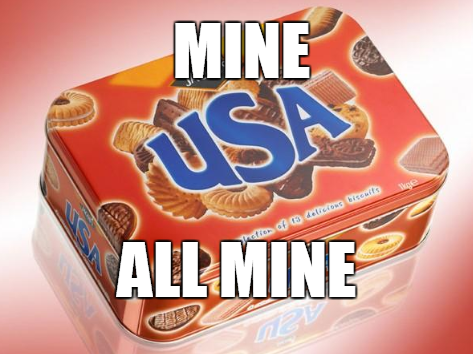 Source: empac.lxit.be
2. Pressing the snooze button
Ah, go on. Never stop dreaming.
Source: The Meta Picture
3. Treating yourself to the fancy crisps
Everyone needs a little "notions" now and again. Put down those normal crisps and grab something fancy – truffle and elderflower or something.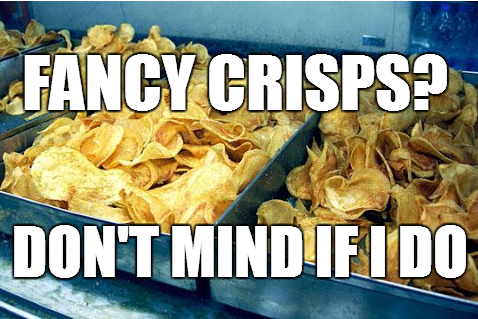 Source: The Kitchn
4. Eating dinner in bed
The ultimate, slovenly self-indulgence. Triple points if you're watching a boxset.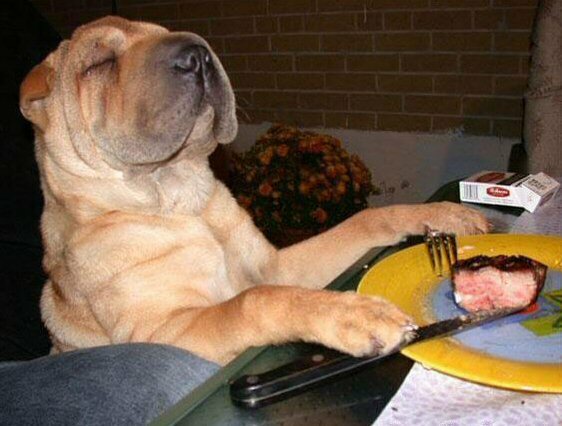 Source: homeip.net
5. Getting back in touch
Haven't seen that one old pal in ages? You'll never regret sending that mate a text. You never know where it could take you. What do you have to lose?
Christian the Lion didn't regret it. (Sob.)
SPFW21
6. Saying "yes" to that party invitation
After all, imagine the possibilities. You know what they say – you regret the things in life you don't do, not the things you do.
Source: funnyasduck.net