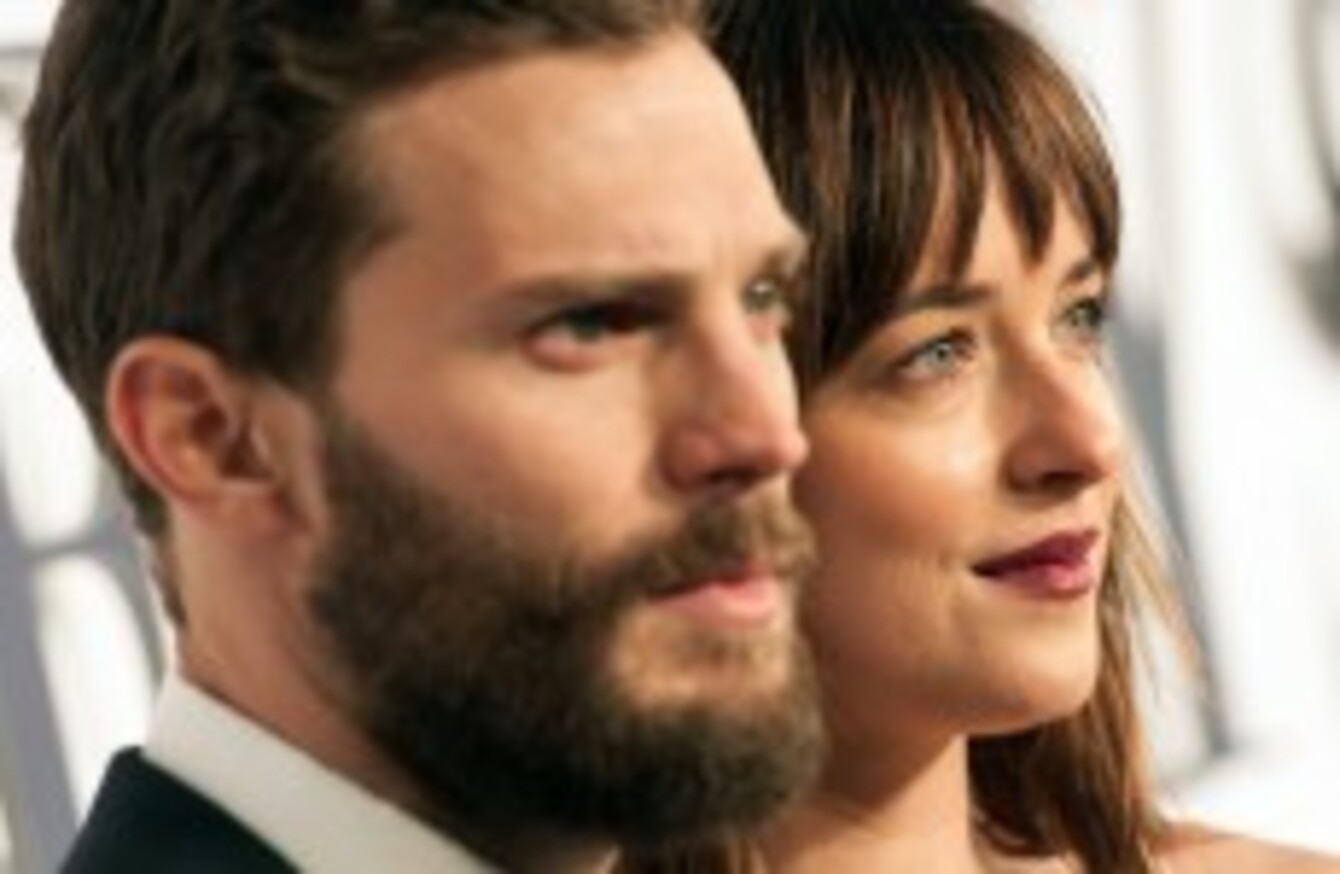 Image: Dominic Lipinski
Image: Dominic Lipinski
IT HAS BEEN well-documented that Jamie Dornan and Dakota Johnson didn't earn a whole lot of cash for their work in Fifty Shades of Grey.
The film has grossed $558 million and counting worldwide, but both actors are reported to have earned just $250,000 for their work on the film.
It was recently reported that the stars were angling for a seven-figure sum to star in the planned sequel.
One person who might stand in their way? The film's producer Dana Brunetti.
In an interview with The Hollywood Reporter, Brunetti expressed little sympathy for either actor and doesn't seem overly keen on the idea of massive raises for the actors.
After noting that he had to work for free on projects early in his career, Brunetti basically stated that everyone, Jamie Dornan included, had to start somewhere.
We got slack on Captain Phillips about how much Barkhad Abdi and those guys got paid. Look at Jonah Hill in Wolf of Wall Street. It was great for his career. So I'm not going to cry for anybody who wants to be in this business just because a thing they were involved in did very well and they didn't get paid [a lot]. That's not the deal that you made. If it was, I'd have more than a couple Ferraris because all the money my films have made is f—ing insane. You've got to start somewhere.
(Jonah Hill was paid just $60,000 for his role in Wolf of Wall Street, which subsequently earned him an Oscar nomination.)
As for the sequel? Well, it's happening, but the details are still very much up in the air at the moment, with Brunetti telling The Hollywood Reporter:
We literally have no idea what we're going to do.
Bodes well, so.