EVERY WEEKDAY MORNING, DailyEdge.ie rounds up the best of the day's celebrity dirt – from the top to the very bottom.
AP / Press Association Images AP / Press Association Images / Press Association Images
Jason Priestly has revealed that he tried, and failed, to woo Andrea Corr in Ireland.
In his new memoir Priestley says that he travelled to Ireland in 2000 after meeting the singer on the set of 90210 and a "very friendly encounter" at the World Music Awards in 1999. (News.com.au)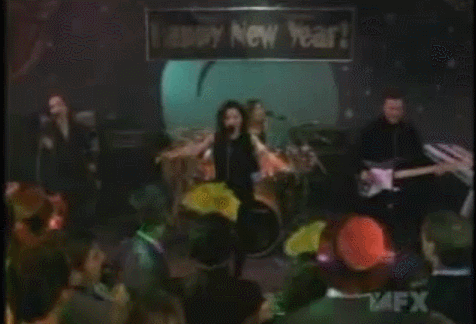 He then came to Ireland to try to lob the gob again, but he was brutally rebuffed.
Priestley nursed his broken heart by sharing a joint with Mick Jagger and Jerry Hall in an Irish hotel room. You actually couldn't make this up. (The Star)
Is Laura Whitmore getting some Love/Hate action? 
She's been spotted out and about with Killian Scott, who plays fizzy orange-loving Tommy. (Daily Mail)
The Wicklow TV presenter has previously been linked to Paulo Nutini and dated Danny O'Reilly from The Coronas.
However, a source has told The Herald that Scott and Whitmore are just friends. Fizzy orange friends.
Here she is with Aaron Paul at the BAFTAs on Sunday, the lucky cah.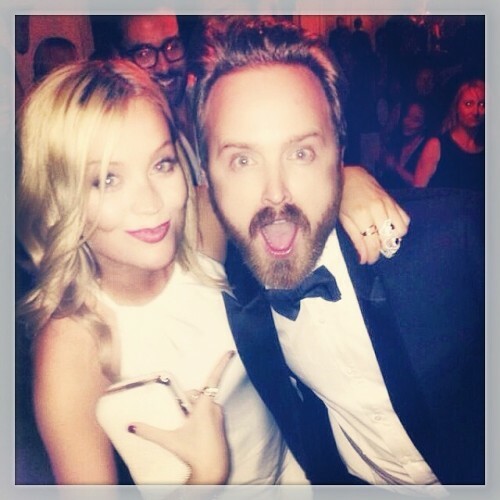 thewhitmore thewhitmore
We've got to the bottom of the Benedict Cumberbatch/Melanie Griffiths and Don Johnson's daughter rumours. 
The Sherlock actor was spotted with Dakota Johnson in New York trying to avoid paparazzi the morning after the Met Ball earlier this month. (Daily Mail)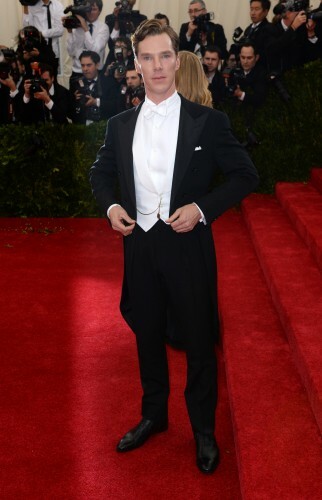 Doug Peters / Doug Peters/EMPICS Entertainment Doug Peters / Doug Peters/EMPICS Entertainment / Doug Peters/EMPICS Entertainment
Tongues were wagging of course, but now it seems that the pair were just getting acquainted ahead of starring together in the Whitey Bulger biopic. (DailyEdge.ie)
Cumberbatch has been announced to play Billy Bulger opposite Johnny Depp's Whitey, while Fifty Shades of Grey star Johnson will play the Irish-American mobster's former girlfriend.
And the rest of the day's celebrity dirt…
Lindsay Lohan dance inappropriately with her brother in Cannes (Holy Moly) 
Kendra from Girls of the Playboy Mansion had a baby girl (Daily Mail)
Will Smith and his wife are facing a child protection probe over photos of their daughter Willow (Mirror)
Dickie Rock has said he would never spit on anyone. (The Irish Sun)
Ryan Gosling and Eva Mendes… what gives? (People)