JOSS WHEDON, the creator of Buffy the Vampire Slayer and director of the Avengers films, quit Twitter earlier this week amid criticisms of his new film, Age of Ultron.
Since then, the rumour mill has gone into overdrive with reasons for his departure – so what's the real story?
What happened?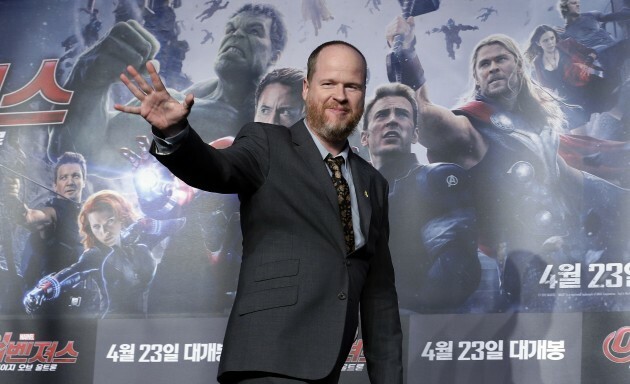 Press Association Images / Ahn Young-joon Press Association Images / Ahn Young-joon / Ahn Young-joon
Whedon deleted his Twitter on Monday night, thanking all the people "who've been so kind and funny and inspiring up in here".
He'd been getting a lot of flak about the new Avengers movie – specifically, what some fans felt was the under-utilisation of Scarlett Johansson's Black Widow.
Johansson herself parodied the criticism in a sketch for Saturday Night Live:
Saturday Night Live / YouTube
What then?
Rumours swirled that 'militant feminists' and 'Tea Party liberalism' had forced Whedon off Twitter.
No one was happy.
What's this I hear about death threats?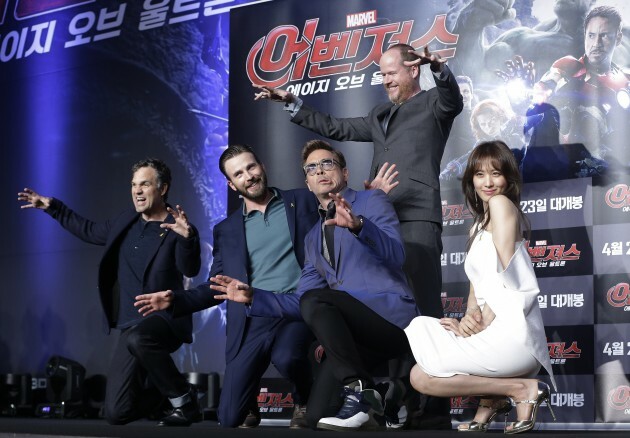 AP / Press Association Images AP / Press Association Images / Press Association Images
There was some speculation that a huge influx of death threats ultimately led Whedon to quit Twitter.
Entertainment Weekly reports that indeed, the director had been on the receiving end of "deep ugliness" from some abusive Twitter users.
So what's the truth?
AP / Press Association Images AP / Press Association Images / Press Association Images
Speaking to Buzzfeed last night, Whedon rubbished the claims that he was bullied off by 'militant feminists' unhappy with the new film.
"That is horses**t," he said. "Believe me, I have been attacked by militant feminist since I got on Twitter. That's something I'm used to."
Wordpress Wordpress
Whedon told Buzzfeed that he had always wanted to "reclaim his personal life" after the release of Age of Ultron – and he couldn't do that on Twitter.
I just thought, "Wait a minute, if I'm going to start writing again, I have to go to the quiet place. And this is the least quiet place I've ever been in my life." It's like taking the bar exam at Coachella.
He said he might eventually return to the website, but so far he's enjoying life without it:
I need to go out, do the research, turn the page, see the thing, hear the music, live like a person. So oddly enough, because I always feel like I'm the old man who doesn't get the tech, right now I'm the man who thinks he could do better without it.