David Azia / PA Wire David Azia / PA Wire / PA Wire
2016 HAS BEEN a tough year for celebrity deaths – one of the biggest losses from the film world was that of Alan Rickman, beloved for playing Professor Snape in the Harry Potter films.
Rickman passed away on January 14 after a battle with cancer and as the anniversary of his death approaches, his friends are remembering him for the gentleman that he was.
Kate Winslet worked with him on two films – Sense and Sensibility (her second ever film role) in 1995 and his directorial debut, A Little Chaos, in 2014.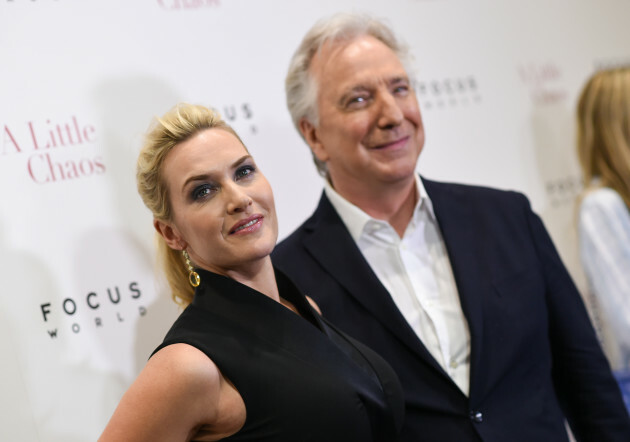 AP / Press Association Images AP / Press Association Images / Press Association Images
At the time of his death, she described him as a "warm hearted puppy dog" and now, in the latest issue of Entertainment Weekly, she has written about a particular instance of his generosity.
"He was always a great big softy. If there was one word I could use to really describe Al, it would be kind. He was so kind," she wrote.
At Al's memorial, [actress] Juliet Stevenson told the story of how whenever Al would go out to supper and anyone else would try and pay, he would somehow have phone ahead or slipped his credit card ahead of the meal so no one even got to look at the bill.
He'd just say, "I've got two words for you: Harry Potter". And he became known for doing that.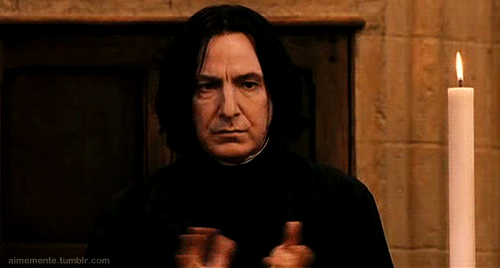 Giphy Giphy
Just about as un-Snapelike as you can get. We miss you, Alan <3
DailyEdge is on Snapchat! Tap the button below to add!