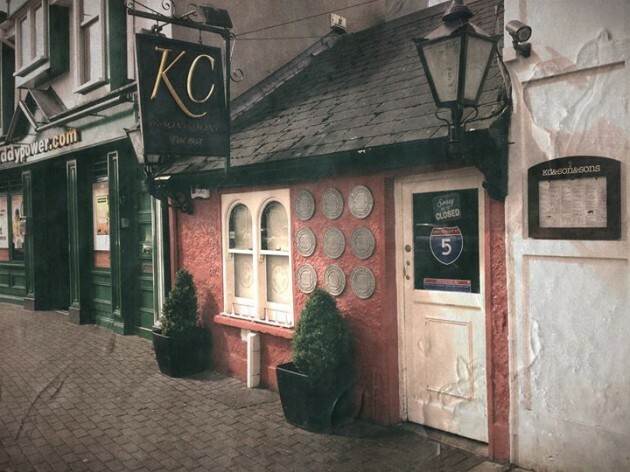 Facebook Facebook
IN A CITY that's not short of top quality takeaways, it's KC's in Douglas that takes the crown of Cork's most loved chipper by far.
It's an institution at this stage.
And the King Creole is its most famous resident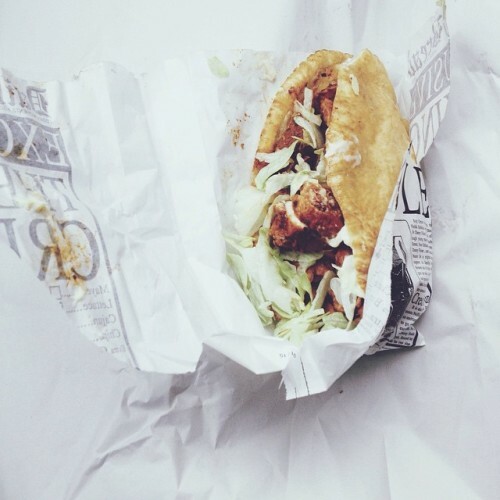 lisaloucorbett lisaloucorbett
The pitta creation of kings
For a wrap to have name brand recognition is quite the achievement
So much so that the queues to get in are always out the door
kcandsonandsons kcandsonandsons
Although, when the place is that small, it's bound to happen.
Still, the wait is well worth it
And you'll have to make your voice heard
They even used to have a queue cam so you could check when it was a little less busy
Handy.
When you're not there, KC's all you can think of
And those not from Cork are well aware of its importance
A for effort, but noooo.
Apart from the Creole, they do everything other chippers do… but better
Facebook Facebook
Which is why KC's reputation is nationwide at this stage
The people are loyal to KC's
And will tell anyone who listens how damn good it is
It's got you covered
And you'd surely miss it if you had to leave
Droooool.
DailyEdge is on Snapchat! Tap the button below to add!