LAST NIGHT, IT was announced that RTÉ will stop making TV shows for young people – instead, sourcing all of their shows from the independent sector.
Sad times – because they've given us so many iconic moments down the years:
1. Like when young Kevin from Galway struggled to understand the premise of 'What's Snots?'
icanabelieveit / YouTube
2. That time everyone guessed "concorde" on Quizone
92. this also on quizone pic.twitter.com/BRPWjL7CAo

— Patrick (@PrayForPatrick) August 22, 2016
3. And this response to UHT milk on the same show
47. this on quizone pic.twitter.com/upyY6vvBj3

— Patrick (@PrayForPatrick) August 20, 2016
It could have been any of us.
4. When Kylie Minogue turned up on Scratch Saturday in 1990
killianM2 / YouTube
Geraldine from Wexford phoned up to ask her what age she had her first boyfriend and what size her waist was.
A proper grilling.
5. And dunked Ray D'Arcy with some green goo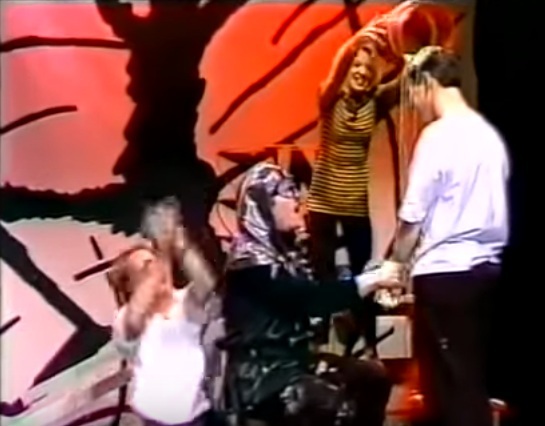 YouTube YouTube
Career highlight?
6. When Dara O Briain conducted full interviews as Gaeilge
Michelle Doll / YouTube
The golden couple of Echo Island: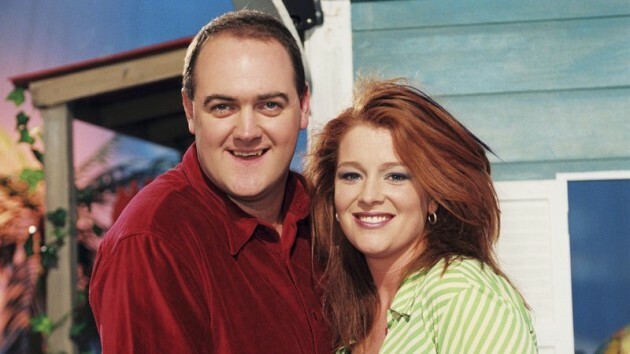 RTÉ RTÉ
7. The opening tones of Wanderly Wagon was our version of event TV
spookykooky / YouTube
8. And the spin-off Fortycoats and his sneaky snake
marianphilips / YouTube
9. When President Mary Robinson herself turned up on The Den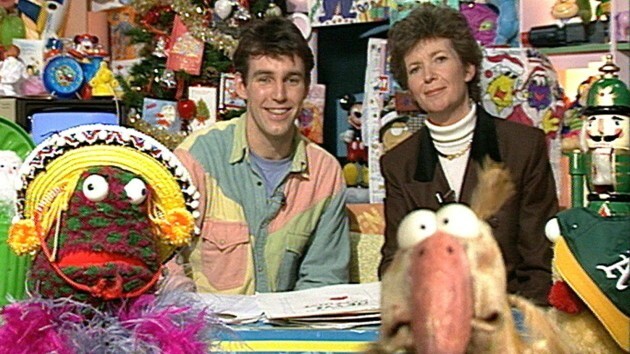 Rasset Rasset
THE ACTUAL PRESIDENT.
10. Super Chicken featuring on Pajo's Junkbox every Saturday morning
killianM2 / YouTube
11. The Bosco singalong
mistermisfit / YouTube
12. Dreaming of getting your artwork shown on Draw With Don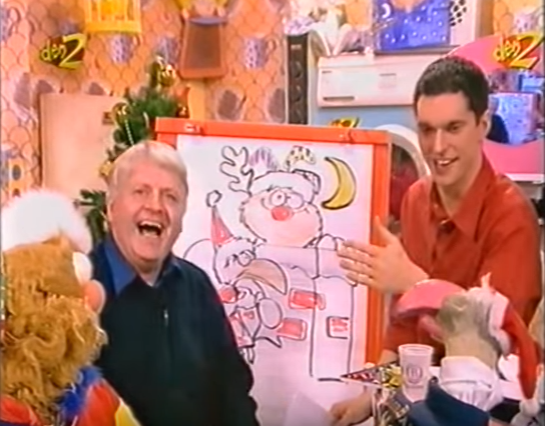 YouTube YouTube
13. Remember when Star Stream was our very own version of Popstars on The Den in the early '00s
Simon Murphy / YouTube
14. And that time Irish kids hip-hop danced on S:attitude
taztreacy / YouTube
15. One of the most memorable days of the year in terms of Irish kids telly was, ironically enough, when they cancelled The Den to show The Budget
"No fun today, kids."
16. There were some serious guests on The Cafe in the mid-'00s – like when Republic of Loose played
thecafeonttv / YouTube
Your higher end teen telly on RTÉ.
17. And The Morbegs had a birthday party
killianM2 / YouTube
18. And finally… Ray D'Arcy's goodbye on The Den in 1998 was only a little emotional </3
Five X Squared New / YouTube
It's the end of an era.
DailyEdge is on Snapchat! Tap the button below to add!