LOOKING FOR SOMETHING to while away that long lunch hour, while picking up some kissing tips on the way? Have we got the game for you – the Kissing Simulator.
Billed as a 'realistic' kissing experience, you use the A+Z and Up and Down buttons to bring these two lovely lost souls together.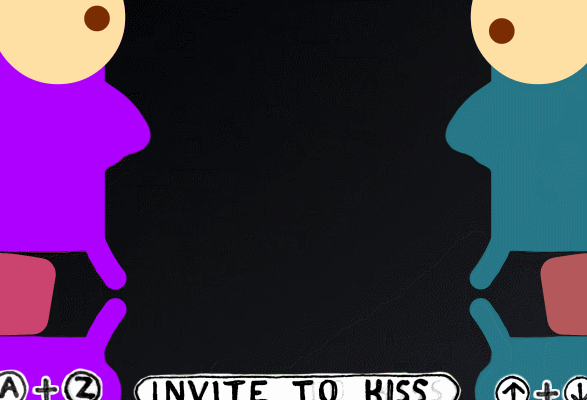 Then, you get them to do some really realistic kissing.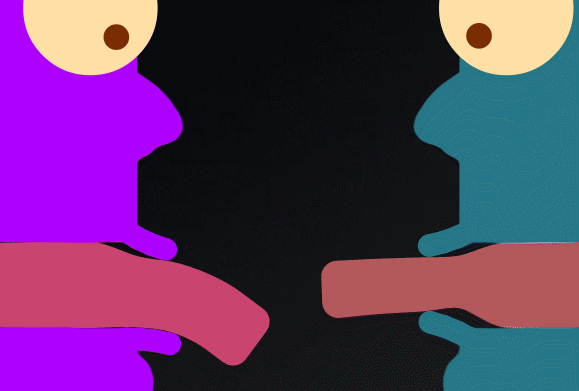 Very realistic.
So sensual. God, this is NSFW stuff.
We don't know who the game developers are, but we salute them. We also salute the TheJournal.ie staffer who brought this to us. Thank you so much.