THE LATE LATE Show completely lost the run of itself last night.
It must have gotten a sniff of the 50 Shades of Grey mania and thrown all caution to the wind for its Valentine's Day special.
Either that or it poured wine down everyone's necks.
Firstly, there was the audience
They were all single and looking to mingle.
Susan Daly / Twitter Susan Daly / Twitter / Twitter
There was this man who offered to "ride" Katie Hopkins
https://vine.co/v/OPgKJWt1zrq
Then there was Katie Hopkins herself
The Late Late Show / YouTube
Then there was Ronan O'Gara
"I wouldn't be nervous getting up on Jessica… "
WHAT?
https://vine.co/v/OPg1F9nEZWd
Here's what he was talking about.
And then there was the audience again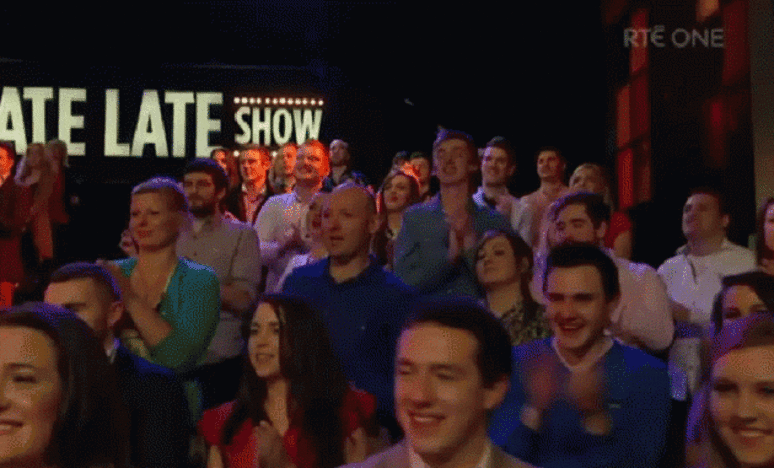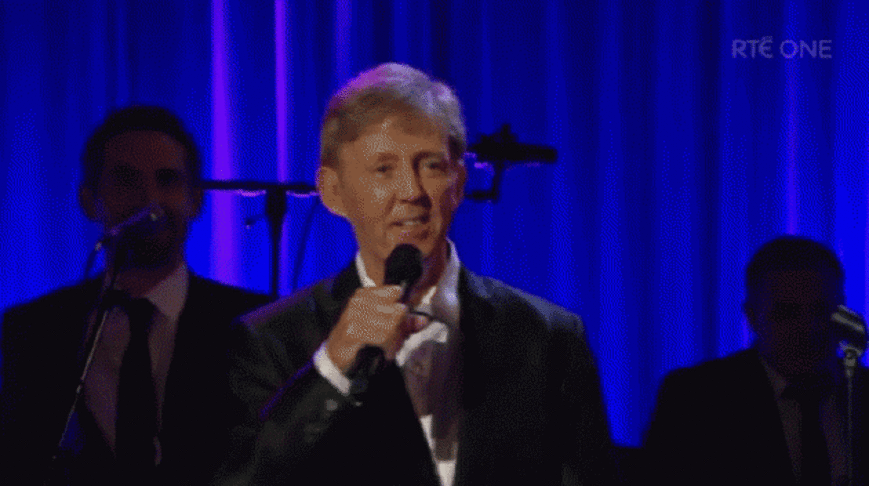 Catch up on the whole thing on the RTÉ Player, if you dare.