Sirs, you are not helping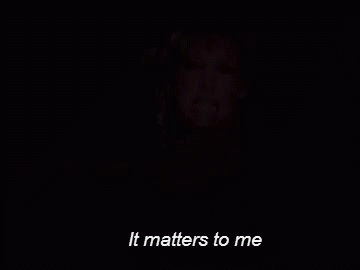 We're not worried about 2024 right now Declan
We're worried about TODAY!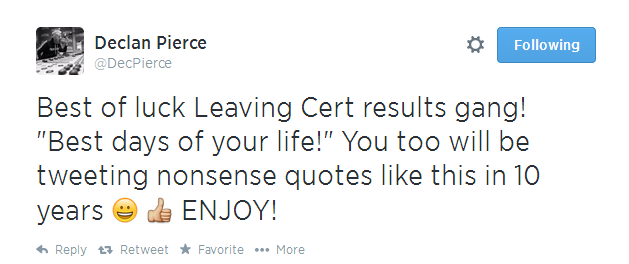 @DecPierce @DecPierce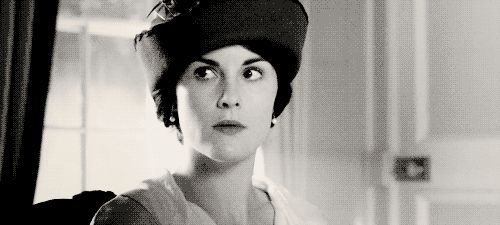 Oh THAT'S the worst thing, is it?
It's not the anxiety poos, the fear of disappointing your mother, the fear of only getting enough points for candle making?..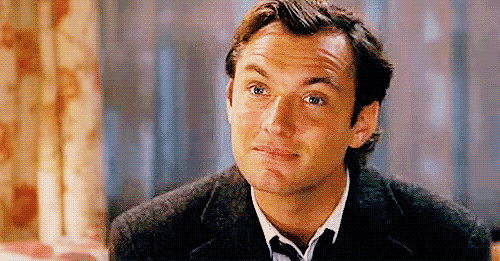 What are you talking about? I'm cool? Right mam? I'm cool?
Mam?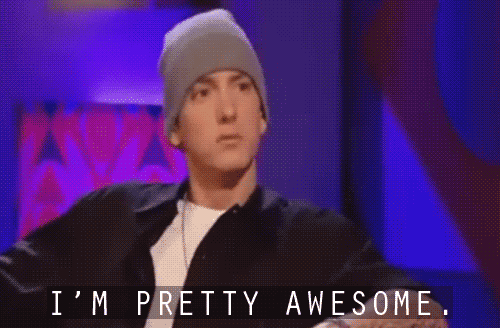 Right, because of the emigration. Gotcha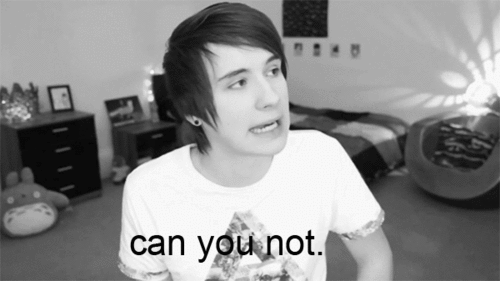 THIS IS NOT THE TIME FOR JOKES IRISH RAIL!
*Bursts into tears*
Leave the mams out of this, you monster
How could you?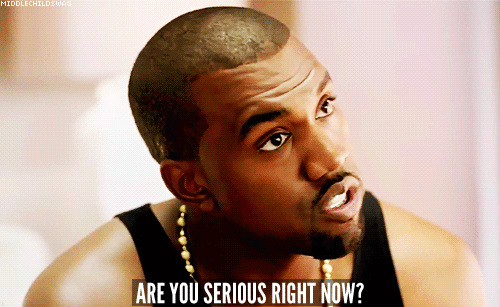 Sound Ciara. Sound