LOTR Wikia LOTR Wikia
YOU MIGHT REMEMBER Elrond from the Lord of the Rings movies – one of the mighty elf-rulers of old.
He's inadvertently become embroiled in a rather brilliant Facebook sensation in Brazil this week.
As Buzzfeed reports, Gabriela Brandao supposedly made an interesting discovery last week: "My daughter's great-grandmother prays to this figure of Saint Anthony every day"
Facebook Facebook
She took a closer look at this supposed Saint Anthony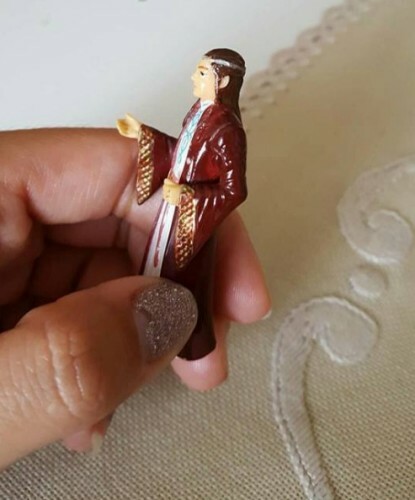 Facebook Facebook
And discovered that it's actually Elrond from the famous franchise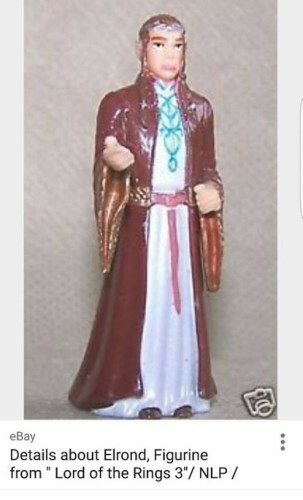 Facebook Facebook
Her Facebook post discovering this has, naturally, exploded in her native Brazil – and has since been picked up by Buzzfeed and spread from there. She simply captioned it:
The funniest discovery of 2016
Looking at the real Saint Anthony statue though, it's probably an easy mistake to make
Aquinasandmore Aquinasandmore
Brown robes, belt, hair… he has it all.
Bless.
DailyEdge is on Snapchat! Tap the button below to add!