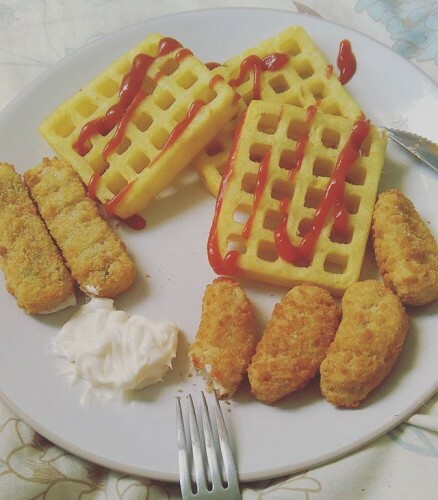 Instagram / midorisuso Instagram / midorisuso / midorisuso
WE'VE HAD OUR ups and downs, we've opened juice bars and vegan cafés, and briefly went mad for kale – but Ireland's greatest, strongest love affair has always been with beige food.
So we want to take the time to thank it for all it's done for us.
Dear beige food,
Firstly, let us say, you are beautiful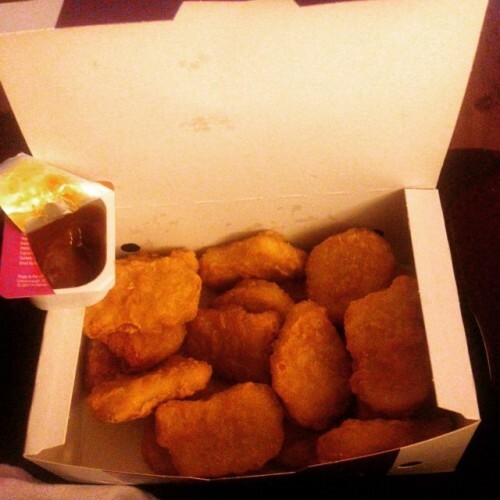 Instagram / lozpot91 Instagram / lozpot91 / lozpot91
Some people say beige is boring. Some use the word as a slur. But us? We've never heard a word more melodious than 'beige'.
And you comfort us like no other
Teacher, mother, healer, lover.
We owe a debt of gratitude to France*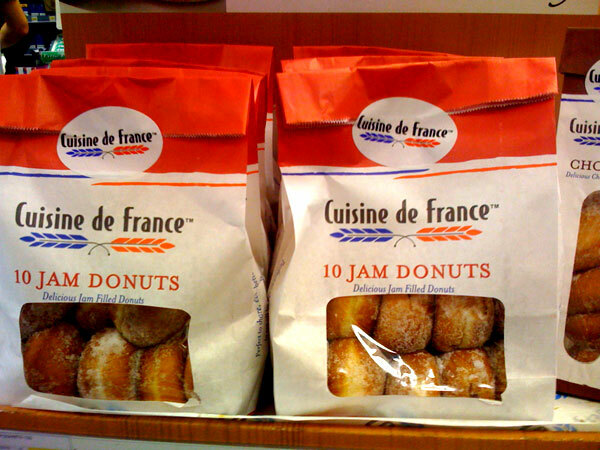 Zeblog Zeblog
The namesake (*but not the origin country) of our favourite food producer, Cuisine de France.
Croissants, muffins, and the demi baguettes that embrace our beloved breaded chicken fillets. Sublime.
And to the takeaways around Ireland, constantly innovating in the beige food world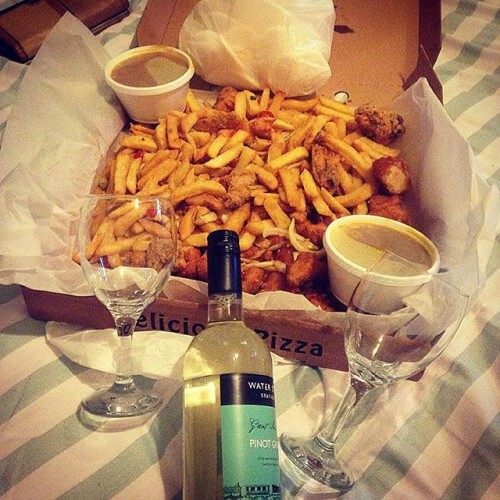 Instagram / cliona1991 Instagram / cliona1991 / cliona1991
The mega spice box. The 6-in-1s. Thank you for elevating our beige food experiences to a whole new level.
To the flaky pastry of the sausage roll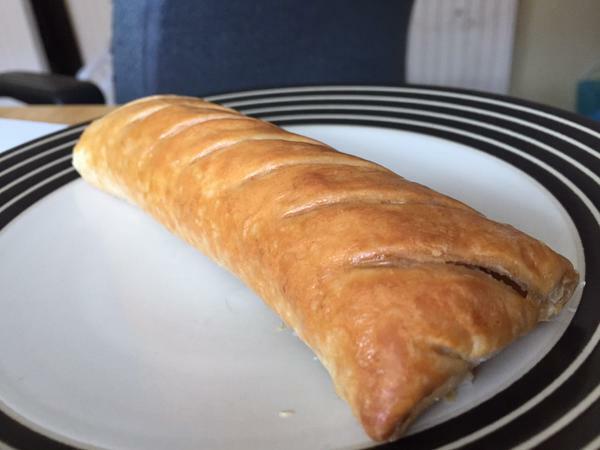 Twitter / @BCSausageRolls Twitter / @BCSausageRolls / @BCSausageRolls
It leaves its mark all over our faces and clothes, but we don't mind. In fact, we relish it.
To the Sunday dinner, in rich shades of brown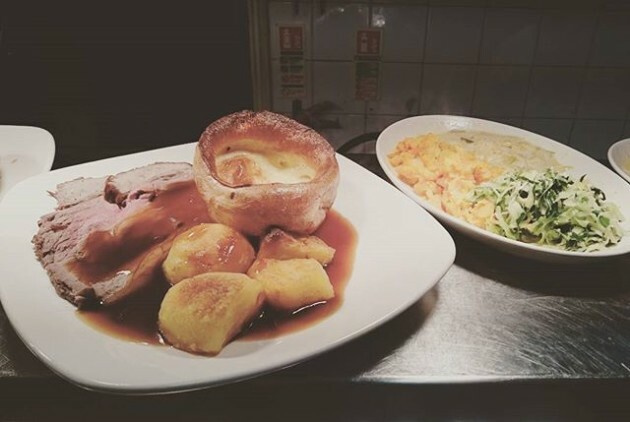 Instagram / bkalcher Instagram / bkalcher / bkalcher
There may be some carrots/cabbage hanging around, but that's only pretend. We're really looking at YOU, gravy, spuds, Yorkshire puds, and glorious meat. *winks*
And the glorious mess of a curry cheese chip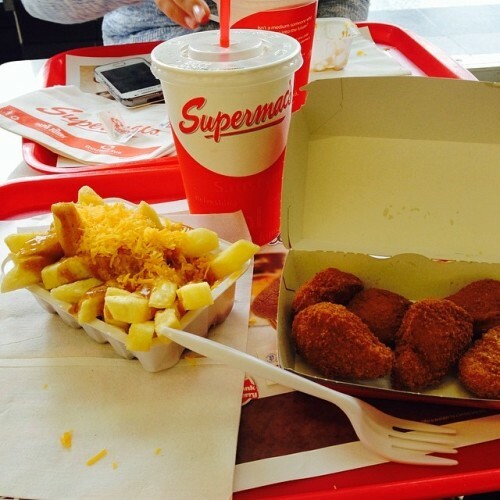 Instagram / eimearbrazil Instagram / eimearbrazil / eimearbrazil
It looks so wrong, but it feels so right.
But let's not forget the humble corn snack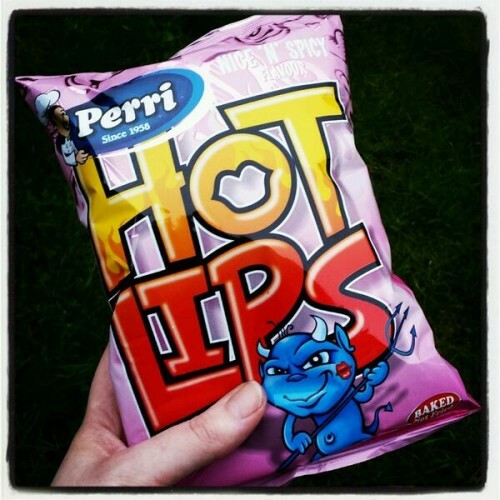 Twitter / @nothing_woman Twitter / @nothing_woman / @nothing_woman
You're often overlooked in the beige food world, corn snack, but know that we love you dearly. From the spicy tang of Thai Rings to the beefy Brown Hula Hoop, we would be lost without your crunchy caress.
So never leave us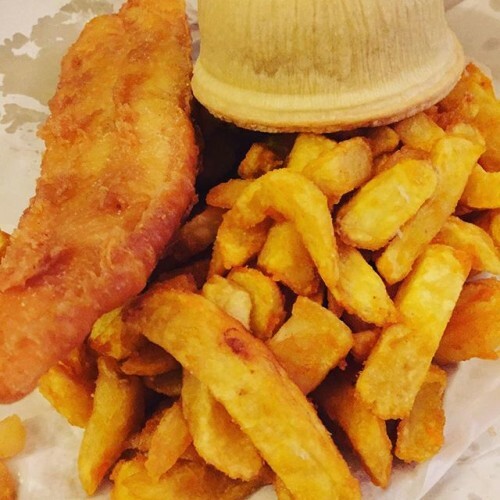 Instagram / lilmissfighter Instagram / lilmissfighter / lilmissfighter
Through sorrow, through joy, through heartbreak, through misguided 'wellness' kicks – you have been there. We thank you, and we adore you. Beige for life.
Love,
Ireland