ALAS, THE DAYS of country manors with miles of empty space surrounding your home are gone.
These days, most people live in close quarters, which means one thing.  Neighbours.
Often, neighbours are lovely people who do their best to be polite and occasionally even go out of their way to help you.
Occasionally they are not.
Here are of the most annoying people you can live near.
Curtain twitchers
These people take pride in knowing everything that is going on in the neighbourhood, and that includes what's going on in your lives.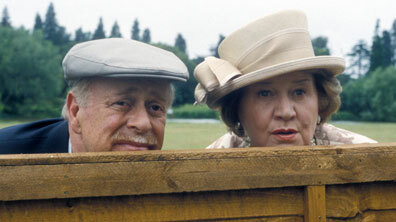 The Romancers
It's great that they have such a good love life, but do they really need to be that vocal?
The Party Animals
Every night is Saturday night for these guys, and actual Saturday night starts on Friday and ends on Monday.
You'll know them by the thumping bass and string of visitors.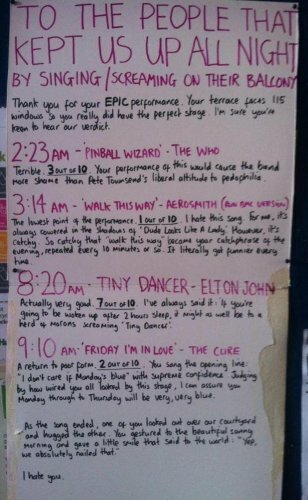 The Complainers
They're not happy about the bouncy castle.  Your new jungle gym means their privacy is invaded. There were too many cars parked outside on Saturday afternoon.
They are never happy.
The Amateur Musician
They're not good, but they'd like to be.  What does this mean for you?
Hours and hours of torture.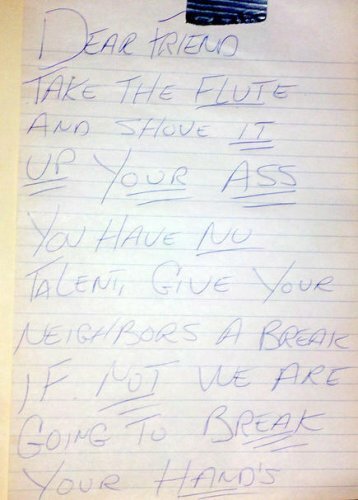 The Chef
The food he/she cooks probably tastes delicious, but the smell that floods your entire building every day is not.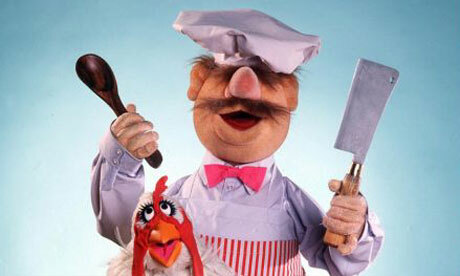 Animal Farm
It's not that they have pets, it's that they don't mind them.
You shouldn't have to walk in dog mess every time you step outside your door, nor should you wake up every morning with someone else's cat draped across your face.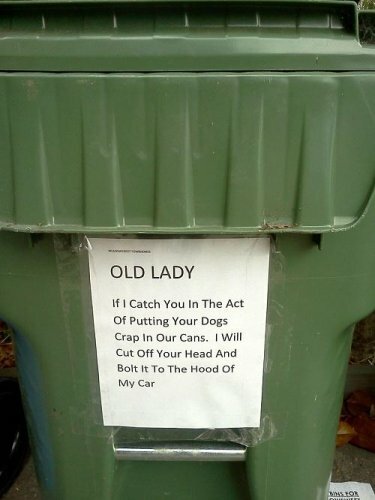 Stompers
Apartment living means everyone is that little bit closer together, and should you be living beneath someone heavy footed you can say goodbye to peace and quiet forever.
They probably don't even know they're doing it, but the 'stomp, stomp, stomp' of their footsteps torments you on a daily basis.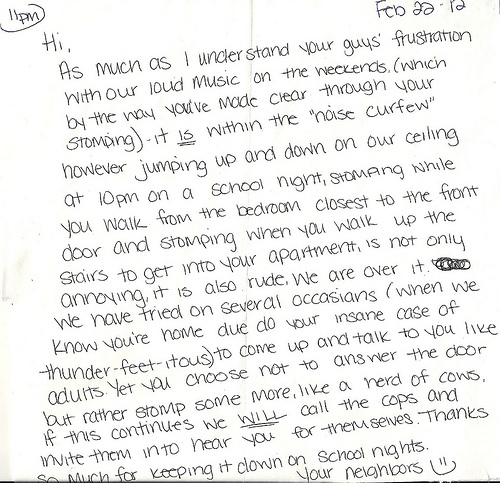 The Garden Police
You lawn isn't tidy. There are weeds in your garden.  It's making their house look bad…
You have a responsibility to these people, apparently.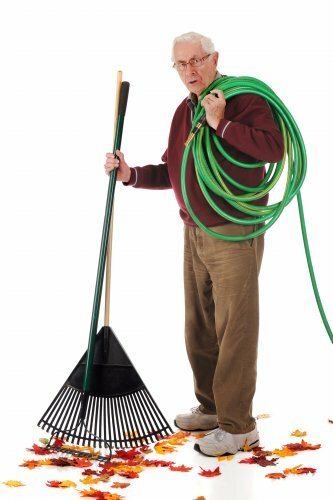 The Not-So-Happy Couple
It's sad that they're arguing.  It's sadder that you have to listen to it all day every day.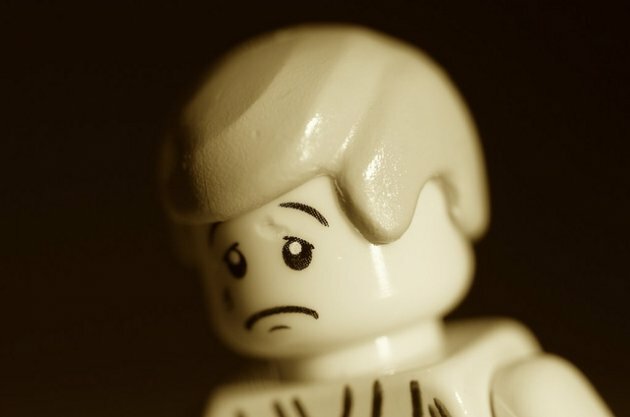 Flickr/Kalexanderson
Do you have an annoying neighbour who is not on this list? Tell us in the comments.