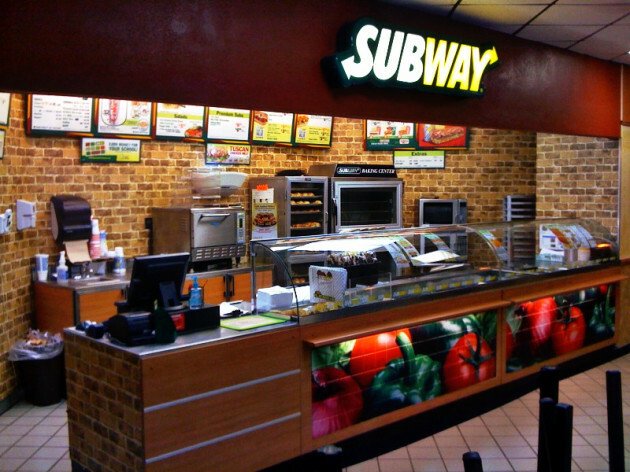 Wikimedia Wikimedia
AND NOW FOR a story that would turn even the strongest of stomachs.
Jay Armstead ordered a sandwich from a Subway restaurant in Lincoln City, Oregon last week – and found something entirely unwanted inside: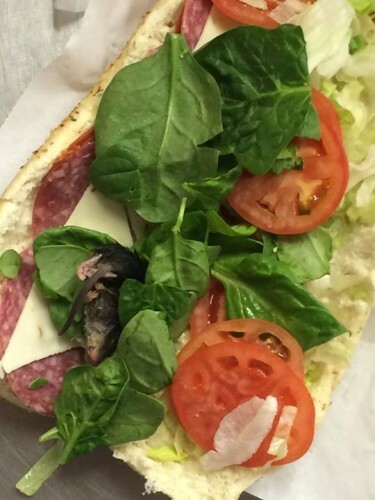 Facebook / Matt Jones Facebook / Matt Jones / Matt Jones
Yes, that's a dead mouse, curled up under some spinach leaves. Armstead's friend Matt Jones posted a photo of the sandwich on Facebook, saying:
Look at that beast of a mouse in the spinach at Subway today! Good thing we didn't bite into it! Amazing! WTF! The manager was in shock!
Speaking to KGW, Armstead said the mouse was "wet and dead" and he could see its front teeth. Unlike most people, Jones thought the incident was quite funny.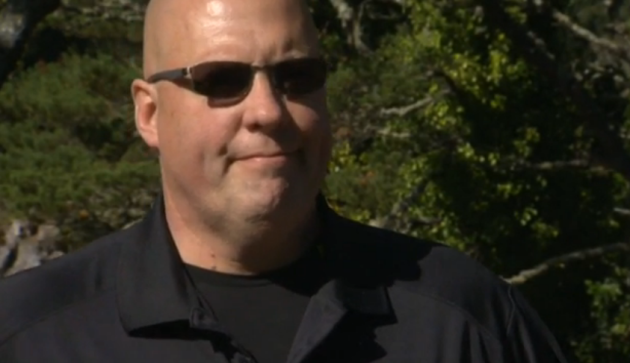 KGW KGW
It's the funniest thing I've ever seen, but it's also the most disgusting thing I've ever seen. I laughed because I was like, "There's no way this just happened."
The pair was immediately given a refund – an investigation by the local health inspector has determined that the mouse came from the spinach suppliers, not from the restaurant itself.
We suddenly don't feel so hungry any more. Do you?