EVERY WEEKDAY MORNING, DailyEdge.ie rounds up the best of the day's celebrity dirt from the top to the very bottom.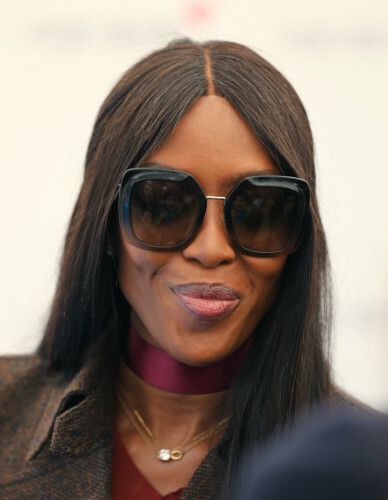 Isabel Infantes Isabel Infantes
Naomi Campbell still refuses to entertain any conversation surrounding her relationship with Liam Payne.
As you may remember, Liam Payne and Naomi Campbell made their flirty banter very public a couple of weeks ago, when they insisted on complimenting each other in Instagram comments rather than sliding into one another's DMs. Now, neither of them are interested in addressing rumours that they're dating. 
When Naomi appeared on The Jonathan Ross Show, the host said, "There have been a lot of headlines recently connecting you to Mr Liam Payne", to which Naomi replied, "And?" 
I never discuss my personal life. Another name?
Jonathan Ross then mentioned Drake, who Campbell was also linked to in the past, and she shut him down once again:
I never discuss my personal life. I mean, it's crazy. It's like one day it's one person, the next day it's another. Who is tomorrow? That's what I want to know. For me, I laugh. The stories are incredible – it's humorous. I just get on with my life. 
Well that's that, so. (Metro)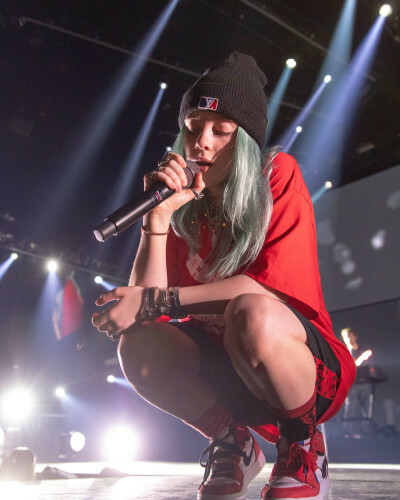 Dan Deslover / Rmv Dan Deslover / Rmv / Rmv
 Billie Eilish has responded to backlash for her new single Wish You Were Gay.
While plenty of LGBTQ fans have been thoroughly enjoying the single because it relates to them from the perspective of having an unrequited crush on a heterosexual person, others were not so happy with it when they learned why the song was written.
When the song was released, a video explaining the meaning of the song was also uploaded, where the 17-year-old explained that she wrote the song when she had a huge crush on one of her straight male pals – and she couldn't understand why he didn't like her back. She found herself wishing he was gay, because that would save her feelings from finding out that he didn't like her because she wasn't good enough or whatever. 
One listener tweeted, "Got excited bc i thought that wish you were gay song was abt fancying women but turns out its about wishing the boy that rejected u was gay so he had a 'valid' reason im so tired" (Sic)
Billie explained once again:
I want to be so clear that it's not supposed to be an insult. I feel like it's been misinterpreted. I tried so hard to not make it in any way offensive. The whole idea of the song is, it's kind of a joke. It's kind of like, "I'm an ass and you don't love me." And you don't love me because you don't love me and that's the only reason, and I wish you didn't love me because you didn't love girls [in general]. 
At the end of the day, she's literally 17 years old. Eilish went on to offer even more explanation, but tbh, is it even necessary? (NME)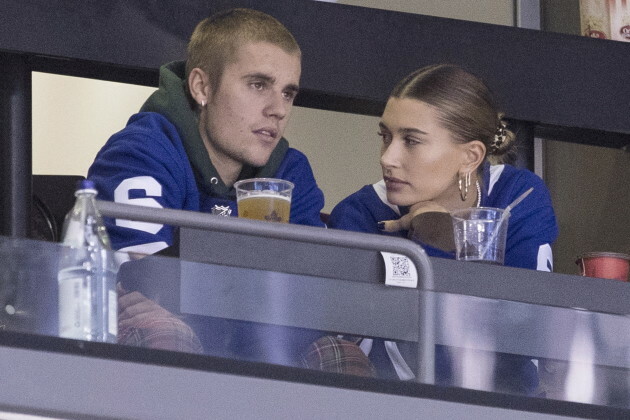 Chris Young Chris Young
Justin Bieber has spoken out after Hailey Baldwin's photo was liked by her ex-bf, Shawn Mendes. 
Fans spotted that Hailey's former flame Shawn Mendes liked one of her recent Instagram pics, and began to run wild with assumptions, rumours and concerns. Fan accounts began reposting screenshots of Mendes liking Baldwin's photograph, and eventually Bieber caught wind of it. 
His response? "They're friends, relax." 
Case closed. (E!Online)
And the rest of the day's dirt…
DailyEdge is on Instagram!