THERE HAVE BEEN times in the past when a glitch in Netflix's technology has led to some absolutely gas description mistakes.
And it looks like it's happened again – only it's presented itself in a different way this time.
"A friend was  watching some BBC nature show on Netflix, and a glitch on Netflix cause it to have Aziz Ansari's stand up special's subtitles."
Imgur Imgur
Imgur user BenMeiri84 shared the images two days ago and they have gone viral because they are just too perfect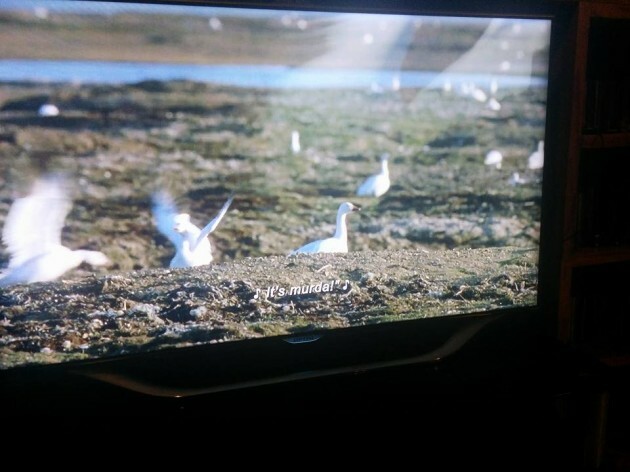 Imgur Imgur
Given the nature of Aziz Ansari's comedy, of course it was going to get risque very quickly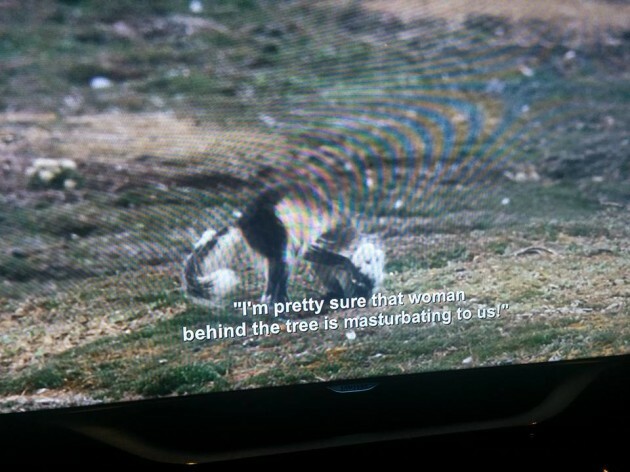 Imgur Imgur
Suddenly this nature doc just got a whole lot more interesting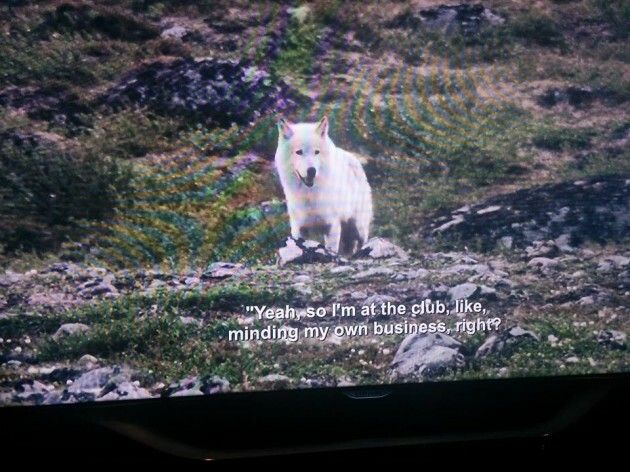 imgur imgur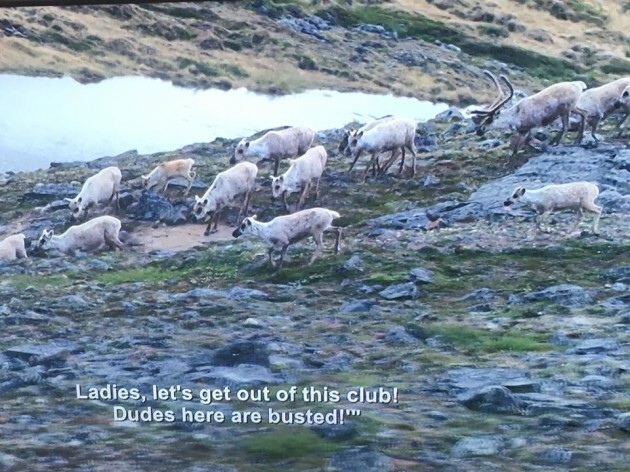 Imgur Imgur
Imgur Imgur
Imgur Imgur
As one commenter put it:
Here's hoping because of this they get Aziz to actually narrate a nature documentary.
They might have stumbled upon this generation's comedic David Attenborough in the process.
DailyEdge is on Snapchat! Tap the button below to add!