Mummy Mumbles Facebook Mummy Mumbles Facebook
BEKKI POPE IS a British blogger that writes under the name Mummy Mumbles – and one of her Facebook posts about becoming a new mother has absolutely taken off.
It's called '20 things to know when you've just pushed out a baby'.
And it's been shared nearly 100,000 times in the past few weeks
Documenting the moments after the birth, it's full of wisdom:
Your baby looks weird. Like… Really weird. 'Oh how cute/such a beautiful baby' etc will be said at you and you'll accept other people's opinions, but to you it looks like a hairless slightly purple old grandad with dried blood and skin stuck to its wrinkly face.
And gets down to the nitty gritty of the nappy:
Their first poo is not actually poo. It's tar. The midwives sneak in over night, fill your baby's nappy with treacle and then test you to see if you know to get rid of it, or to see if you decide to take one look at it and start googling 'why do nappies come pre-filled with marmite?'
"Your baby hates you. It's not crying. It's communicating with its master- the devil- about how successful their plan to destroy you is going. Seriously – it doesn't actually hate you. It may seem like it never cries when anyone else holds it or that it enjoys keeping you up all night, but really, it is so dependant on you it's embarrassing."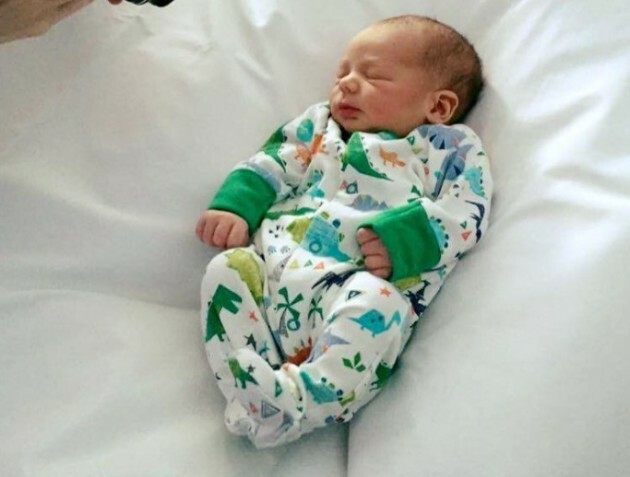 MummyMumbles MummyMumbles
She finishes on an understanding note:
Stop worrying. You're not superwoman. There is no such thing as normal, and there is no such thing as perfect. You are your baby's normal. You are your baby's perfect. They aren't judging you. They are completely reliant on you and being responsible for another human being is not a piece of cake. It's a piece of 'oh my god I can't do this'. You can. And everyday will get easier. Breath mummy.
Read all 20 points here, in all their glory.
No wonder Ashton Kutcher is sharing it
<3
DailyEdge is on Snapchat! Tap the button below to add!