LAST NIGHT, A nation – nay the world – grieved as Norman was booted off The Great British Bake Off.
Weep not for him dear friends, for he's back in his beloved kitchen in Scotland turning his back on fancy pastries and scowling at baking notions of any sort.
Norman survived last week by the skin of his teeth after Iain spectacularly crashed out over a Baked Alaska and #bingate. This week, his nemesis Diana Beard was nowhere to be seen as she bowed out due to illness.
There was doubt at one stage whether anyone would be eliminated owing to Diana's absence, but Hollywood had that glint in his eye. He was gunning for someone, and Norman was in the line of fire.
To help you to cope with his sending off, here are the stages of grief you can expect to go through. Be strong.
Denial
Pain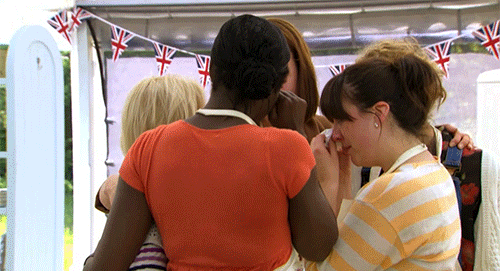 Londonliving Londonliving
Anger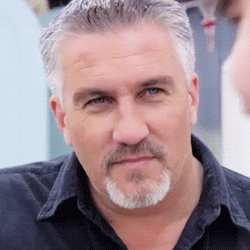 Thejournal Thejournal
Bargaining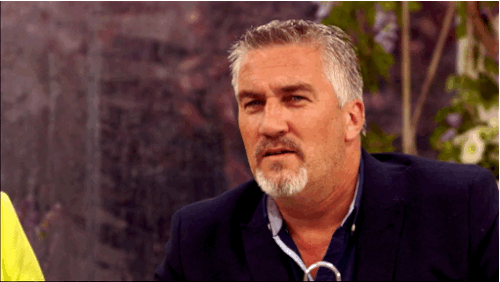 Tumblr Tumblr
Depression
Reflection
BBC One BBC One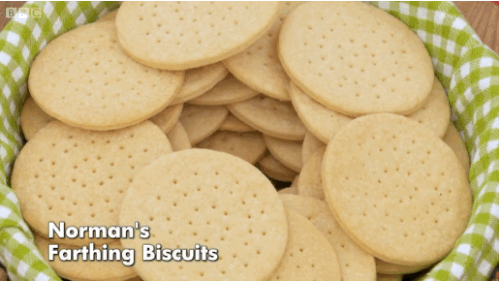 BBC One BBC One
Acceptance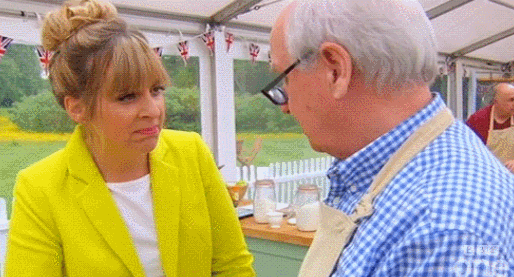 BBC One BBC One