TDC STUDENTS UNION has released this eye-opening and often heartwarming video of a group of young people ringing parents and grandparents for a chat about the upcoming marriage referendum.
There are those who aren't so sure: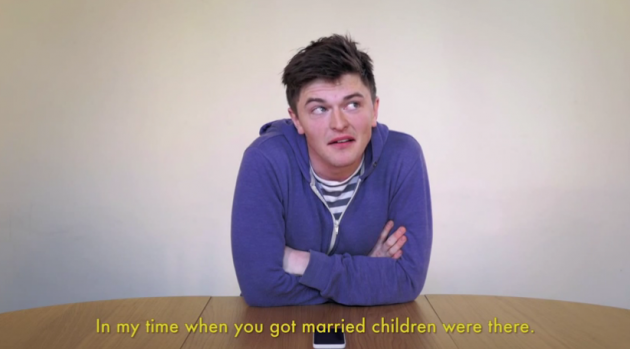 Those who were very sure: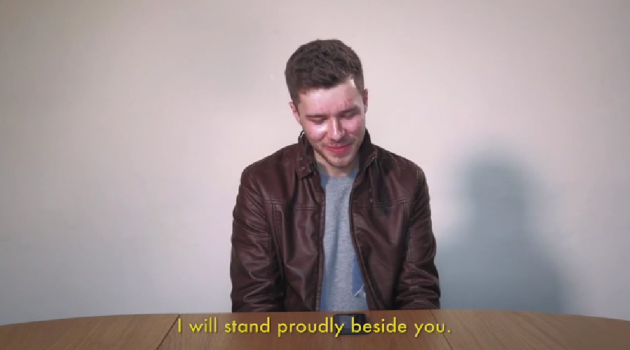 And those who were almost there: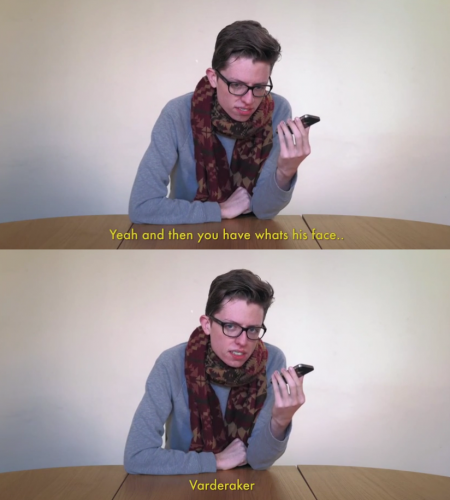 The Union explains:
In Ireland, and particularly here in Trinity, students and young people are the most likely to vote yes in the referendum. But we typically have the lowest voter turnout. However, it's still unclear how the older generations are going to vote. And, given that older Irish people are more likely to turn out and vote on the day, this demographic could swing the vote in a very big way.
Samuel Riggs / YouTube