THE ADVENT OF Skype has been life changing for many people around the world.
For those in long distance relationships, for example, or grandparents whose grandchildren live in other countries.
It would appear, however, that another section of society has also hopped on the Skypey bandwagon.  The animal section of society.
Check out these pets who know all too well that Skype is a great way to spend quality time with someone.
This cat who managed to call his owners' son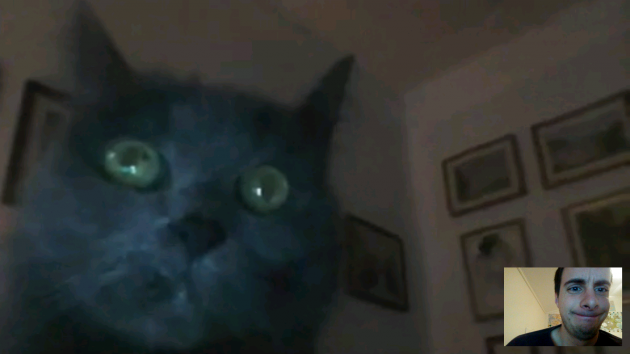 Imgur Imgur
'Got a call from my family, pick up and see this.'
This dog who hadn't seen his owner in a while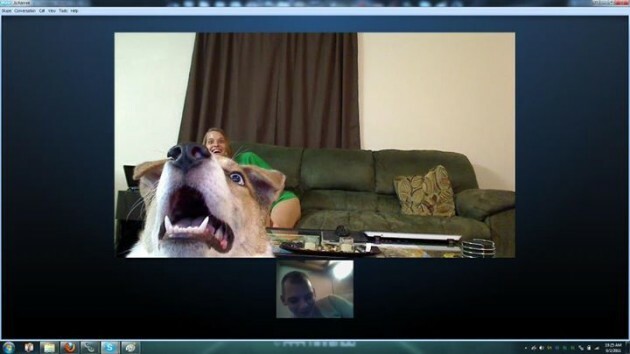 Reddit Reddit
'I was deployed in mid-2011. This was my dog's very first reaction upon seeing me over Skype.'
This dog who misses his owner when they're at work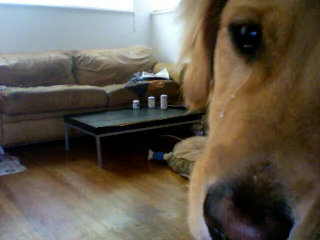 Imgur Imgur
'This is what happens when I talk to my dog through Skype when he is home alone.'
This little guy who misses the cuddles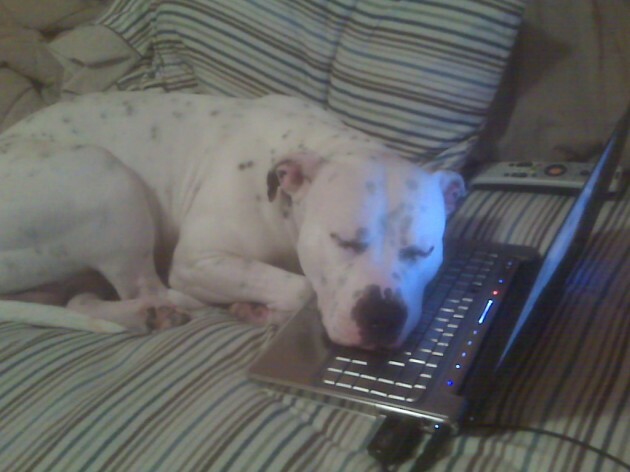 Imgur Imgur
This cat who wanted to chat with its owners boyfriend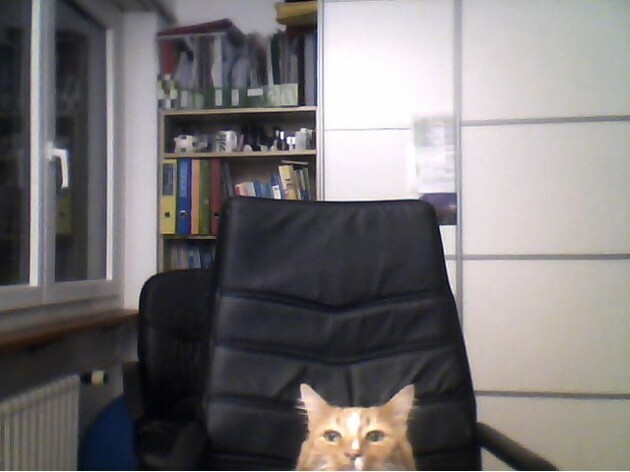 Imgur Imgur
'My girlfriend went to get a drink, and her cat wanted to Skype me too.'
This dog who had some important business to discuss with his other owner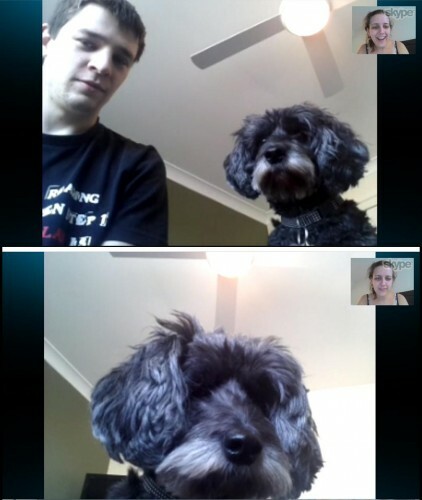 Imgur Imgur
'Every time I Skype my husband, my dog takes over the computer.'
This cat who wants to cuddle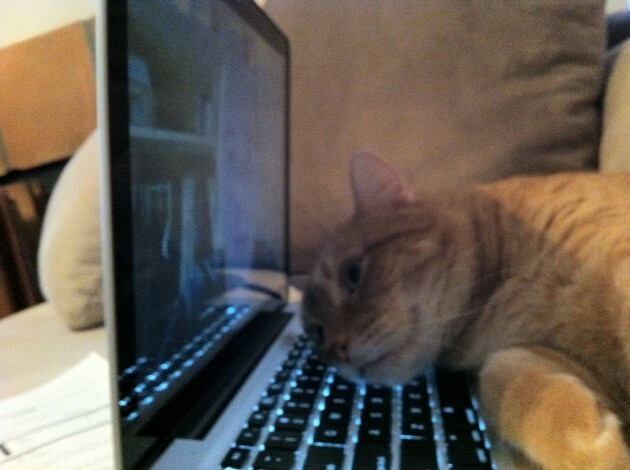 Imgur Imgur
'My cat misses me when I deploy, he tries to cuddle me via Skype.'
And this guy, who is having his very first Skype experience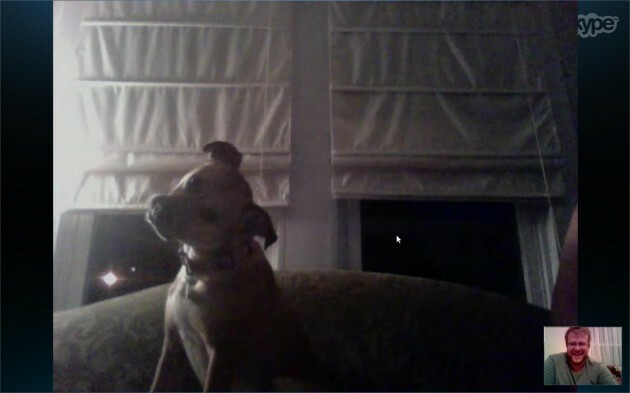 Imgur Imgur