1. You're at the deli counter, how does this make you feel?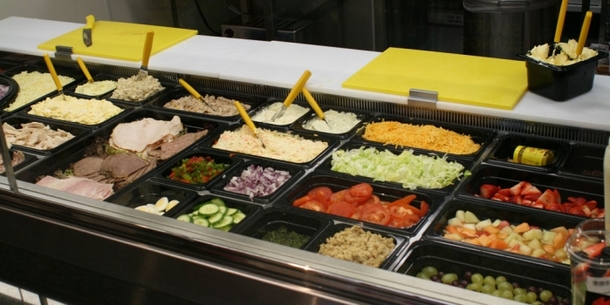 valleyforgefooddisplays.com


2. What are you getting on your chicken roll?
Coleslaw, cheese, chipotle sauce, tomato, lettuce - the works
Just a bit of butter and the bare minimum salads


3. The deli assistant picks up this knife to make it, what do you do?
Politely ask them to use another one


4. Mayo or no mayo?
Wikipedia
Absolutely none, not even a scrap


5. How do you feel about beans on a fry?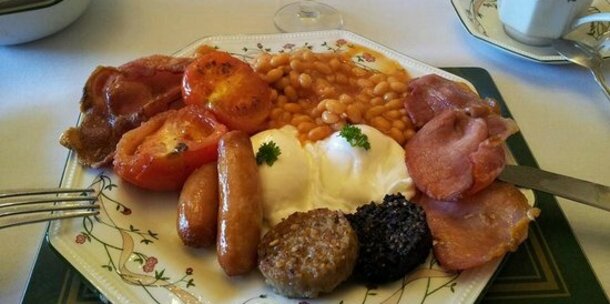 Yelp
OK once they don't touch anything and are in a separate bowl


6. Pick a scone
Celebrations.com


7. Salt and vinegar?
bardsleys-fishandchips.co.uk
Yeah, giz a bit extra too


8. Does this look appealing to you?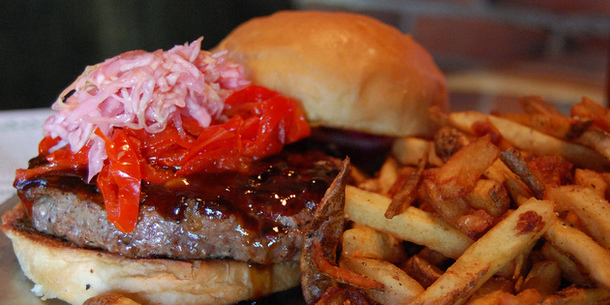 stu_spivack
Ugh, what's that brown stuff?


9. Do you like butter?
Wikimedia
Yeah, I don't really taste it
The more butter, the better


10. Finally, have you ever been tempted to eat off the kids menu? Answer all the questions to see your result!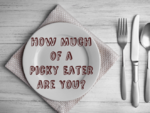 You scored out of !
You're a total picky eater
You hate most things, and barely eat until everything is PLAIN AND DRY. It's OK, some say you're the only one with sense.
You scored out of !
You're not a bit picky
You'd eat literally anything, and do.
valleyforgefooddisplays.com
You scored out of !
You're a bit inbetween
You have your likes and dislikes, but you never go OTT when you go to someone's house and they give you mushrooms in juice. You're a hero.
DailyEdge is on Snapchat! Tap the button below to add!