EVER THOUGHT ABOUT what a pitbull mixed with a dachshund would look like? Well, it exists.
Meet Rami.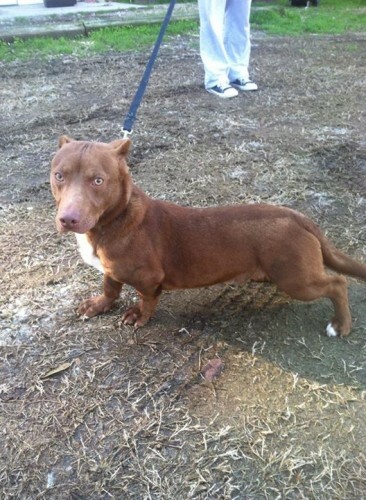 Facebook Facebook
Weird, but cute, right? Rami is currently living in an animal shelter in the US state of Georgia.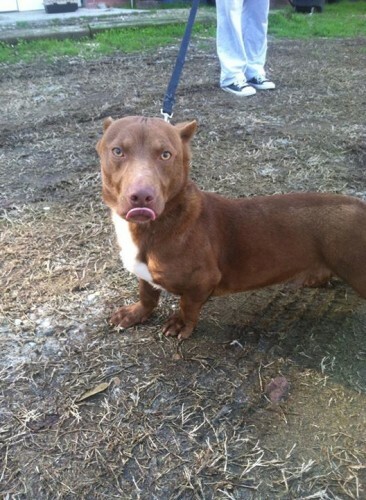 Facebook Facebook
Because of his unusual breed, he's getting a lot of attention – so much so that the shelter has opened up applications for his adoption.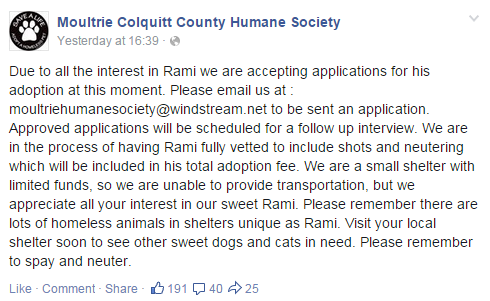 Facebook Facebook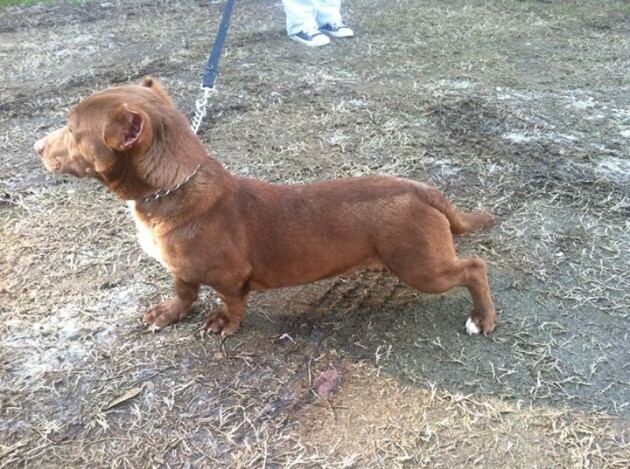 Facebook Facebook
Those little legs <3
Here's hoping this cute little bundle of fluff finds his forever home soon.
H/T Buzzfeed