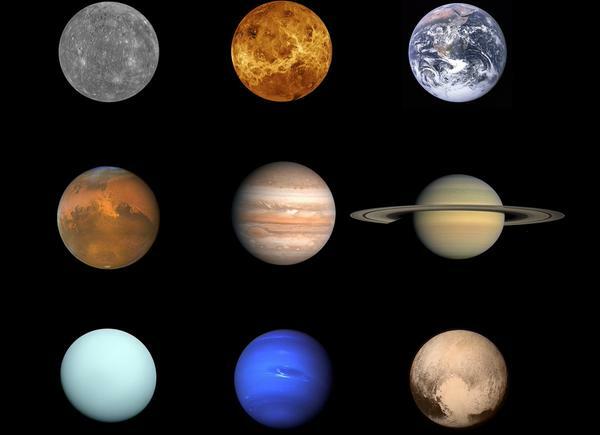 @Alex_Parker @Alex_Parker
"Pic we stayed up all night making is now part of the family portrait. There's something in my eye" – Alex Parker, NASA scientist
TODAY PLUTO STOPPED being a hazy dot on solar system maps, and became something much more tangible.
NASA released its first close up photo of Pluto on Instagram earlier, after the New Horizons spacecraft flew by after travelling over three billion miles for more than nine years.
NASA describes the image as "the last and most detailed image of Pluto sent to earth before the moment of closest approach".
And here's what it showed us:
Luke Bailey @imbadatlife Luke Bailey @imbadatlife
That blurry image was previously the best one we had of Pluto, taken by the Hubble telescope: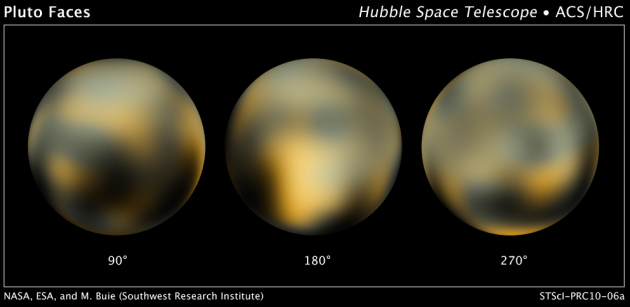 HubbleSite.org HubbleSite.org