POLICE IN AUSTRALIA recently were called to the scene of a 'domestic dispute'… but instead found a single man, living alone, screaming at a spider.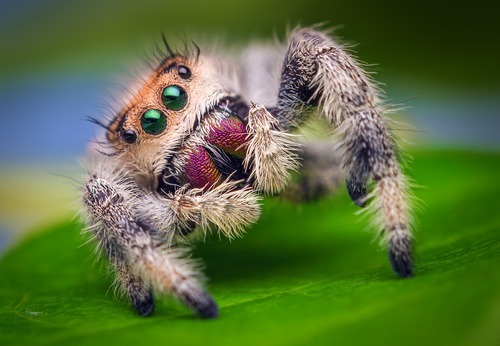 Tumblr Tumblr
According to Buzzfeed Australia, New South Wales Police received calls on Saturday morning concerning a ruckus in a Wollstonecraft apartment block.
The callers said they could hear a woman and a man screaming at each other, so the police went down to investigate.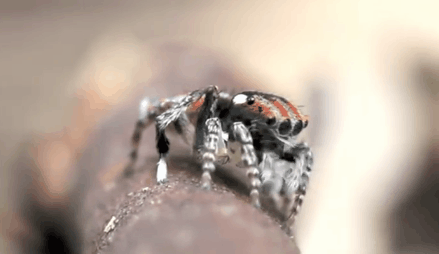 Pinterest Pinterest
What they found was a single man, on his own, trying to kill a spider. (We'll assume for his sake that it was a very large spider.)
But it gets better. The New South Wales Police Facebook page posted a transcript of the call-out, and it's fantastic:
"Where's your wife?"
"Umm, I don't have one."
"Where's your girlfriend?"
"Umm, I don't have one."
"We had a report of a domestic and a woman screaming, where is she?"
"I don't know what you're taking about, I live alone."
"Come on mate, people clearly heard you yelling you were going to kill her and furniture getting thrown around the unit.
Then things took a turn.
"What have you done to her?"
"It was a spider."
"Sorry?"
"It was a spider, a really big one!"
"What about the woman screaming?"
"Yeah, sorry. That was me. I really, really hate spiders."
Wow. And we thought we were bad.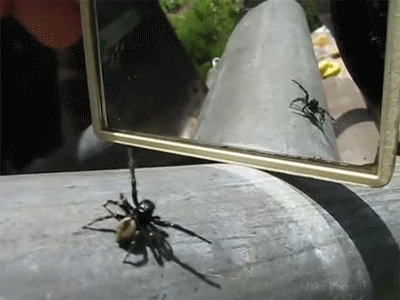 Googleusercontent Googleusercontent