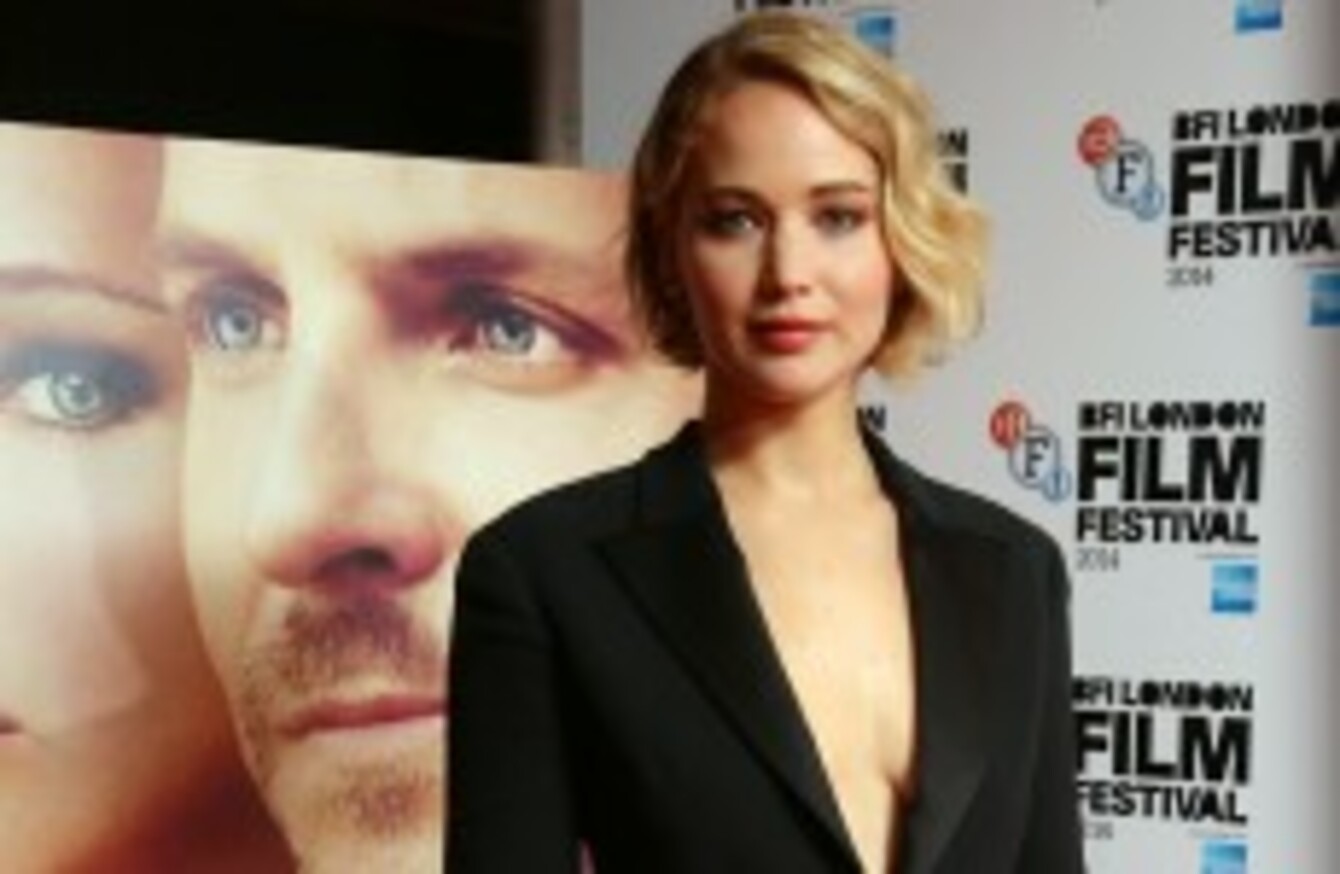 Image: Joel Ryan
Image: Joel Ryan
REDDIT HAS CRACKED down on 'revenge porn' and the non-consensual sharing of sexually explicit images with new digital privacy guidelines.
The move appears to be a response to last year's celebrity nude leaks, in which hackers released stolen photos of celebrities like Jennifer Lawrence, Rihanna, and model Kate Upton.
The photos were shared widely on Twitter and Reddit, and the incident was dubbed 'The Fappening' – Lawrence later likened the unauthorised sharing of her private photos to a "sex crime".
Last night, company executives, including interim CEO Ellen Pao, outlined the new rules in a post on the site:
Last year, we missed a chance to be a leader in social media when it comes to protecting your privacy – something we've cared deeply about since Reddit's inception.
No matter who you are, if a photograph, video or digital image of you in a state of nudity, sexual excitement, or engaged in any act of sexual conduct, is posted or linked to on Reddit without your permission, it is prohibited on Reddit.
From March 10, anyone who finds an image of themselves on the site and wants it removed can email contact@reddit.com.
Google is also taking steps in the same direction  - The Guardian reports that it will ban sexually explicit photos of all kinds from Blogger websites, effective March 23.