MELISSA JOAN HART, star of our favourite 90s programme Sabrina The Teenage Witch, has released her autobiography.
The book is reportedly a tell-all of her acting life, warts and all. But you know what we really want to hear about? What it was like working with TV's best cat, Mr Salem Saberhagen.
Without a doubt, Salem was the best part of Sabrina. We grew up with him, laughed with him and – most of all – we learnt from his canny ways.
Here are the absolutely key life lessons that Salem taught us. God bless you, Saberhagen.
How best to spend your free time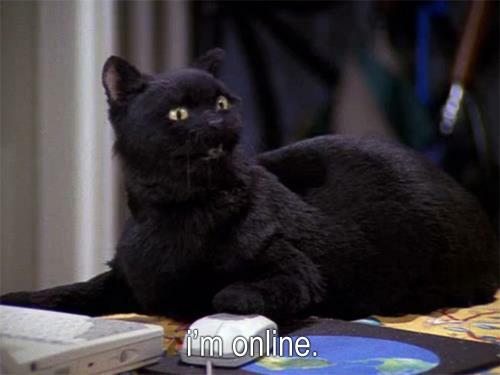 The value of a good education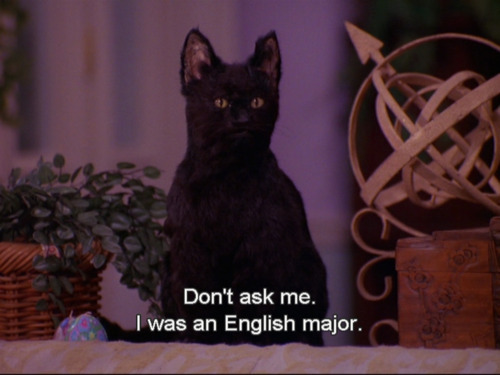 You must love yourself before you can love anyone else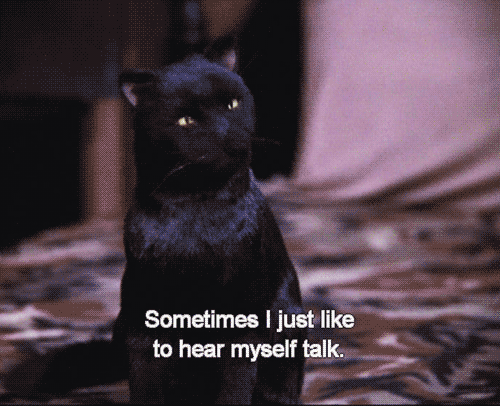 Your civic duty keeps democracy working
Show you really care about Mother Earth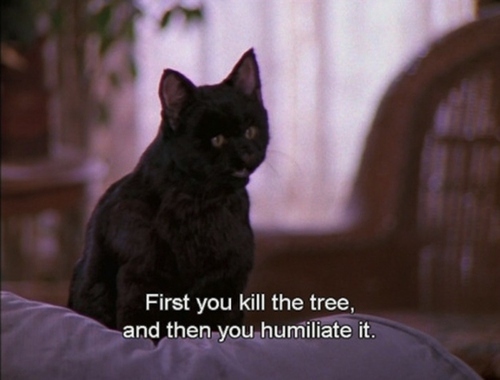 Never wear something that doesn't fit, even if you think it looks good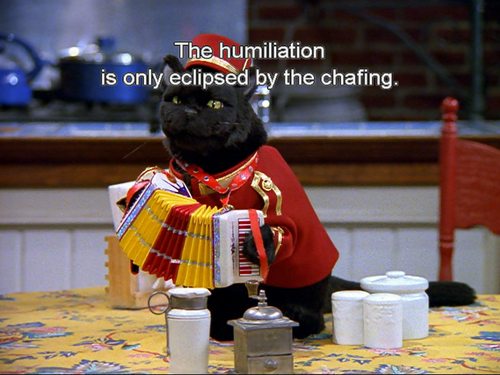 How to comport oneself after a few too many drinks
…And how to deal with the hangover afterwards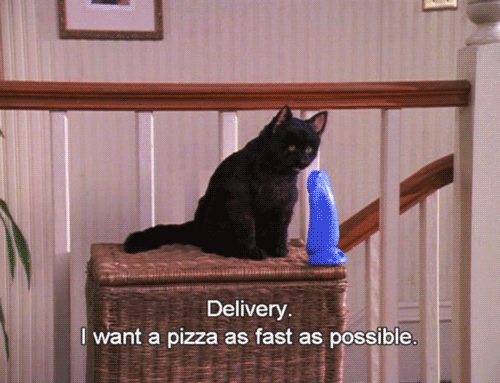 Realise what the root of your unhappiness might be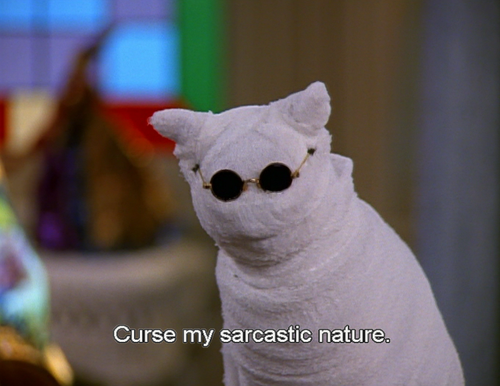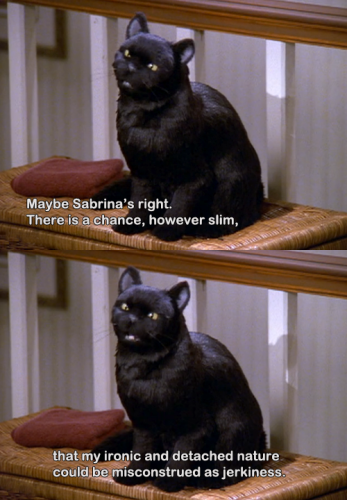 Planning ahead is essential to achieving success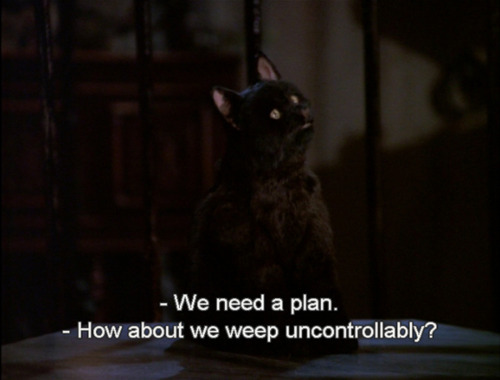 It's the little things in life
Good taste is better than bad taste, but bad taste is better than no taste
Confidence is the most attractive trait of all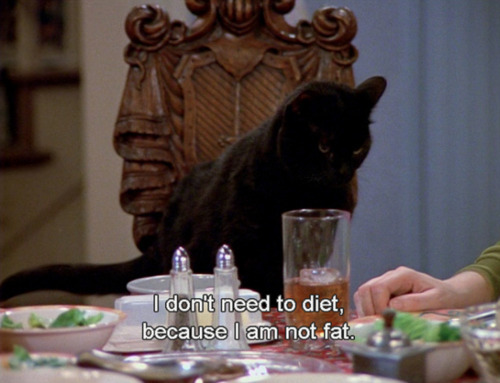 How to deal with growing up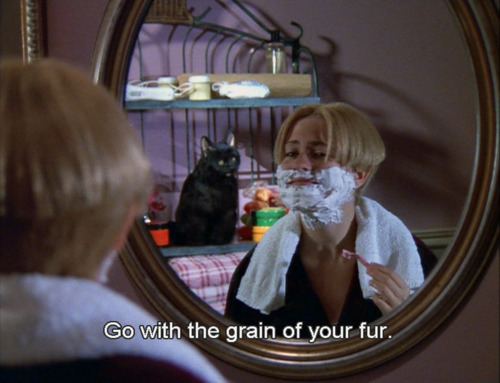 Indispensable flirting skills
Thank you, Salem. We couldn't have done it without you. 
H/t and all images via the amazing F*ck Yeah Salem Saberhagen