FOR SOME PEOPLE, shopping is a recreational sport.
It's something they do, when they want to have fun or feel better about something.
Other people find the experience stressful and difficult.
Everyone, however, will be familiar with the fact that occasionally, shopping is a sweaty experience.  Here are seven shopping moments bound to make you sweat.
Wearing too many layers
You want to wear clothes that are easy to put on and take off, but frequently overdoing it results in the sweats.
Putting on shoes with no socks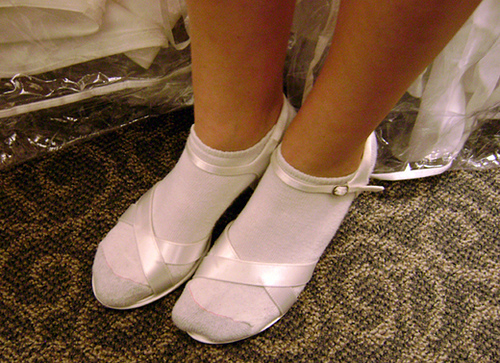 Phlora Phlora
You're trying on shoes, but you're wearing shoes without socks.
Should you put your bare feet in these shoes?  What if they're sweaty?  Oh wait, now they're sweating because you're worried about it.
Losing your car in car park
WiseSec
You're sure it was in the orange section.  Or was it the red.  Wait, are they even organised by colour?!?
Getting stuck in something in the fitting room
You should never have tried it on in the first place, because you knew it probably wouldn't fit.
Now you're stuck, alone in the changing room wondering if you'll every be able to breathe again and panicking more and more by the second.
Putting on and taking off your coat a load of times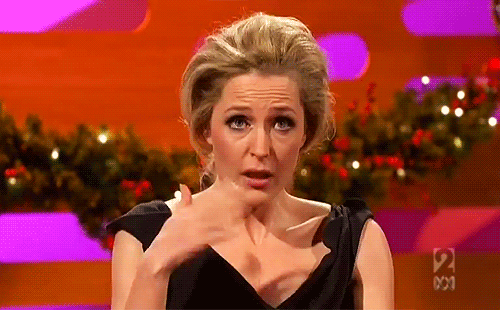 You don't want to queue for the changing room, so you try things on as you find them in front of the shop mirrors… which means taking off and putting on your coat a thousand times.
Carrying the bags
The more successful the shopping trip, the more bags you have to carry, the more sweaty you become.
Your shopping bags breaking
Usually it happens in the middle of the road, for added stress.
Extra sweaty if there's bottle of wine in the bag which smashes on the ground and then spills bloodily across the path.