KIDS. THEY'RE NOTHING but chancers, and here's proof.
Yesterday, Imgur user AtLeastMyInternetConnectionWorks posted this letter from his son Collin's 'teacher', Mrs Teague: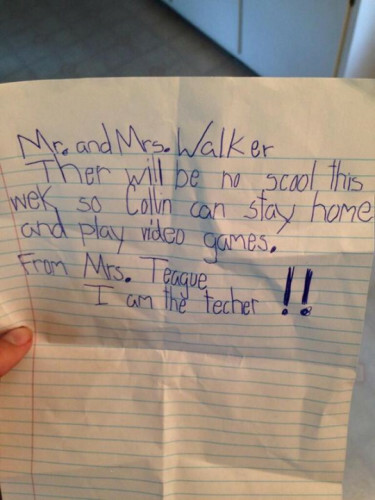 Imgur Imgur
Mr and Mrs WalkerThere will be no scool this wek so Collin can stay home and play video games. From Mrs TeagueI am the techer!!
I AM THE TECHER.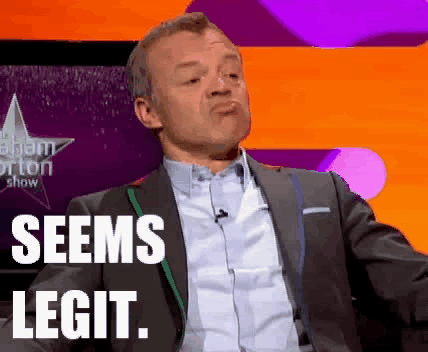 PhotoBucket PhotoBucket
Sure isn't that how all teachers sign their names? Fire up the XBox there Collin. No school for you.
DailyEdge is on Snapchat! Tap the button below to add!