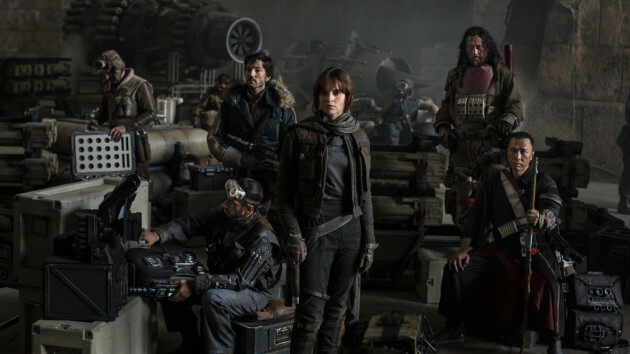 StarWars.com StarWars.com
IT'S BEEN A hectic 24 hours of Star Wars news.
The film franchise is one of the top trends on Twitter in Ireland this morning, and around the world in fact.
Here's why:
They've released a new Force Awakens poster
The film (part of which was filmed at Skellig Michael in Co Kerry last summer) is due out this December and we've already been given a glimpse of our own Domnhall Gleeson playing the part of villain General Hux.
The new poster was created by artist Drew Struzan who was responsible for artwork for the first Star Wars and Indiana Jones trilogies, according to IGN. So he has form in drawing Harrison Ford.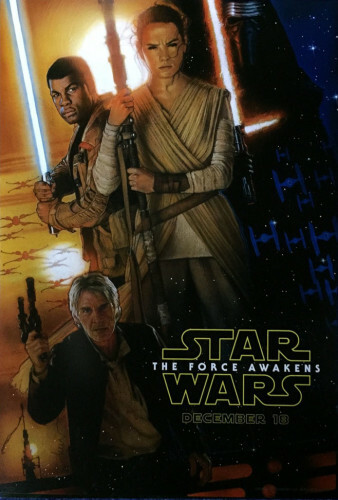 The poster features Ford as Han Solo, along with Finn, Rey and Kylo Ren.
Responding to a criticism on Twitter that the artwork is 'mediocre' the official Star Wars account clarified:
The poster reveals that John Boyega's Finn will likely be a Jedi in Force Awakens (the lightsaber kind of gives it away).
They've announced two new Star Wars theme parks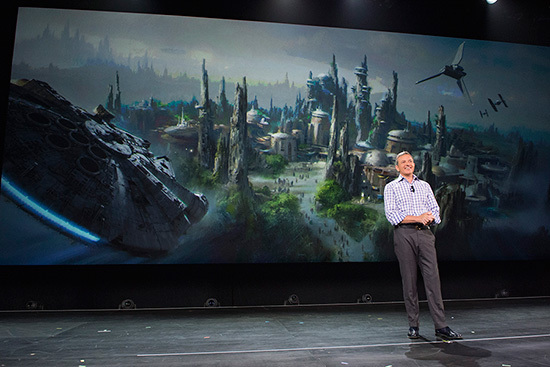 Disney Disney
At the same D23 expo where the new artwork was revealed, it was also confirmed that two Star Wars-themed lands are coming to Disneyland in California and Disneyworld in Florida.
According to Disney the new parks will involve "creating Disney's largest single-themed land expansions ever", clocking in at 14 acres each.
These authentic lands will have two signature attractions, including the ability to take the controls of one of the most recognizable ships in the galaxy, the Millennium Falcon, on a customized secret mission, and an epic Star Wars adventure that puts guests in the middle of a climactic battle.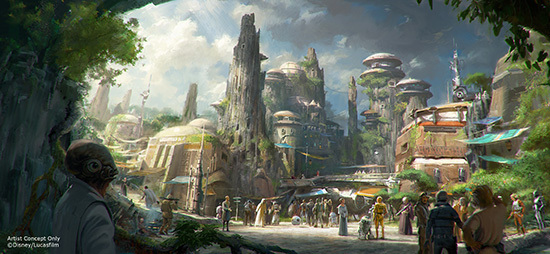 Disney / Lucasfilm Disney / Lucasfilm / Lucasfilm
There's new Rogue One artwork and cast news too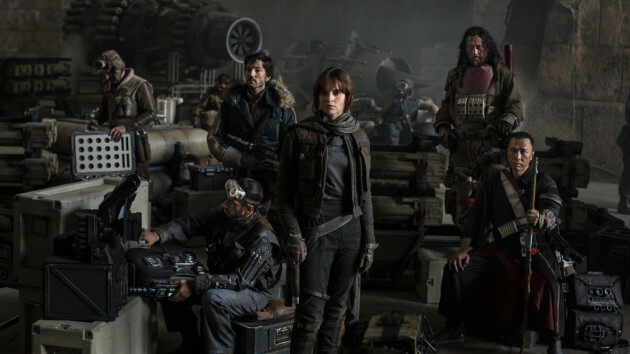 StarWars.com StarWars.com
Remember Felicity Jones? She played Stephen Hawking's wife in The Theory of Everything. Now she's front and centre in a new announcement about Rogue One, a Star Wars spin off film due out in December 2016.
Godzilla's Gareth Edwards is directing Rogue One which takes place before Episode IV: A New Hope (that's the first film in the original trilogy) and "tells the story of resistance fighters who have united to steal plans to the dreaded Death Star".
Joining Jones in the castare Milk's Diego Luna, Ben Mendelsohn, martial arts star Donnie Yen, Jiang Wen, Forest Whitaker, Mads Mikkelsen, Riz Ahmed and Firefly's Alan Tudyk.
The guy who directed Jurassic World will direct Episode IX
Jurassic World was only Colin Trevorrow's second film. And it worked out pretty well for him.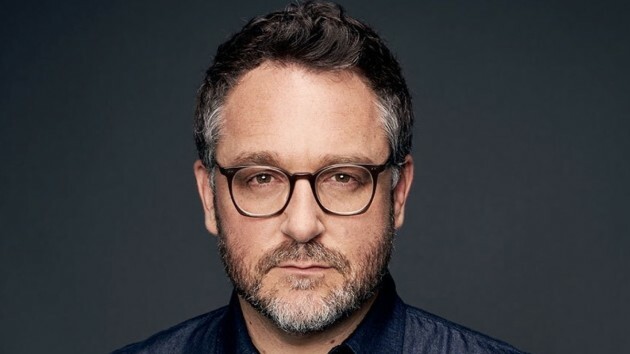 StarWarrs.com StarWarrs.com
Now he's been announced as the director for Star Wars' ninth installment, due out in 2019.  JJ Abrams is in charge of Episode VII, followed by Rian Johnson who's writing and directing Episode VIII, due out in 2017.
Phew.
And don't forget Star Wars is coming back to Ireland
After last summer's filming on Skellig Michael, the Star Wars crew is returning next month for another few days work.
TheMovieBit.com TheMovieBit.com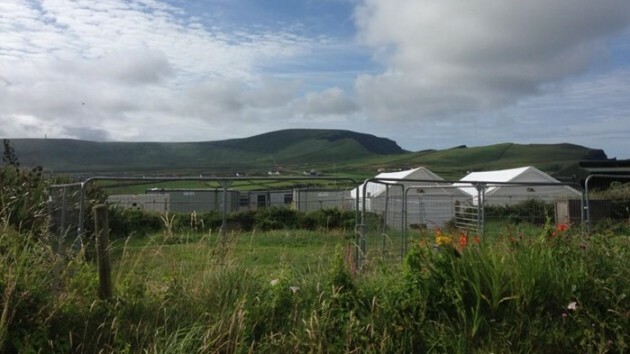 Declan O'Donoghue / TheMovieBit.com Declan O'Donoghue / TheMovieBit.com / TheMovieBit.com
It's not yet clear if the filming is part of the process for Epsiode VII, for which principal shooting has already finished, or if it's part of the preparation for Episode VIII.