THINK YOU'RE STYLISH? You're not stylish. This is stylish.
Samuel David Hains is a "web developer, mystery blogger and jazz kitten", who was interviewed about his style for the Sydney Morning Herald.
The entire interview is going viral on Twitter for being marvellously off-the-wall – for starters, here's what he was wearing on the day he met the SMH reporter:
Osh Kosh B'Gosh overalls I found in a vintage store in Tokyo, a beret given to me by my dear uncle, a black turtleneck from Uniqlo, a tote bag by my favourite feminist provocateurs Ladies of Leisure that says 'Feeling Myself' because self-love is underrated, and my shoes are Nike.
Lots to take in there. He goes on to describe his style as "bucolic socialist with improvised elements" and list his inspirations as "Trotsky in leather" and "architecture".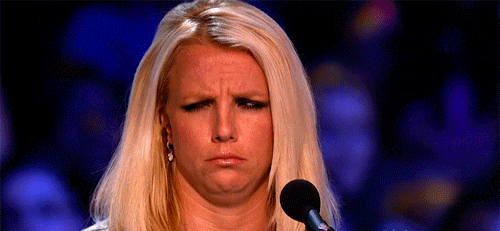 Popkey Popkey
His fashion no-nos are also eye-opening:
Neo-hippie 'bush doof' couture, a small, inefficient beanie, or anything less than extraordinary.
We do hate an inefficient beanie, to be fair.
Most people are like "Huh?"
But a minority are are like "This is amazing."
Is he trolling the world, or "just a Melbourne hipster going about his business"? We may never know. But we are so grateful he gave us this.
DailyEdge is on Snapchat! Tap the button below to add!