HAPPY INTERNATIONAL WOMEN'S Day! How are you celebrating the women in your life today?
(International Men's Day is on November 19, just in case you were wondering.)
To honour of the day that's in it, we're giving a shout out to some Irish women who are completely kicking ass in their chosen field. Go girls.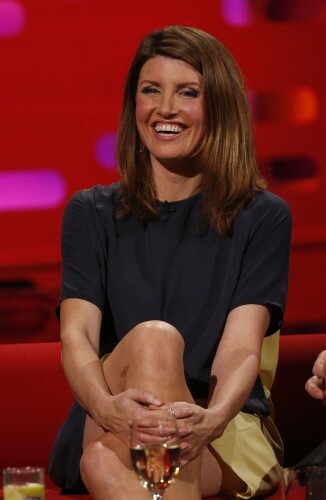 PA Wire / Press Association Images PA Wire / Press Association Images / Press Association Images
Sharon has completely charmed everyone this year with Catastrophe, the Channel 4 show she stars in and co-writes with American comedian Rob Delaney.
But she's been grafting in comedy for years – you may remember her from the BBC series Pulling, which she also co-wrote. As your granny would say, she's a credit.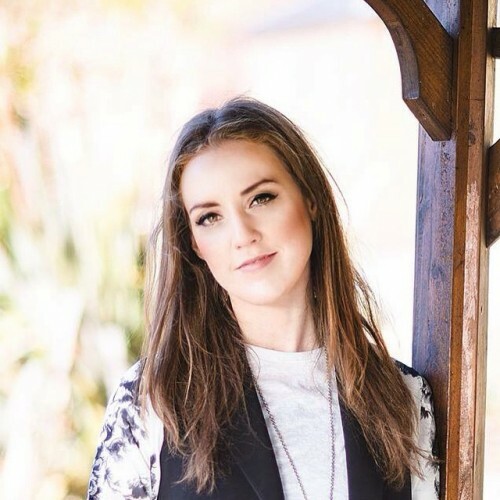 oneilllou oneilllou
Hailing from Cork, Louise is the author of Only Ever Yours, a critically-acclaimed young adult novel described as a cross between The Handmaid's Tale and Mean Girls.
It's been praised by everyone who's anyone in the book world, and Louise was awarded Newcomer of the Year at last year's Irish Book Awards. She's currently working on her second novel, due out in August of this year.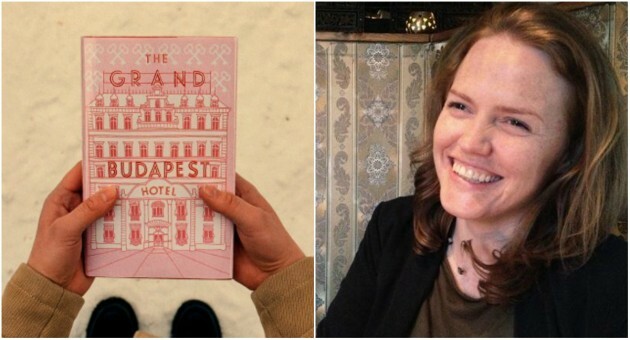 20th Century Fox / Twitter 20th Century Fox / Twitter / Twitter
Dublin-based graphic designer Annie Atkins created the props for Wes Anderson's The Grand Budapest Hotel - she's part of the team that claimed the Best Production Design award at the Oscars last month.
If there's a higher honour for your work than that, we haven't heard of it.
4. Christina McMahon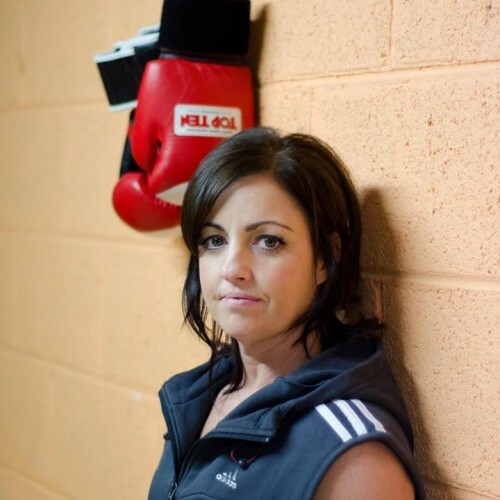 Facebook Facebook
Christina is Ireland's only female professional boxer, currently preparing for the seventh fight of her career after taking up boxing at the age of 32.
She spoke candidly to our friends at The42.ie just last month – her no nonsense attitude towards the sport is totally refreshing:
If you're in it for the fame, what do you do when it stops? I mean you have to stop some day. I coach and if they're in it for that reason, they're at the wrong club.
minniemelange minniemelange
For a 23-year-old, Sinead has one hell of a CV: She's a blogger, primary school teacher, PhD candidate, and ambassador for ISPCC Childline.
She's also very open about her experiences as a little person in Ireland, both bad and good. We can't wait to see what she does next.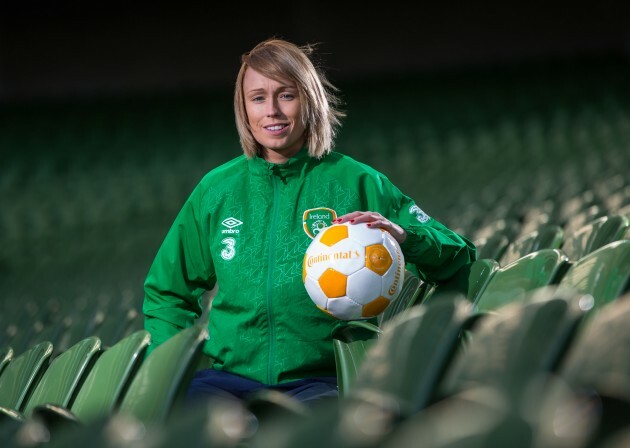 Cathal Noonan / INPHO Cathal Noonan / INPHO / INPHO
Do we even need to explain? But we may as well: Soccer star Stephanie captured our attention last year when she was nominated for the FIFA Puskás Award, which celebrates the goal of the year.
She didn't win, unfortunately, but was a finalist alongside Robin van Persie and eventual winner James Rodriguez. An amazing achievement, cemented with her signing to Houston Dash earlier this year.
marissacarter marissacarter
Starting from her beauty salon in Blackrock, Marissa has built Cocoa Brown fake tan from the ground up. The range is constantly expanding, recently finding stockists in the US, and Cocoa Brown is the favoured fake tan of celebrities at home and abroad.
AP / Press Association Images AP / Press Association Images / Press Association Images
Originally from Cork, Sarah studied at the Gaiety School of Acting and went on to roles in RTÉ's Raw and The Guard.
Now a Tony and Laurence Olivier-nominated actress, she's moved on to Broadway, starring with Daniel Radcliffe and fellow countryman Pat Shortt in the Cripple of Inishmaan.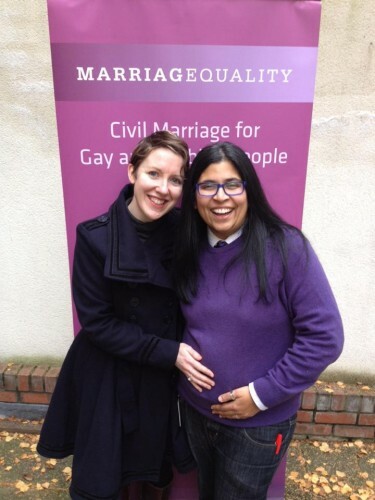 DilW.ie DilW.ie
As the presenter of Newstalk's Global Village, Dil encourages discussion of the toughest social issues. She's also an outspoken supporter of gay marriage rights and has talked about her difficulty in coming out to her religious parents, who would not accept her sexuality.
She's currently six months pregnant with her first child with her partner, Anne Marie – and says her pregnancy has helped heal the rift between her and her parents. Sweet.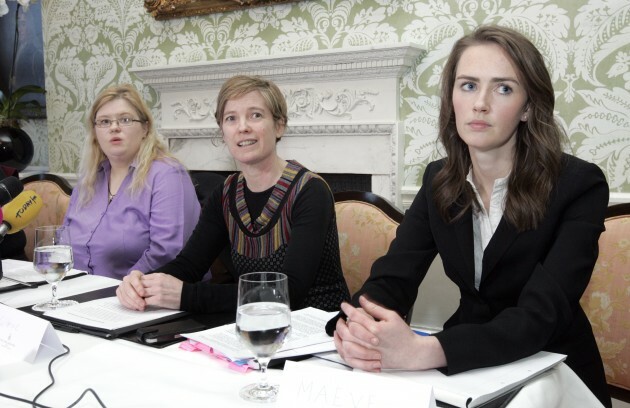 Mark Stedman / Photocall Ireland Mark Stedman / Photocall Ireland / Photocall Ireland
Based in London, UCD and Harvard Law graduate Maeve O'Rourke (first from right, above) has become an important voice in the Justice For Magdalenes campaign.
As a staff member of the human rights organisation Equality Now, she works to end violence against women – and helped present JFM's submission to the UN Committee Against Torture in Geneva.
11. Niamh Briggs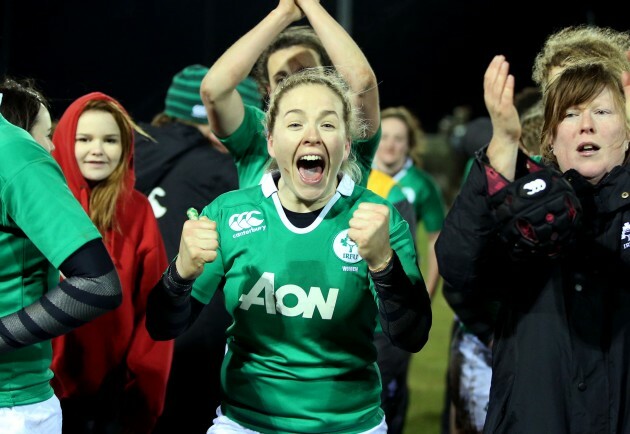 Dan Sheridan / INPHO Dan Sheridan / INPHO / INPHO
As the captain of the Irish women's rugby team, Niamh has lead us to victory on several occasions – most recently last weekend against England.
Since the Irish women's team stormed the rugby World Cup last year, Briggs has become an ambassador for Persil Kits for Schools, encouraging young girls to take up the sport.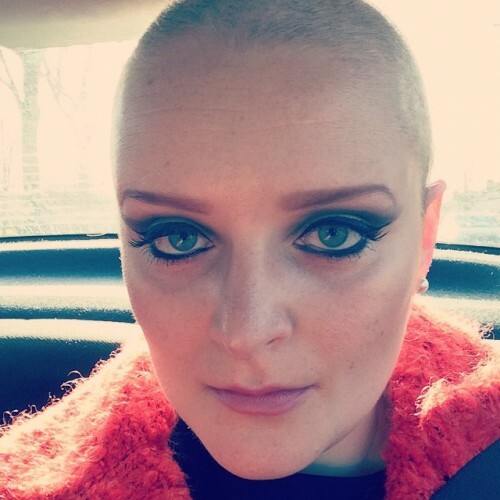 louisemcsharry louisemcsharry
The lovely Louise McSharry (formerly of this parish) usually puts great tunes in your ears every weeknight on 2FM, but has had to take time out to battle Hodgkin's Lymphoma.
She's been totally honest and open on her experiences dealing with cancer, from hair loss to the best products for drawing 'fake eyebrows' on. We have no doubt that she'll be back on the air in no time.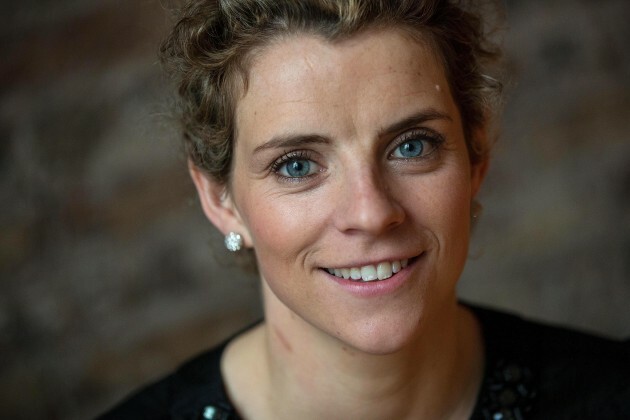 Ryan Byrne / INPHO Ryan Byrne / INPHO / INPHO
Cork GAA player Valerie made headlines earlier this year when she spoke out about her sexuality, becoming the first female player to come out publicly.
As a nine-time All Ireland medallist, Mulcahy (and the rest of the Cork ladies GAA team) is a force to be reckoned with.
Are there any Irish women you feel are outstanding in their own fields? Give them a shout out in the comments.