WE'RE BANG IN the middle of the Summer now, and while most of us are stuck in work, children around the country are in the throes of the paradise that is the summer holidays.
School is weeks away, and they're still deep in the delightful routine that comes with this time of year.
It's entirely possible that they're having the time of their lives, you know.
Remember the things that made the summer holidays magical?
Playing football
So much football.  With all the right rules, of course.
Flickr/[auro]
Going to someone's caravan or house by the sea
There would be sand everywhere and it was probably raining but you didn't really care as long as you could go swimming.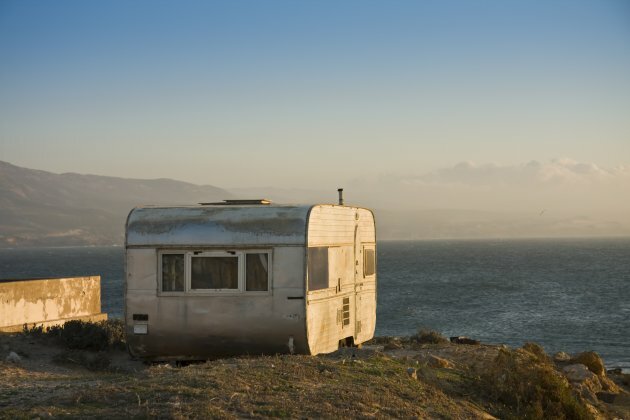 Taking great pride in digging a big hole in the sand
When you made it to the beach, the mission began.
Flickr/diaghilev.me
Sweets
They just taste nicer in the Summer, don't they?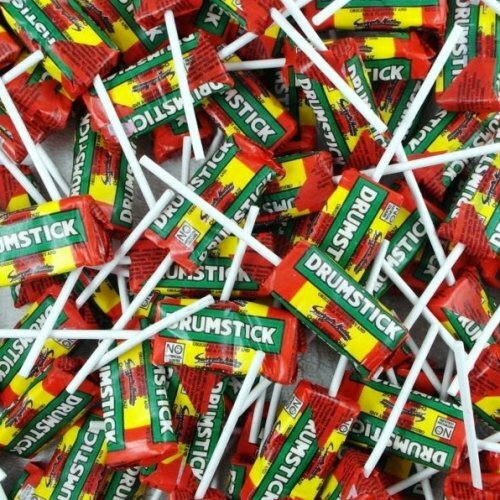 Hanging out with your cousins
Generally your mam, desperate for company, would hook your family up with another section of the extended family.
For a couple of months, your cousins became your best mates and partners in crime.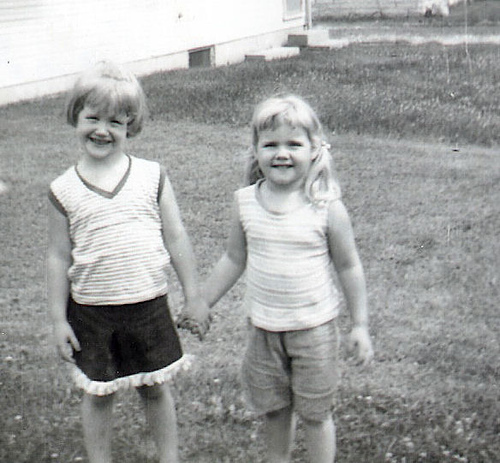 Flickr/cindy47452
Games that went on for days
When you were eventually called in in the evening, it wasn't a big stress because you knew you could just carry on whatever game you'd been playing the next morning.
Sometimes an imagined world could exist for the entire summer.
Tetherball
Only to be played during the summer holidays for some reason.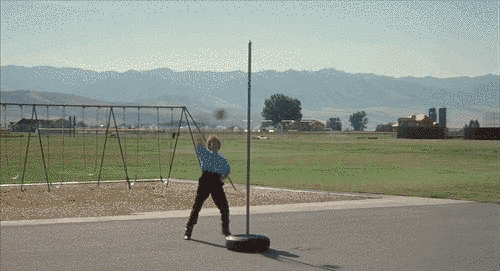 Playing with the hose was great fun
Like, loads of fun.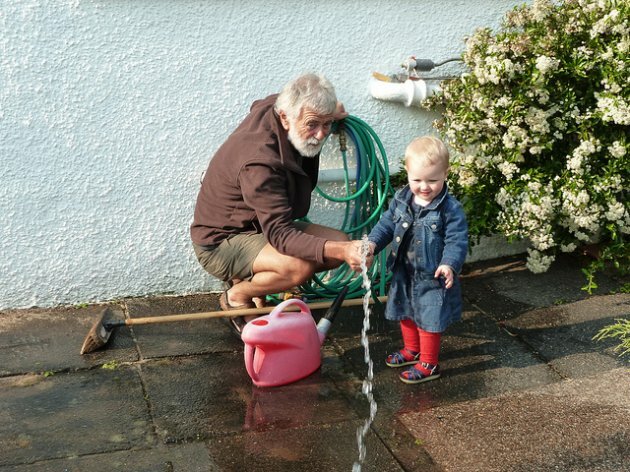 Flickr/Sarah and Iain
Being allowed to have jam sandwiches for lunch
Taking full advantage of the ice cream man
Whenever you could get the money from your parents, of course.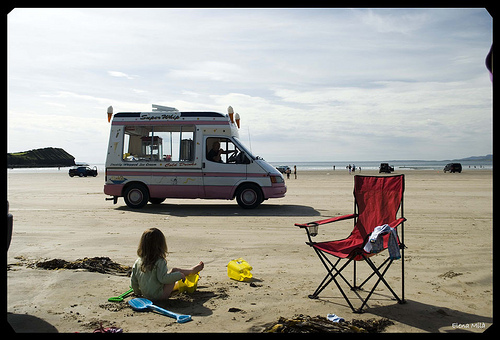 Flickr/milaefortuny
No proper bedtime
Sometimes you were even allowed outside after it started getting dark!  Or to stay in the pub with your mam and dad!
Flickr/iwantamonkey
Fish and chips for dinner
You probably had these at other times of the year too, but there was something extra special about them in the summer.  Especially if they were eaten after a long day of playing outside.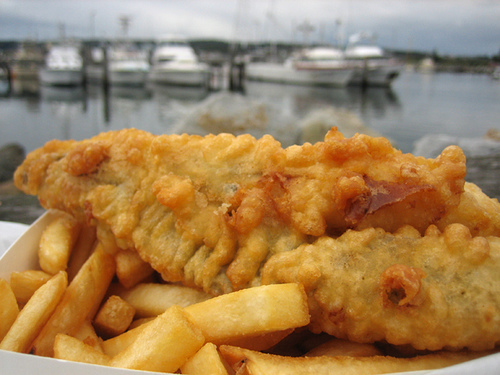 What are your favourite Summer memories?