SO IT'S MONDAY again.
We all had a bit too much sun at the weekend, couldn't sleep last night because of "this heat" and now you're cranky and know that a beer garden is not an acceptable Monday evening pursuit.
Here are the worst things that could happen to you on this day of days…
1. Waking up and thinking it's still the weekend
Is there anything worse than waking up like this:
… and then realising it's Monday morning, and you're late: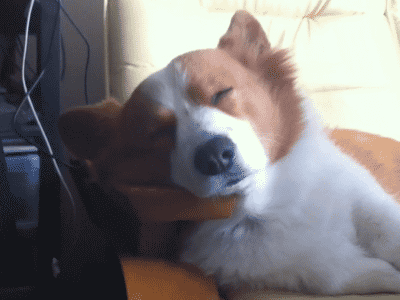 2. Public transport rage
People who start getting on the Luas/bus/train before everyone else has gotten off.
WHAT IS WRONG WITH YOU?
YouTube/TheWinkNews
3. Chair rage
This. This happens all the time.
It is an acceptable motive for homicide in our eyes.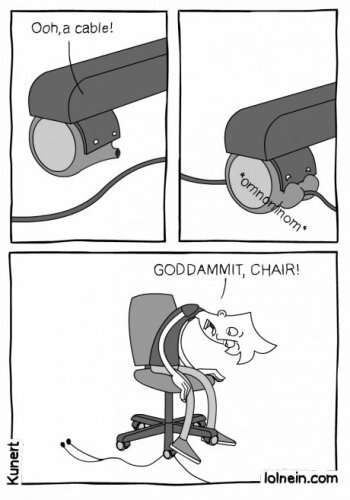 4. "You look tired"
Of course I look tired. I woke up every 46 minutes convinced I'd slept through my alarm, with the strains of the Glenroe theme tune echoing through my brain.
OF COURSE I LOOK TIRED.
5. Can you count?
You go to Dunnes for your lunch. There's someone in the '10 items or less*' queue and they have 12 items, including something they've forgotten to weigh.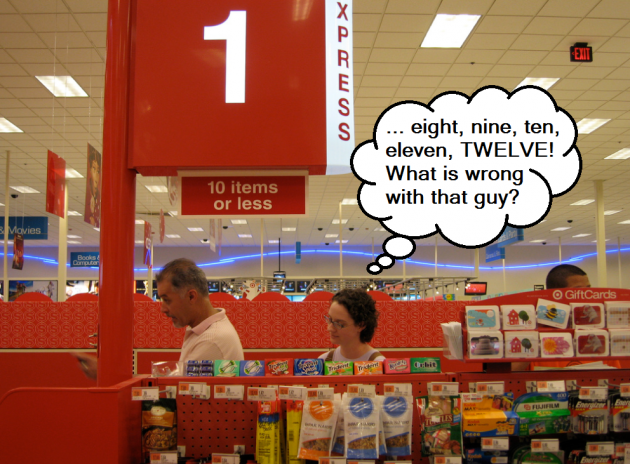 Flickr/Redjar
*Also, this should really read "fewer", just to add to your rage.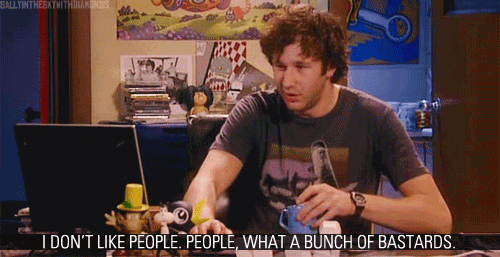 6. Then you go to pay…
… and you've forgotten your wallet.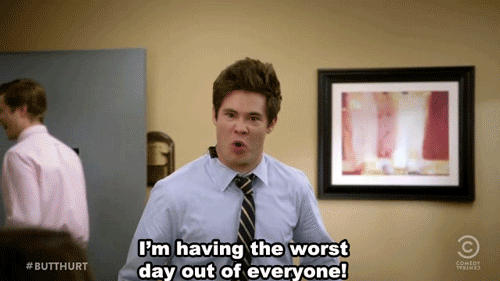 6. The smug brigade
You ask someone what they thought of last night's Celebrity Masterchef/9 o'clock news/re-run of Little House on the Prairie. They reply with: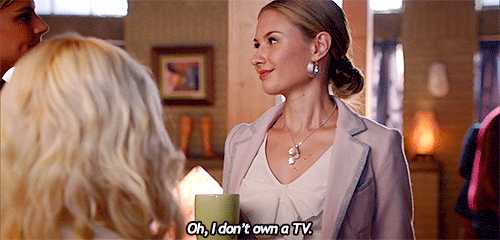 Oh shite off.
7. Stairway to heaven
You get a ladder in your only pair of good tights. Just after you leave the house.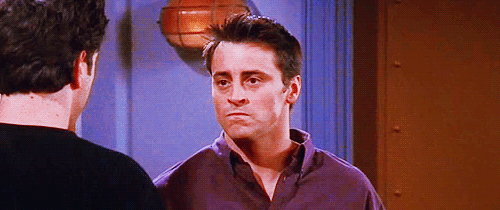 8. Someone tells you "this is my Thursday"
They only have one more day of work and then they're off on holidays, and by God are they eager to crow about it.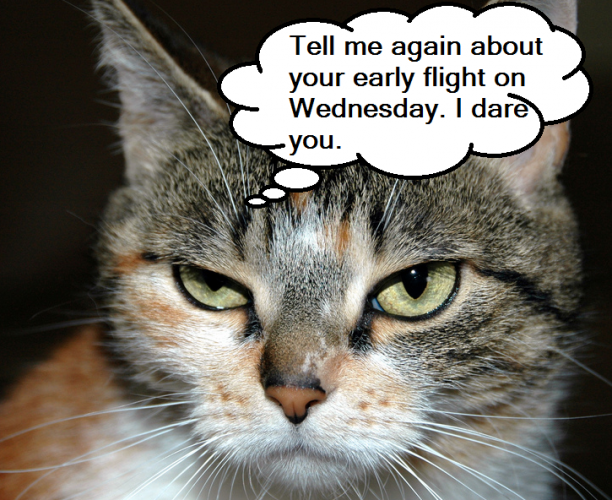 Flickr/Storem
9. Anywhere but here
You head to the canteen to have your lunch at the same time as the insanely awkward guy from accounts/the girl you snogged at the last office party whose Facebook friend request you still haven't accepted.
The next 50 minutes are the longest of your life.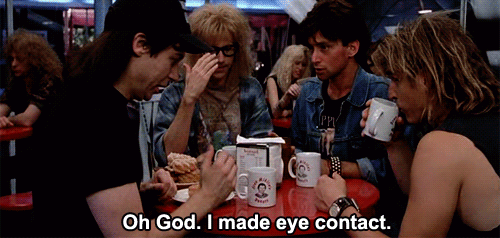 10. AAAAAAAHHHWOOOOOOCHHOOOOOO
Your co-worker has hayfever, and boy do you know all about it.