WE KNOW HOW you feel. The week is stretching out in front of you and you have a lot on your plate.
So do like we do here inTheJournal.ie HQ and get stuck into a serious debate on one of life's most pressing questions.
This week: We've previously had the debate over the right and proper location for an opened pot of jam. But would somebody please think of the eggs? They are not stored refrigerated in shops but when you get them home, do you:
A. Put eggs in the fridge, or…
(Image: Jack Brodus/Flickr)
B. Leave eggs out at room temperature?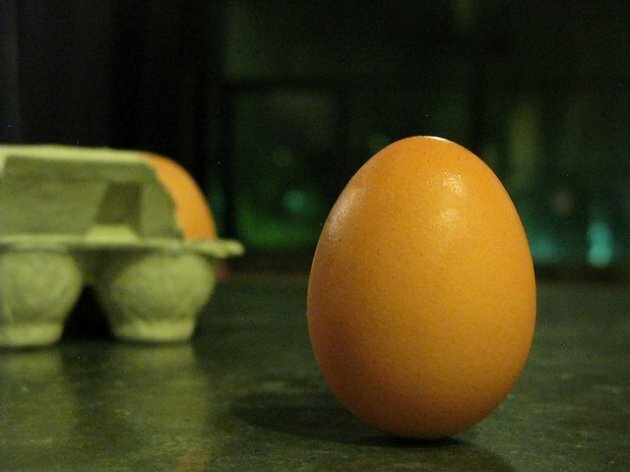 (Image: pheezy/Flickr)
Vote here: Where do you store eggs at home?

Poll Results:
B - Out at room temperature
(4289)
C - I don't eat eggs
(1221)
D - Can't we all just get along?
(110)
Got a burning question that has divided your household/work colleagues/friends? Let us know in the comments section or email us at tips@thejournal.ie.